Ref: 5842736
The Rowton Hotel
Birmingham City Centre
Contact Agent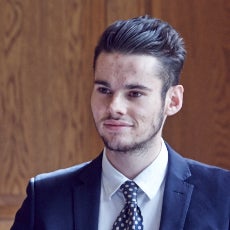 Joshua Sullivan
Associate Director - Hospitality
At a glance
Walking distance from Birmingham City Centre
Attractive Grade II Victorian Gothic Hotel
Significant conferencing facilities
New government contract for 230 rooms
Projected gross annual income of £5,037,000
Planning permission for a further 150 bedrooms. Energy Rating Exempt.
Login to view content
You need to login before you can view this content.
Reset password
Please enter the email address you used to register with us below