Ref: 8812168
Busy unopposed store
Reigate, Surrey
The store benefits from a 16-year lease which commenced on 30 March 2012.
Contact Agent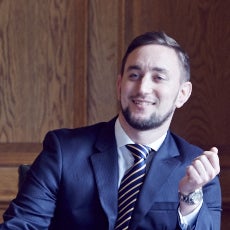 Jack Dudley
Associate Director - Retail
At a glance
Turnover for year ending 31/12/2020: £340,159
Located in the heart of a residential area
No local competition
Well established store with potential to grow
Two bedroom owner's accommodation
Loan available via Christie Finance, subject to status. Energy Rating C
Details
Map & Street View
Floor Plans
Login to view content
You need to login before you can view this content.
Reset password
Please enter the email address you used to register with us below