7/3/2018
|
Dental Practices
How accommodating for all levels of service can bring your dental practice to new heights
Earlier this week, I spent two days in a meeting room with a very important client for whom Christie & Co is selling a dental group. The time was spent interviewing (and being interviewed by) prospective purchasers of the business.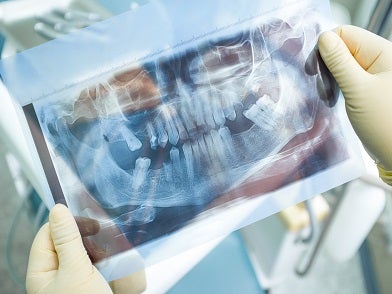 With an eight-figure price tag, buyers were naturally very keen to grill our client on the history of the group, its people, expansion opportunities, ethos and business model. It was an illuminating two days, not least because of the way the business was described by its owner. 

I have never associated dentistry with the airline industry as there is no obvious correlation other than the fact that they are both consumer driven sectors. However, a striking comparison was made by the owner of the dental group, who used an interesting analogy of the various classes of travel.  

Broken down, the parallels which emerged were: 

Economy class (NHS) – the patient knows what to expect with treatment delivered on time and budget in an efficient manner. No bells and whistles, but good reliable care. 

Business class (Private) – the patient gets a much greater choice and expects a level of service a cut above economy class. A wider variety of treatment options are available which cannot be accessed via the NHS and a more luxurious environment is offered. The patient might still revert to NHS and elect for private treatments as a one off or when the price point allows (how many travelers book a business class ticket when there is a sale on?). 

And then the ultimate, First Class – for many, this is reserved for special occasions or one off elective treatments with price tags to match.

The key point made was that the dental business in question offers a full range of NHS and private treatments. Its Associates are trained in ethical selling and are adept at identifying patients who are interested in moving from one 'class of travel' (treatment) to another and back again. This enables the business to retain its patients in-house without the need for external referral and therefore maximises revenue. 

Above all, the Principal of the business in question was very clear that whatever the patient chooses, he/she receives the same quality of care throughout their experience.