Key tips for preparing your pharmacy for its formal valuation
Are you looking to get your pharmacy valued by an RICS registered valuer, but are not sure how to get started? Christopher Vowles, Head of Valuation – Medical at Christie & Co, shares his key tips for preparing your pharmacy business for its valuation…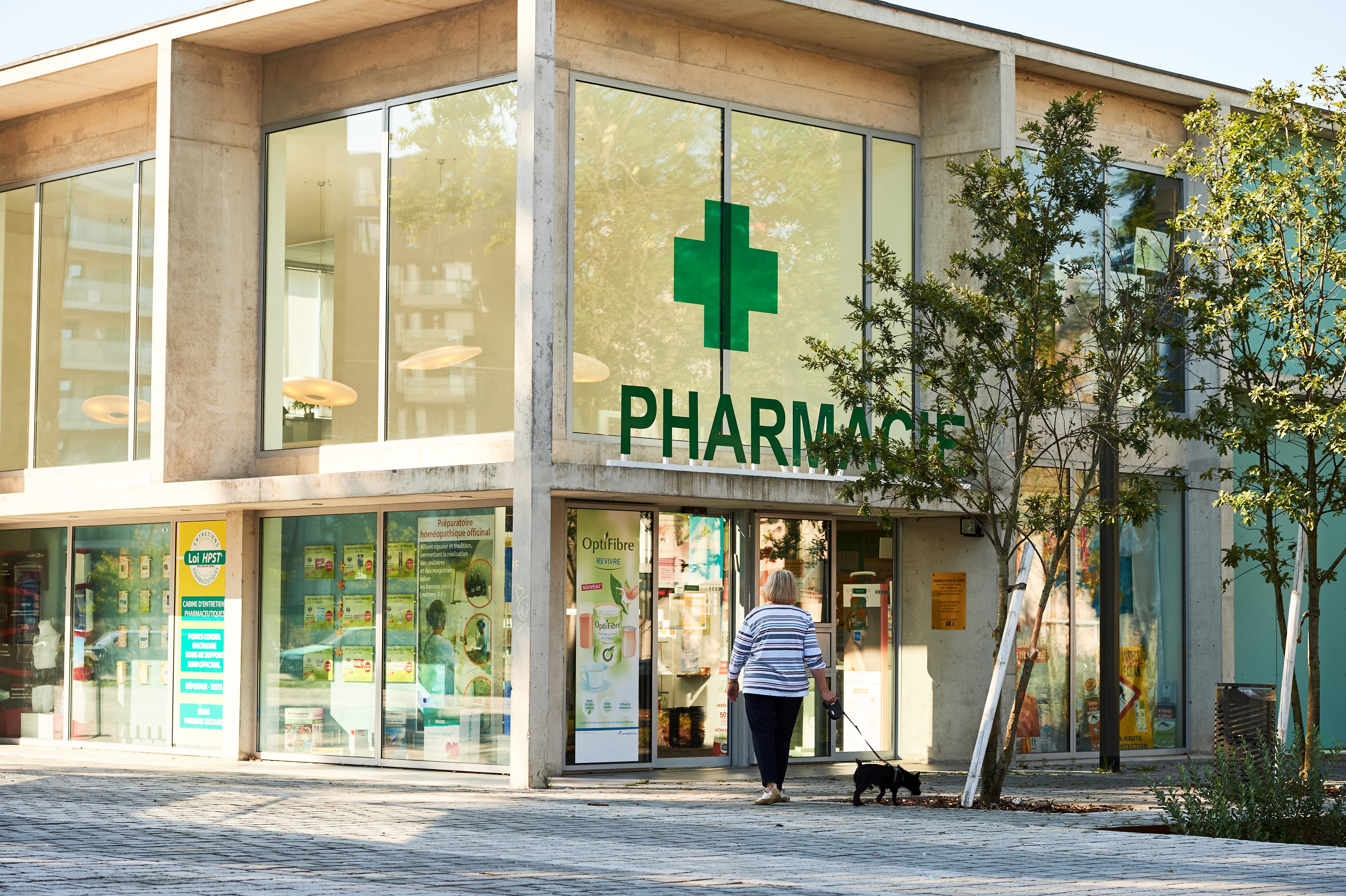 What is a formal RICS valuation and why do you need it?
A business valuation determines the market value of your business.
Firstly, it's important to know the difference between appraisal for marketing purposes and RICS (Royal Institution of Chartered Surveyors) Registered Valuations fulfilled by members of the RICS (MRICS).
The value drawn from a market appraisal is based on what a selling agent considers they could achieve from the open market rather than on purely market evidence from previous transactions (comparable evidence).
A RICS Registered Valuation is defined by the RICS as, "The estimated amount for which an asset or liability should exchange on the valuation date between a willing buyer and a willing seller in an arm's length transaction after proper marketing and where the parties had each acted knowledgeably, prudently and without compulsion". An opinion of market value, fulfilled by an RICS registered valuer is also the only recognised opinion that a lending institution would consider for loan security. 
What do you need to have ready before your pharmacy valuation?
Assess your valuation needs
Whether you are buying/selling your business or looking to expand it, to secure investment or perhaps get it valued for tax purposes, each may demand a different approach or valuation service. In the majority of cases, pharmacies will be valued under the profits method.
Collecting all of the correct information for your surveyor is key for an accurate opinion of value. 
Drafting a brief history of your pharmacy can be a good starting base as it will give the surveyor an overview of the businesses historic and current trading profile.
Under the profits method of valuation, all financial information is essential, and we would ask for a minimum of three years profit and loss accounts, together with any current management information. This allows the surveyor to assess historic KPIs of the business across turnover, gross profit, wage costs, running costs, and most importantly the net and adjusted net profits. More specifically, as the majority of all prescription processing is obtained from FP34s, we would ask for the last 12 months in order for an assessment of average items and average item values of the pharmacy. Other key information would be staff information, lease documentation, and most recently, utility cost information.
Accentuate the positives (and the negatives)
Valuing the strengths of your business as well as where your business may need improvement is important and should not be underestimated. Consider factors such as the location of your pharmacy, how many competitors there are in the area, and if your pharmacy has the most up-to-date procedures. Prepare to be transparent about your business.
Having a good understanding of the market will also help you to prepare for your valuation. The pharmacy sector offers a unique challenge for RICS registered valuers when undertaking the valuation of a pharmacy. In a market experiencing constant and rapid change, many factors can affect value including ownership, income mix, items prescribed, origins of those items, gross profits, proximity to surgeries, over the counter sales, and any additional services offered.
Have the right team behind you
When trying to understand what a pharmacy is worth, achieving an opinion of market value from an RICS registered valuer will always be extremely beneficial.
RICS formal valuations are regulated by the RICS and should be carried out by suitably qualified registered valuers, with experience in the sector and exposure to the transactional markets, as solid sales evidence underpins all valuations.
As seen in P3 Pharmacy Magazine, November 2022 Edition.
As the largest pharmacy brokers and valuers in the UK, valuing in excess of 350 UK pharmacies per year, Christie & Co has a thorough understanding of the pharmacy market. All of its valuations are supported by a wealth of its own transactional evidence, as it is the only company involved in both the sale and the formal valuation of pharmacy businesses, giving it a unique insight into the sector. Christie & Co's valuers are all RICS registered and located nationwide offering unique insights into their specific regions. 
For a confidential chat regarding your business valuation, contact Christopher Vowles: christopher.vowles@christie.com / 07791 183 966