Christie & Co sell six homes to Hill Care
Christie & Co has sold six care homes on behalf of a major corporate client to Hill Care for an undisclosed price. The homes, based across the North East and South Yorkshire, are all purpose built with a total of 260 bedrooms and will fall in to Hill Care's growing stable of care operations. The sale increases Hill Care's portfolio to 25 homes and 1,200 beds.
Wendy Waddicor, Managing Director of Hill Care, said: "We're very pleased to welcome all six homes to the Hill Care Group. We specialise in providing quality, personalised care for our residents, and we look forward to caring for those residing at the homes.

"The wellbeing and comfort of residents is our highest priority and we want to assure them and their loved ones there will be a continuity of care and minimum disruption, as the current staff will continue to be employed at each the homes. It is our privilege to take over management and we will bring exceptional levels of care and a wealth of care provision experience to ensure the ongoing safety, care and comfort of our residents is maintained."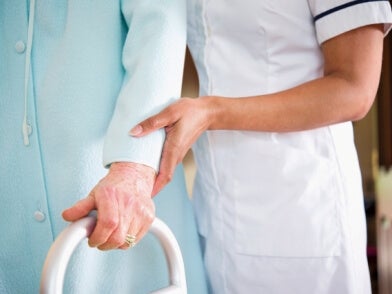 Dan Griffiths, Director at Christie & Co comments, "This transaction is reflective of the current market with activity and pricing levels continuing to accelerate. There is consistent demand for small groups of care homes across the country, especially those already performing well and those that require active management."