Christie & Co wins Most Active Leisure Agent in the South West
Specialist business property adviser, Christie & Co's South West team, incorporating the Exeter, Bristol and Cardiff offices won Estates Gazette's Most Active Agent award in the Leisure category for both the South West and Wales regions last week. This is the 7th year in a row the team have won the South West award and 6th year in a row they have won the award for Wales.
Despite the uncertainty surrounding Brexit, transaction volumes in 2016 were up 18% on the previous year and Christie & Co played a key role in a number of high profile deals to include the sale of Riverstation in Bristol to Young's Brewery, the Newport Hilton to Sir Terry Matthews of The Celtic Manor Resort and The Rose in Vale Hotel in Cornwall.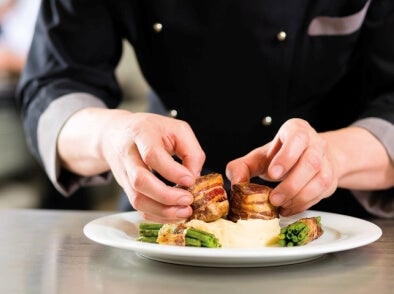 Rob Kinsman, Regional Director for Christie & Co's South West region comments, "We are delighted to have won these two high profile Estates Gazette awards. These accolades not only reflect our depth of experience in the specialist leisure markets but also an increase in demand for businesses in the South West region from both new entrants and international investors. Christie & Co's South West team also won our internal agency team of the year, so we have made it three awards in a row!"