3/2/2018
|
Childcare & Education
An update on cost increases in the UK childcare sector
The Family and Childcare Trust Childcare survey 2018 highlights that as the cost of operating a children's day nursery increases, so too does the cost for parents.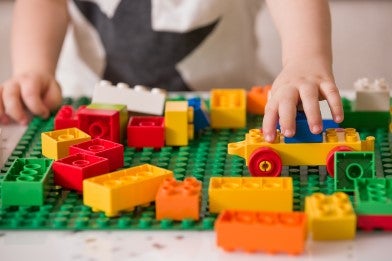 Running a childcare business can come at a significant expense. Formal childcare has become a necessity for many working parents, who expect the very best on offer for their children, and rightly so. But supplying high quality childcare doesn't come cheap. With the introduction of the National Living Wage, 30 hours free childcare, increased premises and operational costs, and the decreased ability of Local Authorities to offer training to childcare practitioners, the pressures faced by nursery owners is ever changing, and ever increasing. 
 
The report finds that 33% of local authorities in England, 40% in Wales, and 14% in Scotland, reported not having enough early education for 3-4 year olds eligible for the universal free entitlements and that one in 10 local authorities are concerned that 30 hour entitlement could mean fewer places available for disadvantaged children on free entitlement. Almost one-fifth of local authorities are concerned about the negative impact of the 30 hour entitlement on settings' financial sustainability. What is clear is the roll out of the 30 hours free childcare is still causing complications and concerns for parents and providers alike.

As I have discussed in the past there is something of a postcode lottery when it comes to Local Authority childcare funding rates. The report finds that the average UK price of 25 hours of childcare a week for a child under two in a nursery is £122 (£6300 per year), however there are significant variations between regions: for example, costs are 70% higher in Inner London than in Yorkshire and Humber.
 
What is clear is that the Family and Childcare Trust's report should be a wakeup call to the Government, there are many wonderful nursery owners doing their best to provide outstanding childcare facilities and we must ensure they are supported in doing so, without compromising their professional integrity or having to revisit the ratios debate. I fully support Family and Childcare Trust's recommendations that the 'Government should develop a childcare strategy and reform all current spend on childcare to create a simple and efficient system that makes sure all parents are better off working, encourages quality improvement and promotes child development'.