4/12/2022
|
Dental Practices
COFFEE BREAK with… Jonathan Watson, Director - Medical
Coffee Break with… is a Christie & Co series showcasing the brilliance, expertise, and diversity of our network of over 200 employees.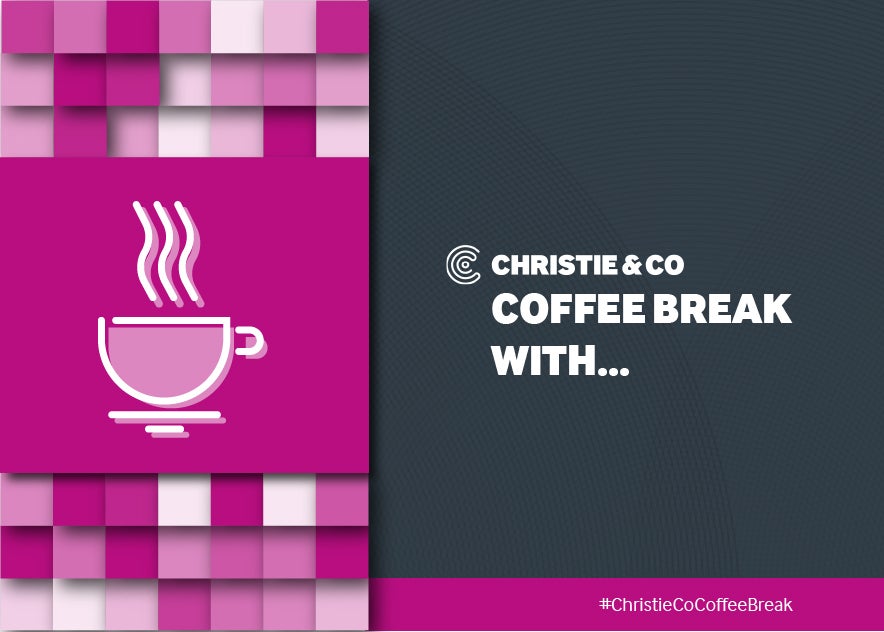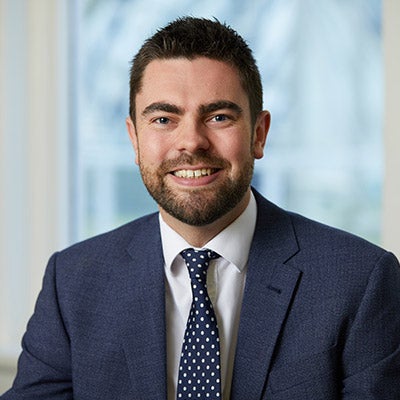 When did you join Christie & Co?
I started in 2011 as a Trainee Business Agent.
Where were you when you accepted your role at Christie & Co?
In my flat in Sheffield having just graduated from Hallam University with a degree in property valuation.
What was your first job?
I had a couple of paper rounds, but my first proper job was cooking off bread and cakes in the bakery at a local supermarket - a few cookies went missing...
In a couple of sentences, can you tell us a bit about your job at Christie & Co?
I work across the North and Midlands, helping dentists to buy and sell dental practices.
What's your favourite thing about Christie & Co?
The people! Many of my peers went into general practice, valuing office, industrial and residential properties; we deal with the valuation and sale of businesses and the people that run them. Every deal is different and has its own quirks and challenges along the way. It's the variety of work that makes the job so enjoyable.
What's a favourite project that you've worked on at Christie & Co so far?
I could mention a few notable sales in the dental sector, but earlier in my Christie & Co career I was very proud to be involved in the sale of a large tranche of Little Chef restaurants. It not only reminded me fondly of the 90s(!) but was also a fantastic experience dealing with everyone from local restaurateurs to the largest coffee and fast-food chains in the country.
What's been the biggest challenge of your career so far?
Adjusting to a different way of working through the pandemic. We have certainly found some efficiencies but there is no substitute for meeting colleagues and clients face-to-face.
What's been a highlight of your career so far?
Being made a Director whilst still in my 20s (just!) and having helped to drive Christie & Co's dental activity in the North from a standing start.
How has the industry changed since you started at Christie & Co?
It's been amazing to see the company take advantage of new emerging markets over the last 10 years. When I started, most of the volume was across the hospitality and care sectors. Today, we are also seen as the go-to agent for children's day nurseries, schools, pharmacies, dental practices, GP surgeries, gyms and garden centres!
Tell us a bit about your life outside work – what are your hobbies?
I'm an avid sports fan but those who know me well would tell you my real passion is karaoke and espresso martinis!
What's your hometown? Where do you live now?
Poynton in Cheshire. I moved away and came back.
Where's the best place you've been on holiday?
I should probably mention my honeymoon to Mexico, but I think the most impressive place I've visited is Lauterbrunnen in Switzerland - unbeatable scenery.
What's your biggest pet peeve?
People who stand in doorways.
If you could live and work in any city, where would you go?
Barcelona - happy to look at a secondment!
What would be your desert island meal?
Chinese takeaway, glass of white, banoffee pie.
What's your favourite music act?
Oasis, Beatles, Libertines, Arctics - anything I can strum along to on guitar.
What's your favourite film?
The Departed.
What is one thing on your bucket list?
I would love to do a skydive. We're also planning on going to New York for our 10-year wedding anniversary which has been high up the list for a long time.
What is your biggest fear? 
Heights – perhaps that's why the skydive hasn't happened!
To read more of our "Coffee Breaks with..." blog posts, click here.