COFFEE BREAK with… Lukas Hochedlinger, Managing Director Central & Northern Europe
Coffee Break with… is a Christie & Co series showcasing the brilliance, expertise, and diversity of our network of over 200 employees.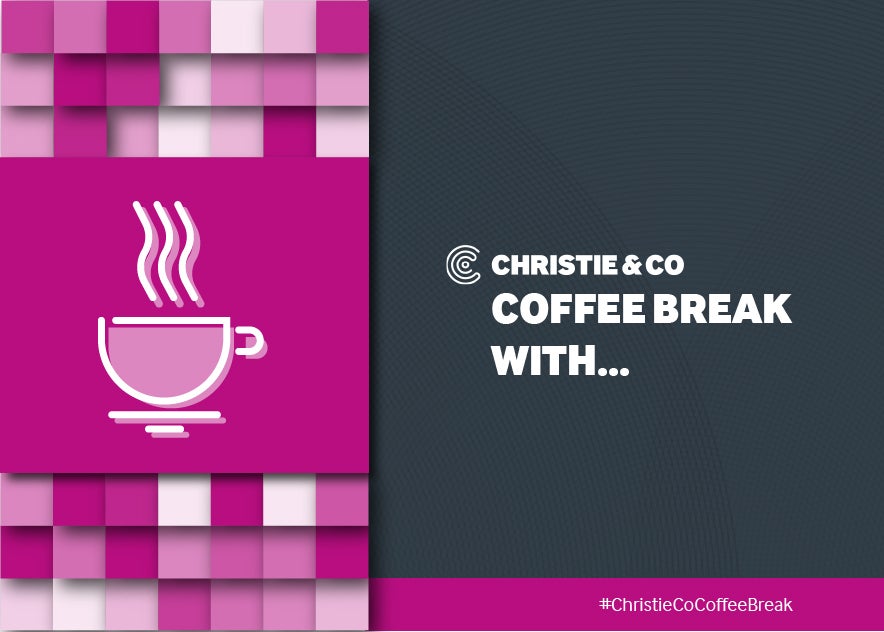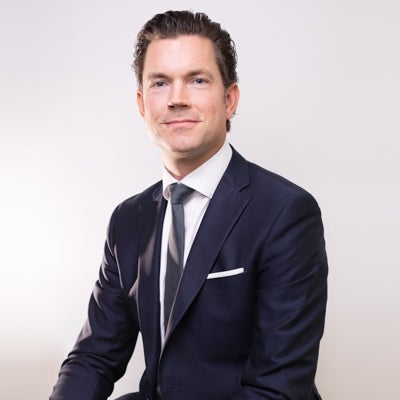 When did you join Christie & Co?
September 2010.
If you could live and work in any city, where would you go?
NYC or Tokyo - just for two or three years, then I would come back to Europe.
What would be your desert island meal?
Nutella.
What's your favourite film?
Dances with Wolves.
Where's the best place you've been on holiday?
That was my honeymoon in Bali.
What is one thing on your bucket list?
Living in the wilderness in Canada or Alaska for a few weeks.
What is your biggest fear?
Swimming far out on my own, whether that's in the sea or a lake - I watched Jaws too early and too often!
To read more of our "Coffee Breaks with..." blog posts, click here.