COFFEE BREAK with… Maria Diez, Senior Receptionist
Coffee Break with… is a Christie & Co series showcasing the brilliance, expertise, and diversity of our network of over 200 employees.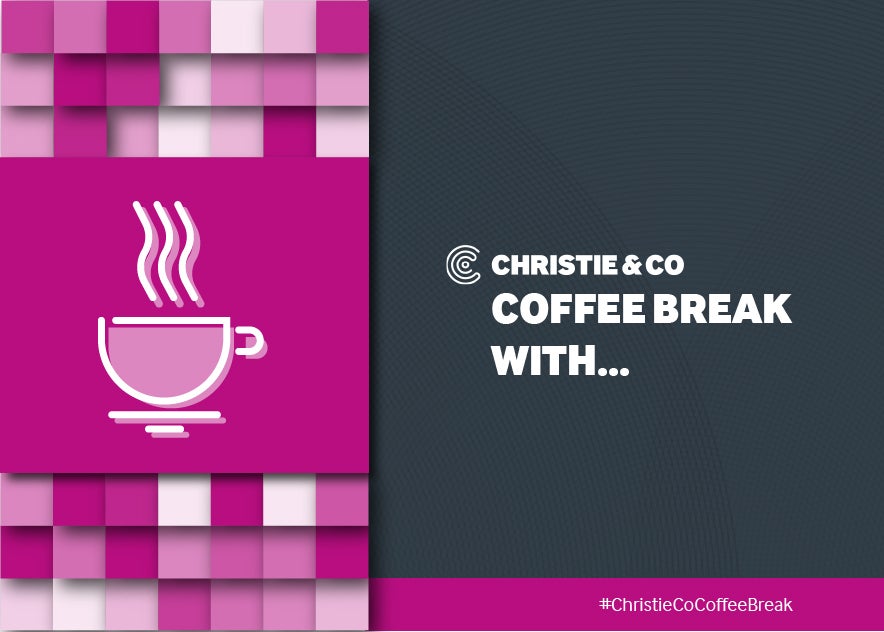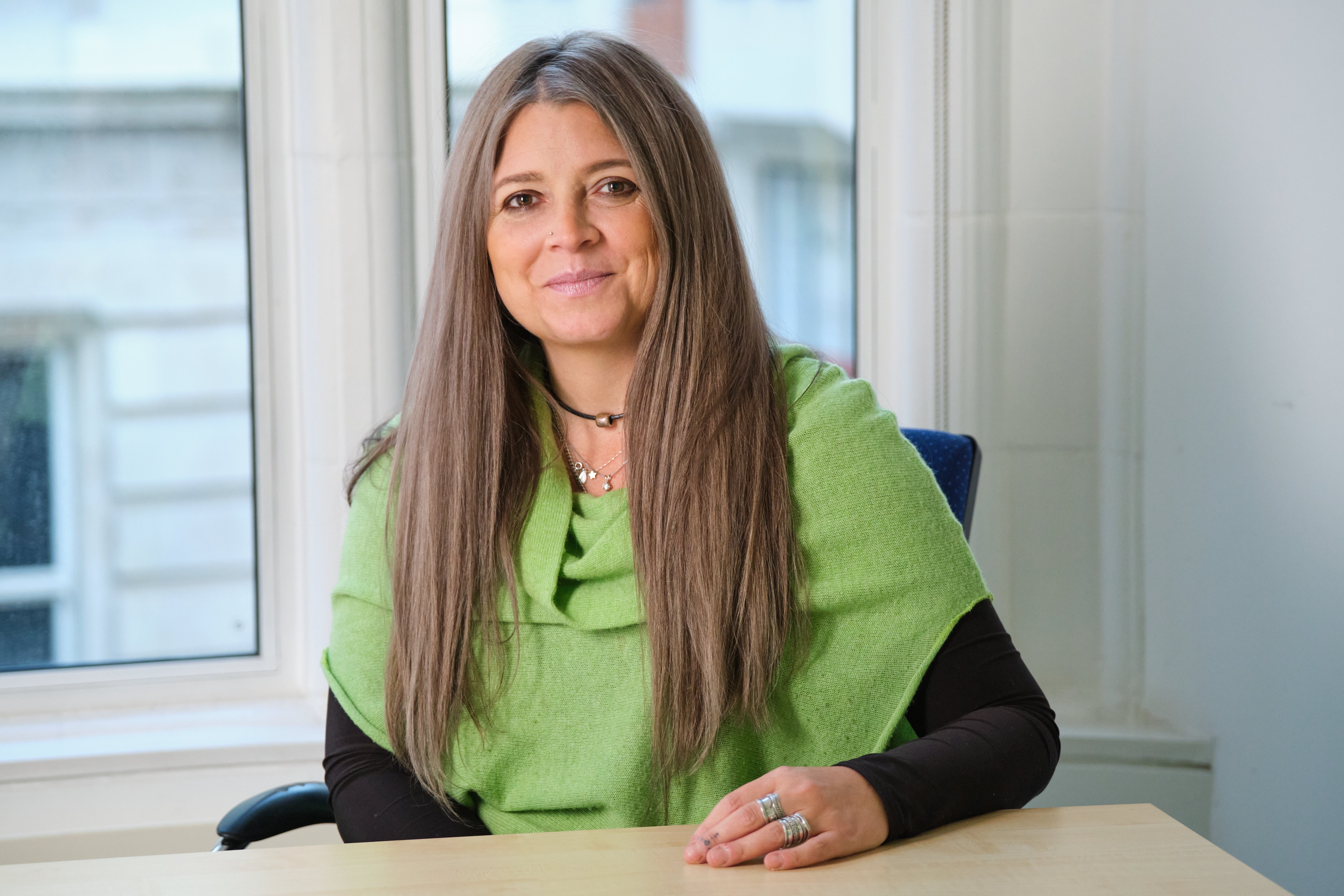 When did you join Christie & Co?
I joined the company in May 2012.
Where were you when you accepted your role at Christie & Co?
I was on my way to work when I got the good news!
What was your first job?
I started my career in customer service as a receptionist for Radisson in Cali, Colombia.
In a couple of sentences, can you tell us a bit about your job at Christie & Co?
Our reception desk is the primary contact for incoming calls and clients. We are responsible for organising in-house meetings, company events, and ensuring office operations run efficiently; from organising meetings, to managing queries with head of departments to establish excellent customer service.
We also manage office maintenance with contractors, resolve customer queries and complaints, execute risk assessments, and maintain health and safety records.
What's your favourite thing about Christie & Co?
People! We have a great team; it feels like family and that means a lot to me.
What's a favourite project that you've worked on at Christie & Co so far?
The company has grown considerably, and with this, so has the volume of calls and enquiries. I have put together a proposal to be able to achieve a better level of customer service moving forward.
What's been the biggest challenge of your career so far?
It was challenging moving from the hotel industry to the corporate sector. I am glad I did! But it was a hard decision to make at the time.
What's been a highlight of your career so far?
When I was working as a front of house manager with InterContinental Hotels in Cali, it was a 299-room property. Intercontinental Hotels merged with Holiday Inn, Crown Plaza and Staybridge Suites, which is now known as IHG. As a front desk manager, I was part of the migration of all systems and the rebranding. I was also in charge of training members of staff to apply the new company policies in the operation.
I also took part of the rebranding process for Holiday Inn and Holiday Inn Express here in London.
How has the industry changed since you started at Christie & Co?
When I first started at Christie & Co, we were handling enquiries for the London office only, then our office in Milton Keynes merged with the London office and we took over their enquiries too. We now take overflow calls for the whole of the UK, with three more meeting rooms, and are now advertising on Rightmove and handling enquiries when big projects go live on the press.
Who in your industry do you feel most inspired by?
Jeremy Hill. I met him on my second interview, and he said: "I am the Head of Hotels, but the reason I am interviewing you is because I hire the very best receptionists for this company." I remember those words every day, and I know I have to do my best! I won't let JH down; he trusted me. He was and will always be an inspiration to me, not only professionally, but also for the great human being he was.
Tell us a bit about your life outside work – what are your hobbies?
I enjoy reading and spending time with my children. Ah! and dancing too.
What's your hometown? Where do you live now?
I was born in the beautiful city of Cali, Colombia. I moved to London in 2004.
Where's the best place you've been on holiday?
Naples in Florida. Not only is it lovely there but I spend time with the most wonderful person on earth: my sister!
What's your biggest pet peeve?
Lies and injustice.
If you could live and work in any city, where would you go?
I will go to Naples!
What would be your desert island meal?
I always choose pizza over any meal.
What's your favourite film?
Patch Adams.
Tell us your favourite joke
"Today on a drive, I decided to go visit my childhood home. I asked the people living there if I could come inside because I was feeling nostalgic, but they refused and slammed the door in my face. My parents are the worst."
What is your favourite movie quote?
From Patch Adams: "What's wrong with death sir? What are we so mortally afraid of? Why can't we treat death with a certain amount of humanity and dignity, and decency, and God forbid, maybe even humour. Death is not the enemy gentlemen. If we're going to fight a disease, let's fight one of the most terrible diseases of all, indifference."
What is one thing on your bucket list?
To live in a caravan for a year.
What is your biggest fear?
That something bad might happen to my children.
What's your social media platform of choice?
Facebook and Instagram.
To read more of our "Coffee Breaks with..." blog posts, click here.