COFFEE BREAK with Robin Barth, Consultant Investment & Letting – Germany
Coffee Break with… is a Christie & Co series showcasing the brilliance, expertise, and diversity of our network of over 200 employees.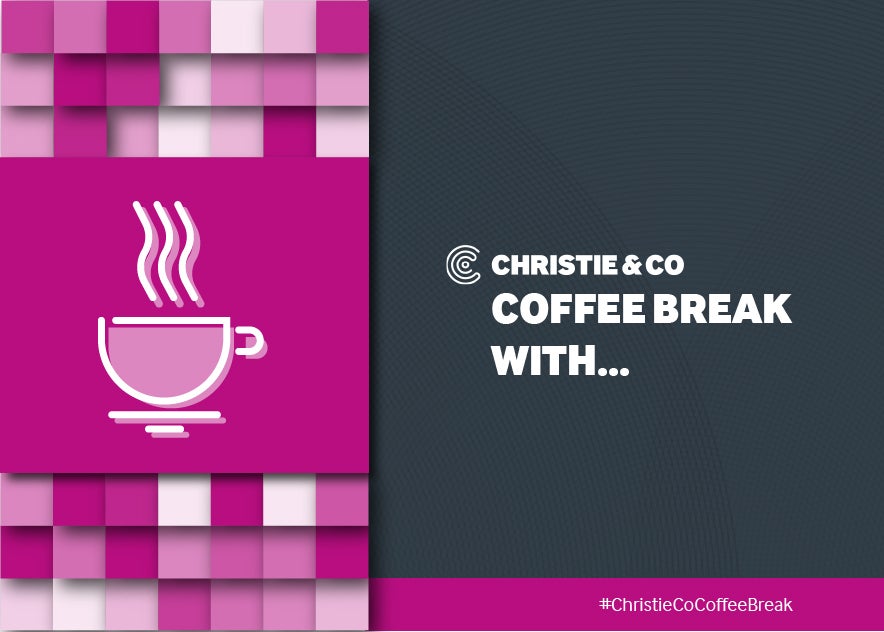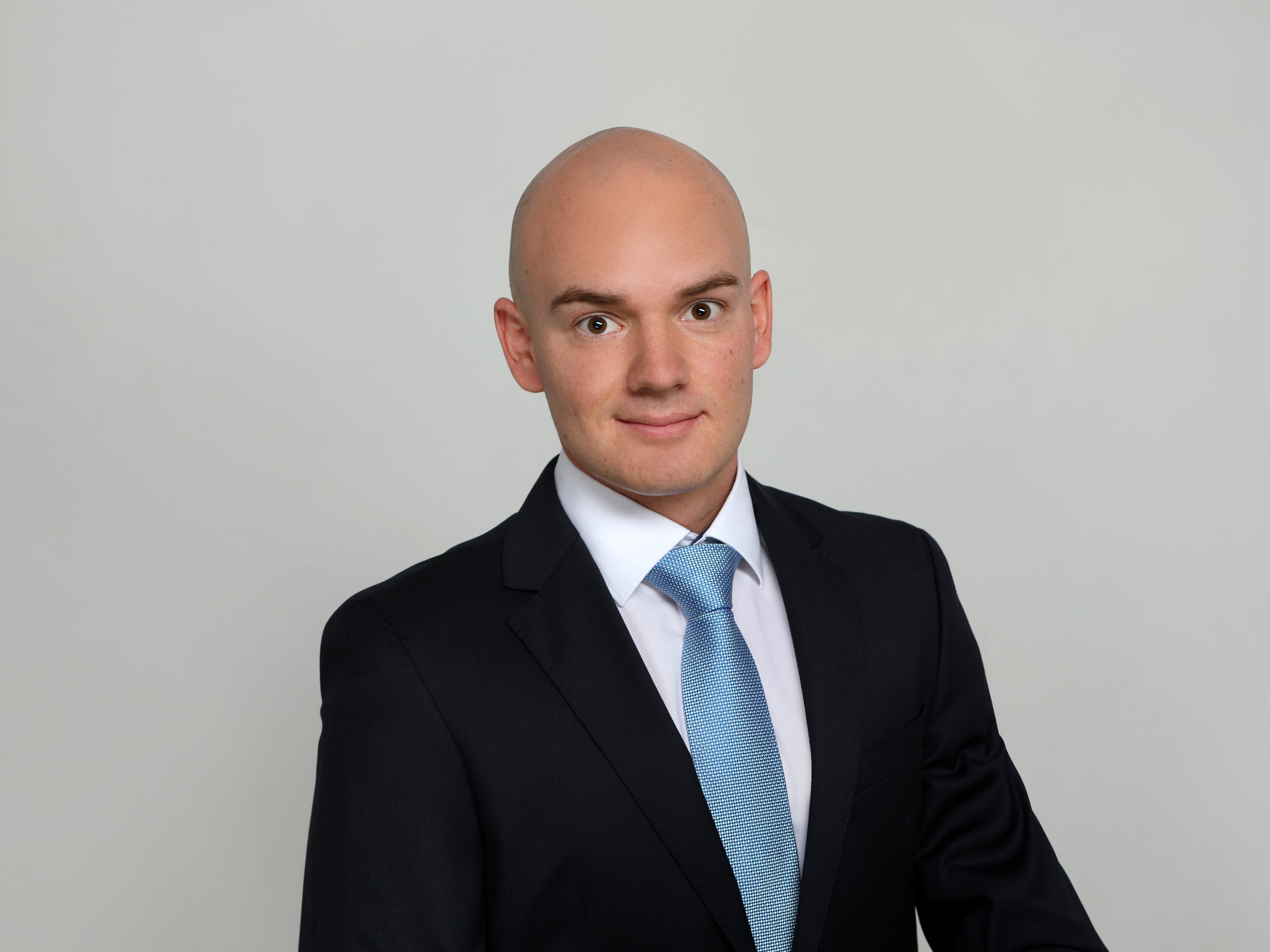 When did you join Christie & Co?
October 2018.
What's your hometown? Where do you live now?
Saarlouis, Germany, built and founded by King Louis XIV.
What was your first job?
Tennis trainer.
What would be your desert island meal?
Grilled salmon.
What's your favourite film?
The Great Gatsby.
What is one thing on your bucket list?
Sailing across the Atlantic.
Where's the best place you've been on holiday?
Medellín, Colombia.