COFFEE BREAK with... David Rugg, Chairman
Coffee Break with… is a Christie & Co series showcasing the brilliance, expertise, and diversity of our network of over 200 employees.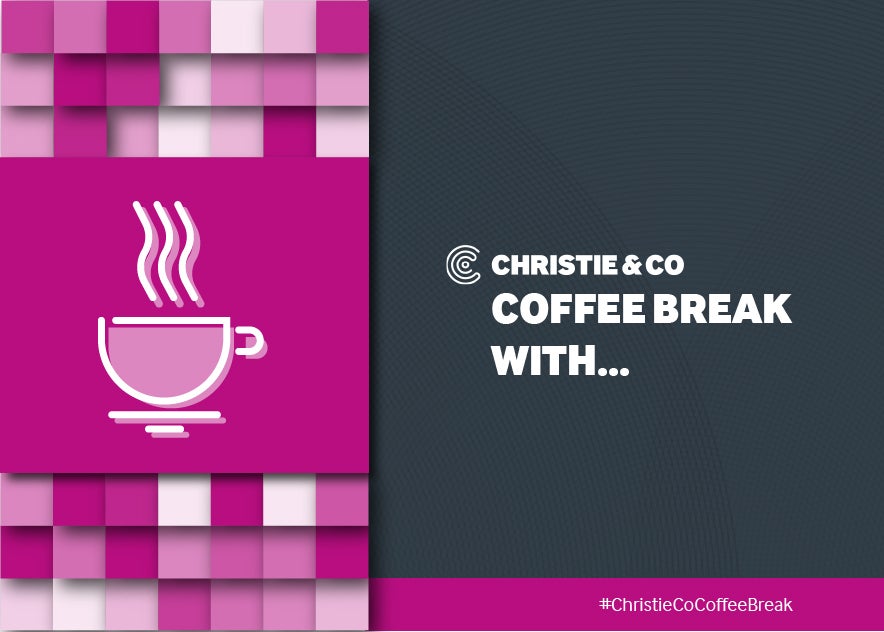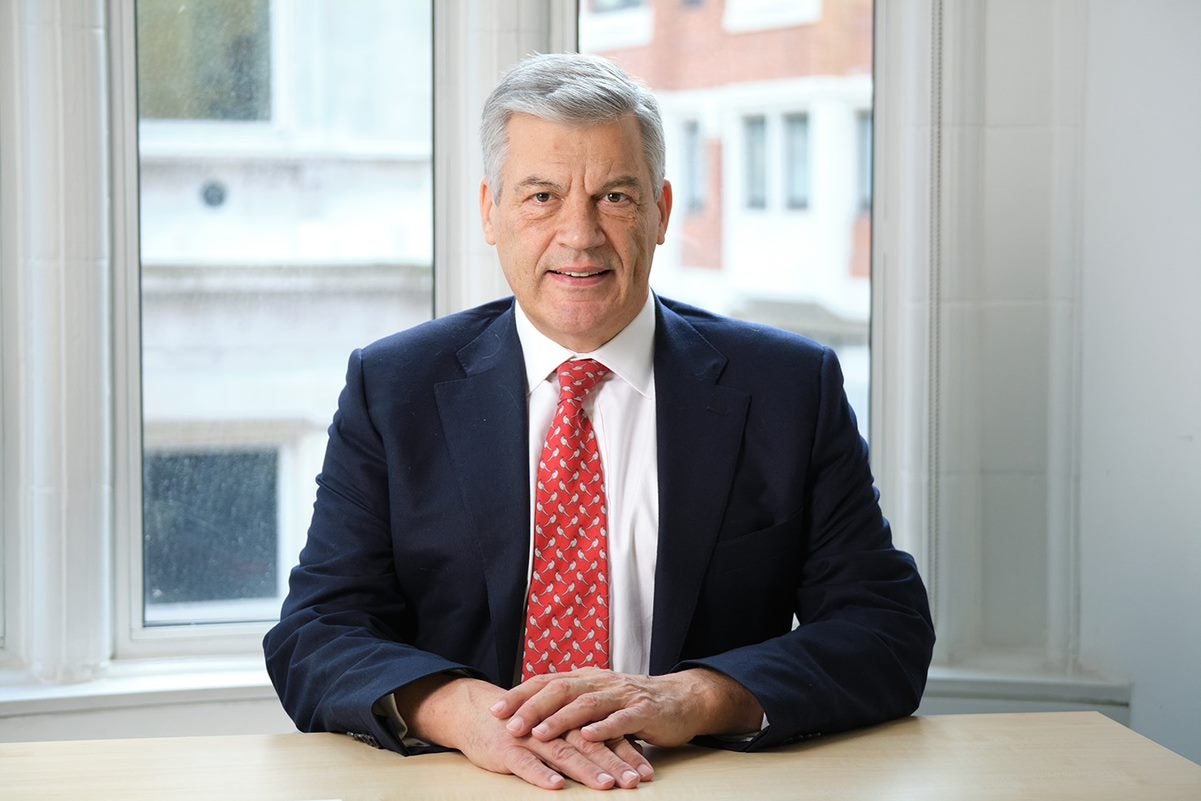 When did you join Christie & Co?
October 1972.
Where were you when you accepted your role at Christie & Co?
Decorating my grandmother's hall.
What was your first job?
I was recruited to the retail department, but on arrival, on my first day, I was asked to join our London hotels and flatlets department. I was a trainee negotiator.
In a couple of sentences, can you tell us a bit about your job at Christie & Co?
I chair the company.
What's your favourite thing about Christie & Co?
My favourite thing is meeting new staff and clients.
What's a favourite project that you've worked on at Christie & Co so far?
The biggest landmark was the privatisation of British Transport Hotels for the Government, which was dubbed by the media as "The Sale of the Century".
The most interesting project was advising the Trihundenstalt on the value of the former communist hotels in East Germany when the Berlin wall came down.
They had traded with vouchers not cash. We had to work out what they might take! The Stassi had telephone listening rooms in the basements of hotels where foreign visitors might stay!
What's been the biggest challenge of your career so far?
My age – convincing clients that I was old enough to handle their sale at age 19.
What's been a highlight of your career so far?
Being made Managing Director at age 27.
How has the industry changed since you started at Christie & Co?
We had no computers, no calculators, and no mobile phones.
Who in your industry do you feel most inspired by?
George Christie who was still selling businesses despite being completely deaf.
Tell us a bit about your life outside work – what are your hobbies?
I am married with two adult sons; one lives in France. I enjoy boating and recently, with a friend, I completed the restoration of a 100-year-old wooden motor Sailer.
I have a 63-year-old sports car which I have taken to Le Mans.
I'm involved in our local Church which, for me, covers the whole wellbeing.
What's your hometown? Where do you live now?
I was born and have always lived in North Kent, in what is now Greater London. I live near Biggin Hill Airport which is very noisy for Teams calls as Spitfire flights go on all day.
Where's the best place you've been on holiday?
Australia, where my brothers live.
What's your biggest pet peeve?
When colleagues cluster with each other and don't circulate at industry events.
If you could live and work in any city, where would you go?
London.
What would be your desert island meal?
T-bone steak with mushrooms, onions, and French fries. No dessert.
What's your favourite film?
Salmon Fishing in the Yemen.
What is your favourite movie quote?
 'I said blow the bloody doors off!' - The Italian Job.
What is one thing on your bucket list?
To fly a Spitfire.
What is your biggest fear?
That future managements won't see the holistic integrity of the group we have created.
What news source do you read every day?
The Financial Times.
To read more of our "Coffee Breaks with..." blog posts, click here.