'Covid Pounds' – What impact could 'Covid Trading' have on values across the petrol filing station and convenience markets?
Christie & Co was pleased to participate in the PRA Business Bulletin series, a new webinar series delivered via zoom, designed to keep members informed with PRA's latest activity and in touch with a number of specially selected companies who can offer businesses support.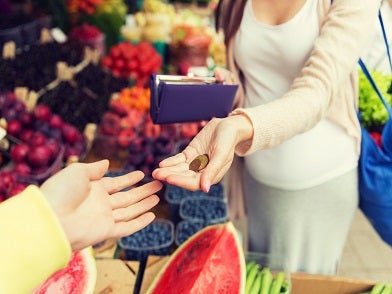 How are retail businesses valued?
What is the purpose of the valuation?
To produce a formal opinion of value which can then be used by another company or lender?
To market the property for sale or to let?
Market Update: What are the apparent impacts of COVID-19?
 
Please get in touch if we can be of any support to your business at this time.

Steve Rodell
Managing Director – Retail

T  +44 20 7227 0759
M  +44 7738 182 407
E  steve.rodell@christie.com