6/8/2023
|
Childcare & Education
Expanding your day nursery portfolio? Here's why you should consider Scotland
In this blog post, Callum Lancaster, Business Agent - Childcare & Education shares valuable insight and opportunities in the Scottish Day Nursery Market.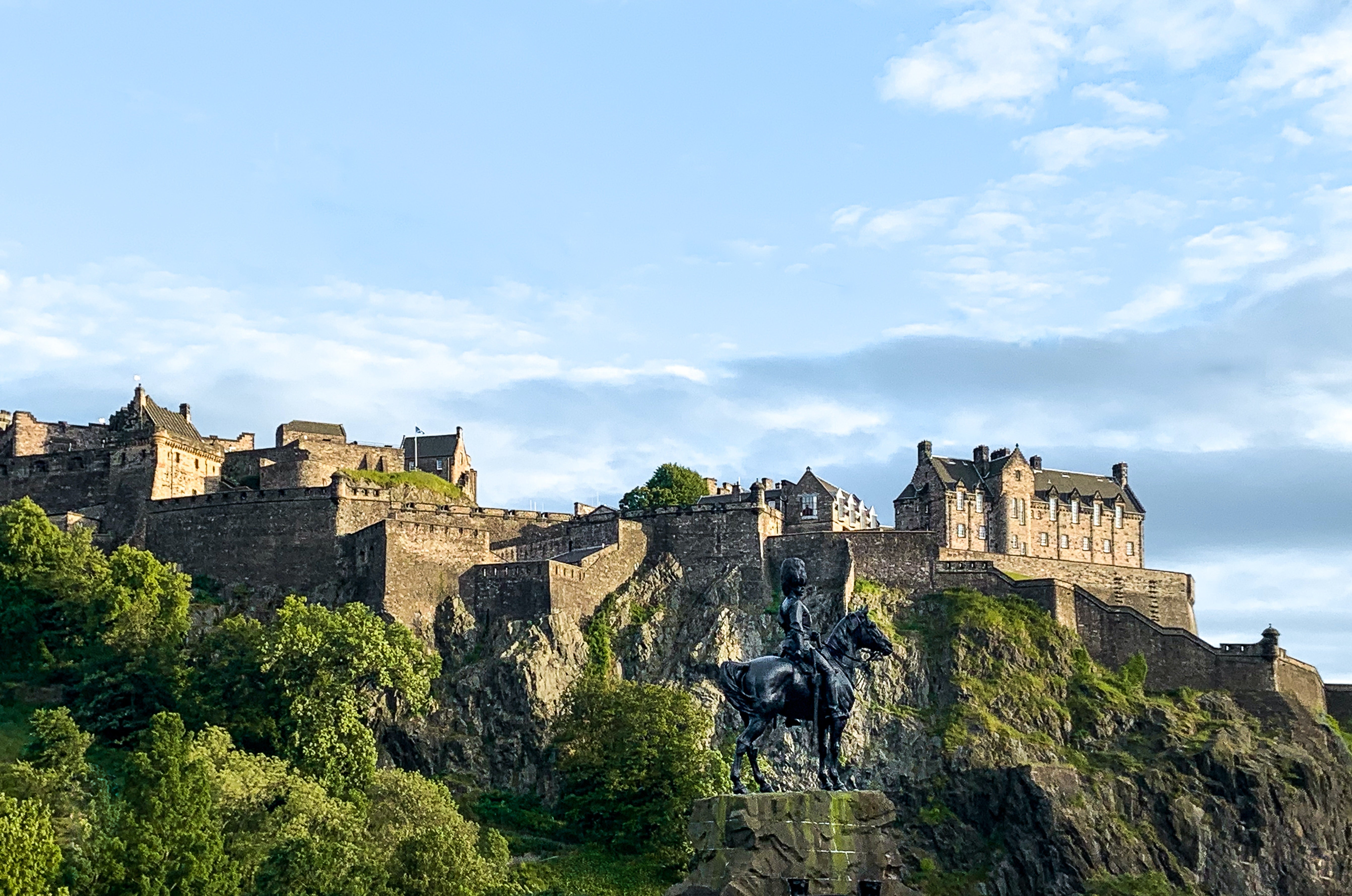 Image credit: Kate Bielinski for Unsplash
Last year, an English-based corporate ventured into Scotland. 12 months on, they own 15 nurseries across the country.
So, what opportunities did they see?
Compared with other parts of the UK, there are fewer corporate operators in Scotland, meaning there is less competition, more affordable prices can be achieved, and there is a larger selection of stock is available.
Demand for spaces continues to grow due to the 1,140 hours of funding from the Scottish Government. This has led to positive trends of strong occupancy levels across certain settings. As announced in England the expectation for Scotland's annual budget later this year will be that similar funding shall be made available to one - and two-year-olds leading to further increases on turnover and EBITDA levels for nursery operators.
On average, settings in Scotland receive a higher hourly fee rate than England. For 2023-24, the average fee rate for three to five-year-olds is £5.77, and, for eligible two-year-olds, it's £6.41. Whereas, in England, the average fee rate for three to five-year-olds is £5.40, and, for eligible two-year-olds, it's £6.10.
Rates relief for nurseries has been in place for several years and it was recently been announced in the Scottish 2023-24 Budget that Day Nursery Relief has been extended indefinitely meaning operators will save tens of thousands of pounds a year.
Appetite to lend from high street banks, challenger banks and even online-only banks remains positive in Scotland. Christie Finance has secured loans successfully over the last 18 months for nurseries even as small as 30 places.
It is a common misconception that Scotland is not an accessible country to travel within, however, this could not be further from the truth. Scotland has great transport links and with international airports in Edinburgh, Glasgow, Aberdeen, and Inverness, you can be on the ground in less than one-and-a-half hours from England and all main cities and towns are reachable in under an hour. 
If you're interested in buying a day nursery in Scotland, contact Callum Lancaster: callum.lancaster@christie.com / 07754559529