Insight: North East retail market seeing increased activity
In contrast to many other sectors, convenience operators experienced another positive year in 2021, as a result of the ongoing COVID-19 pandemic. The sector benefited from the UK's national lockdowns and social distancing restrictions throughout the year, so demand for retail assets remained high and transactional volumes continued an upwards trajectory.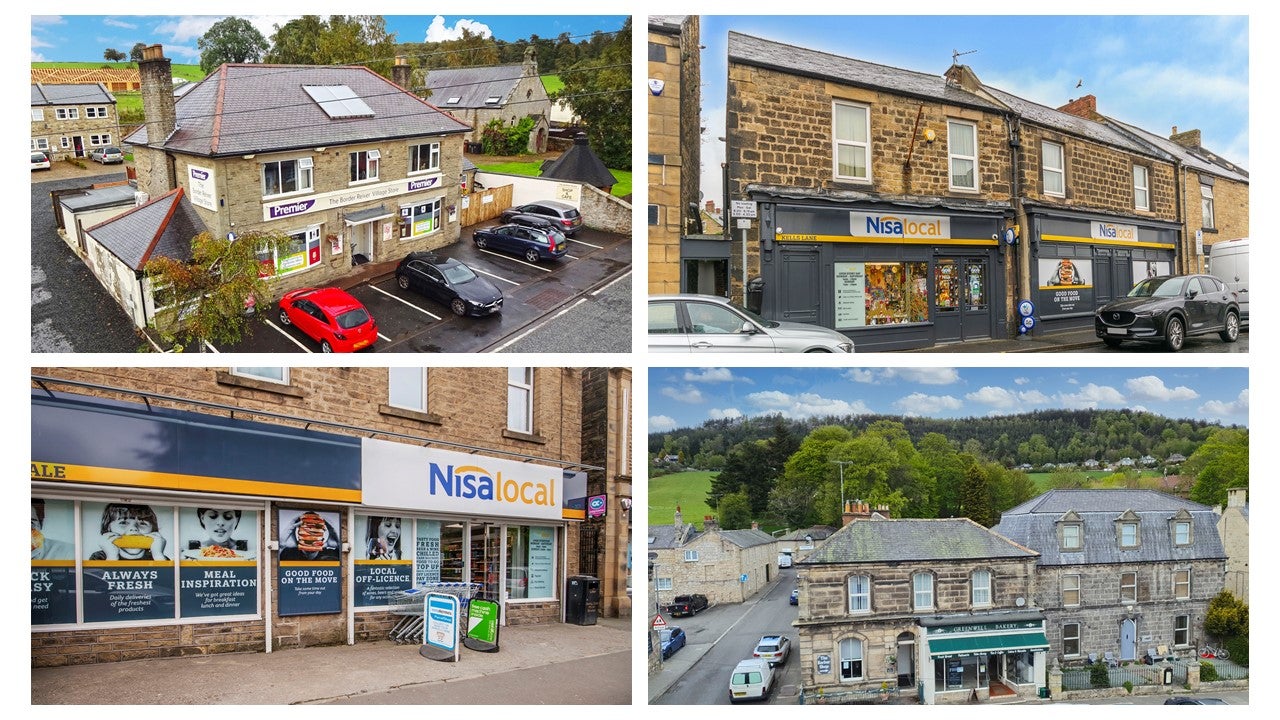 For England's North East in particular, the last quarter of the year saw a flurry of market activity, with our retail experts completing sales on a range of retail assets including a range of symbol branded independent convenience stores, village Post Offices, newsagents and a local bakery.
These assets attracted a wide pool of well-funded retail investors, both companies and individuals, from right across the country, even those who may not have considered assets in the North East prior to the pandemic. Traditionally, urban stores generated the most interest due to high footfall and density of population. In 2021 the team witnessed an increased demand for businesses in leisure-led destinations, as buyers looked to capitalise on the shift towards local shopping, the booming staycation market and for lifestyle opportunities.
There remains a shortage of opportunities to satisfy the current levels of demand, so buyers are looking further afield to secure a business. The latest data from our annual report, Business Outlook 2022: Adjust, Adapt, Advance suggests 1/3 of buyers are now travelling over 50 miles for opportunities.
We've rounded up some the properties that were sold at the end of 2021…
Denby Dale – Retirement Sale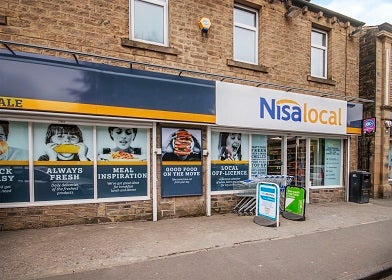 This high turnover Nisa-branded convenience store in the sought-after West Yorkshire village of Denby Dale was owned by Mr and Mrs Thandi for over 20 years. It came to the market as they were ready for a well-earned retirement.
The business was marketed confidentially initially to a host of multi-site seasoned convenience retail operators. Following multiple offers, the site eventually sold to a growing multi-site operator, northern based retailer for a figure above the owner's expectations. The store is set to be rebranded to become part of the buyer's 18 stores estate.
Urban Store sold to National Retailer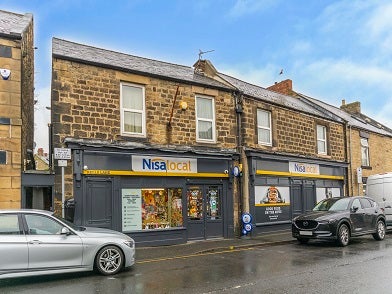 Also a Nisa-branded convenience store and located on the busy Kells Lane in Low Fell, the seller Stevie Barratt developed the store into an excellent business by combining a butcher, off licence and newsagents into one store. Being opposite the school and in an area of high-density housing, the store enjoyed high turnover from locals and passing trade. Mr Barratt wanted to sell in order to spend more time with his family but also to focus on running his local pub on the high street.
The store was purchased by One Stop Stores -part of Tesco PLC. The company was attracted to the opportunity as they were focussed on expanding their presence in the North East by acquiring high turnover, quality convenience stores. An exciting new range of stock and a new fit out of the premises will be carried out to further improve the range of services available to the local community.
Community Store in Scottish Borders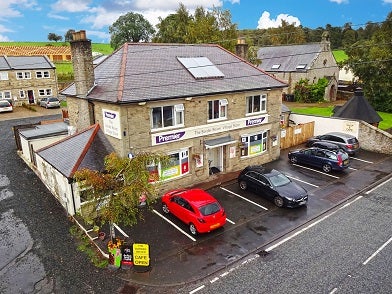 Close to the Scottish border in a very rural location, this Premier-branded convenience store is a real hub for the Border Reiver community and draws trade from many surrounding hamlets and farmsteads with no services. - the nearest alternatives being a good car journey away. 
The business operates primarily as a convenience store and off licence. During lockdown, the previous owners, Gordon and Joanne introduced a pizza delivery service which took off instantly and has proved to be a very profitable additional income stream.
The new owner, Ravi Makapatti and his business partner Ben have extensive experience in the retail industry and will continue the great work of Gordon and Joanne over the past 19 years.
Bakery – Tourist Hot Spot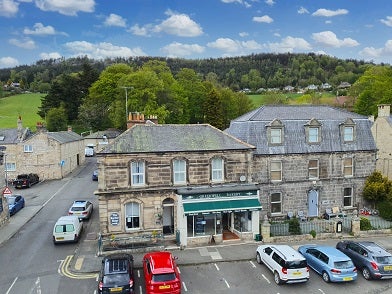 Greenwell Bakery is a traditional, family-run bakery located in the bustling Northumberland town of Rothbury, which sits just a few miles from Northumberland National Park. Residents, passing trade and tourists generate lots of demand at the bakery - one of the most prominent shops as you enter the town from the east. 
Additional income comes from rent received from the tenant barber and a two-bed holiday apartment. With the ability to trade throughout the pandemic, the business has been an essential service for locals and has thrived on solid local custom.
The buyer, Mrs Bainbridge is a local who aims to continue offering high quality products and service to the community and is considering new ideas going forward.
Busy Traditional Newsagent
Ollie's News is a high turnover newsagent, general store and lottery outlet located in a busy local parade in a large Middlesbrough housing estate.  The seller needed to focus on other full time employment. Healthy gross profits from the cards and gifts greatly contributed to the profitability of the store and attracted the neighbouring off licence owner who went on to buy the business.
Being an experienced retailer, he saw a fantastic opportunity to acquire the business and grow his existing share of the trade locally. 
Off market deal in Hull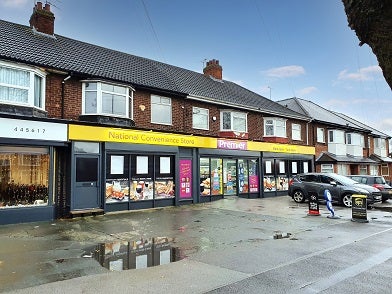 An off market deal, the vendor wanted us to approach buyers who were looking for a busy store in Hull.  We found a buyer within a week along, achieving the asking price. The demand for stores in Hull is at an all time high at the moment.
Village newsagent with 6/7 bedroom house attached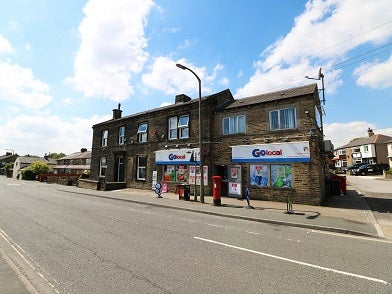 This huge detached freehold comprises 6/7 bedrooms and a convenience-store. Christie Finance arranged the finance for the buyer, Mr Suloban, who has completely refurbished the store and boosted trade since reopening. The store attracted a significant number of interested parties due to the adjoining accommodation.
With such a wide pool of buyers available, NOW is a great time to think about selling your business. Get in touch with Christie & Co's North East team and let our experts guide you through the process.
Andrew Birnie
Director - Retail
T + 44 (0) 191 2697008
M + 44 (0) 7734 553 272
E  andrew.birnie@christie.com
Manish Jadav
Senior Business Agent - Retail

T +44 (0) 113 389 2709
M +44 (0) 7701 316 593
E manish.jadav@christie.com
More information on buying and selling retail shops and properties
Looking for a retail business or retail shops for sale? Start your search here