5/17/2022
|
Dental Practices
The rise in demand for private dental practices in Greater London
Writing for Private Dentistry magazine, Senior Business Agent, Tony Walker, analyses the rise in demand for private dental practices in Greater London.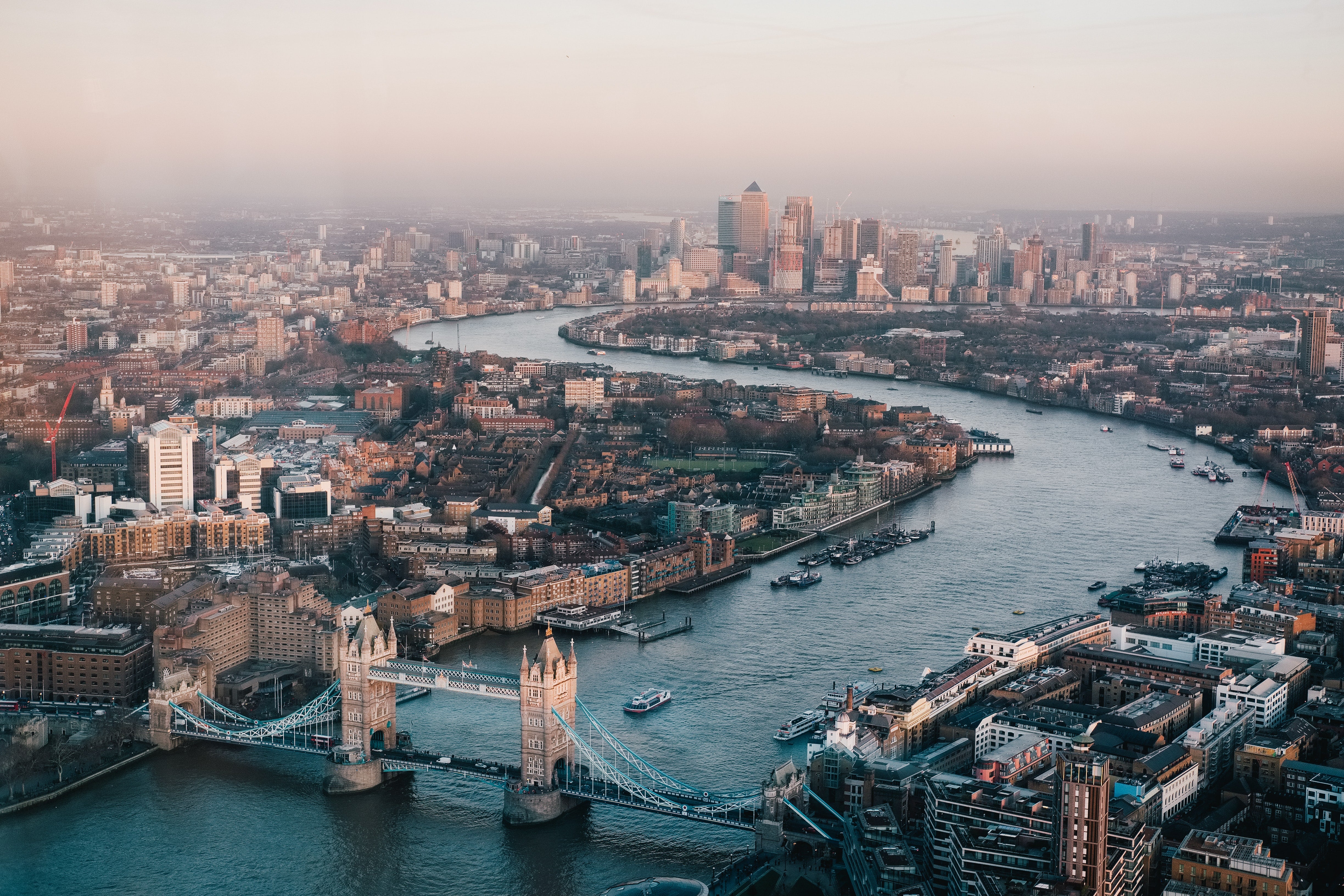 Image: Benjamin Davies for Unsplash
The events of the last two years have seen many changes, both good and bad, for commerce throughout the UK. In dentistry, there was a brief period of closure during the first lockdown before opening again in June 2020. Since then, the high patient demand and trends emerging have resulted in practices recovering well, particularly in the private sector which is booming at the moment. These practices were more agile and had less operational challenges, such as contending with extended fallow time.
There is a rise in demand for private dentistry, with a particular focus on practices in and around Greater London. This has been driven by a number of factors. During COVID-19, access to NHS dentistry has been challenging and, as a result, many patients sought out their local private dentist for immediate treatment needs. There is also an increased appetite among patients for more complicated procedures which are widely offered among private practices. We've certainly heard from clinicians of a greater willingness to commit quickly to treatments which might previously have involved a longer decision-making process.
The increase in profitably for these practices has undoubtedly created an insatiable appetite from those looking to acquire. The Covid period focused the minds of dentists looking to enter into practice ownership. Many Associates are now expediting their medium to long-term plans to buy as a way of securing their future within the profession.
We have also seen strong activity amongst existing owners – those who already own one or two practices, looking to acquire an expand their portfolio of practices. For those who have not just survived, but have actually thrived over the last two years, they see the clinical and financial benefits of adding additional sites.
Among the larger corporate groups, their model is 'growth by acquisition' and they remain as active as ever, often funded by private equity (PE) and other investment funds which see the dental sector, more than ever, as a rock-solid sector to invest in.
Put simply, there are more buyers in the market for high-quality assets than ever before. With the foundations of the sector so strong and its reputation better than ever amongst patients, we don't see any significant changes to the market coming soon. You do not have to be a student of economics to see that limited supply and strong buyer demand will underpin the transactional market going forward. With access to finance (and on very competitive terms) available to first-time buyers and big groups alike, we see the sector going from strength to strength.
In Greater London, it's commonplace to see a dozen viewings and typically six to eight offers being received in excess of the guide price. Location is very important – buyers want to work in an area that is nice to live in or to which they can commute to from other nice areas, and London has always had that advantage.
The recent sale through Christie & Co of two practices in Hammersmith (West London) further highlights the ongoing demand. The Care Dental Practice and Care Dental Platinum offer a wide range of private clinical treatments including sedation, dental implantology and orthodontics, as well as aesthetic and cosmetic dentistry. Following significant interest, the practices have been acquired by Colosseum Dental UK, a well-established dental group of over 70 practices across the UK.
To find out more about the London dental market, or for a confidential chat about your business, contact Tony Walker: tony.walker@christie.com / +44 7736 620 843 & Steve Darbon: steve.darbon@christie.com / +44 7702 809 564.