We are very pleased to announce our Future Group members for 2022.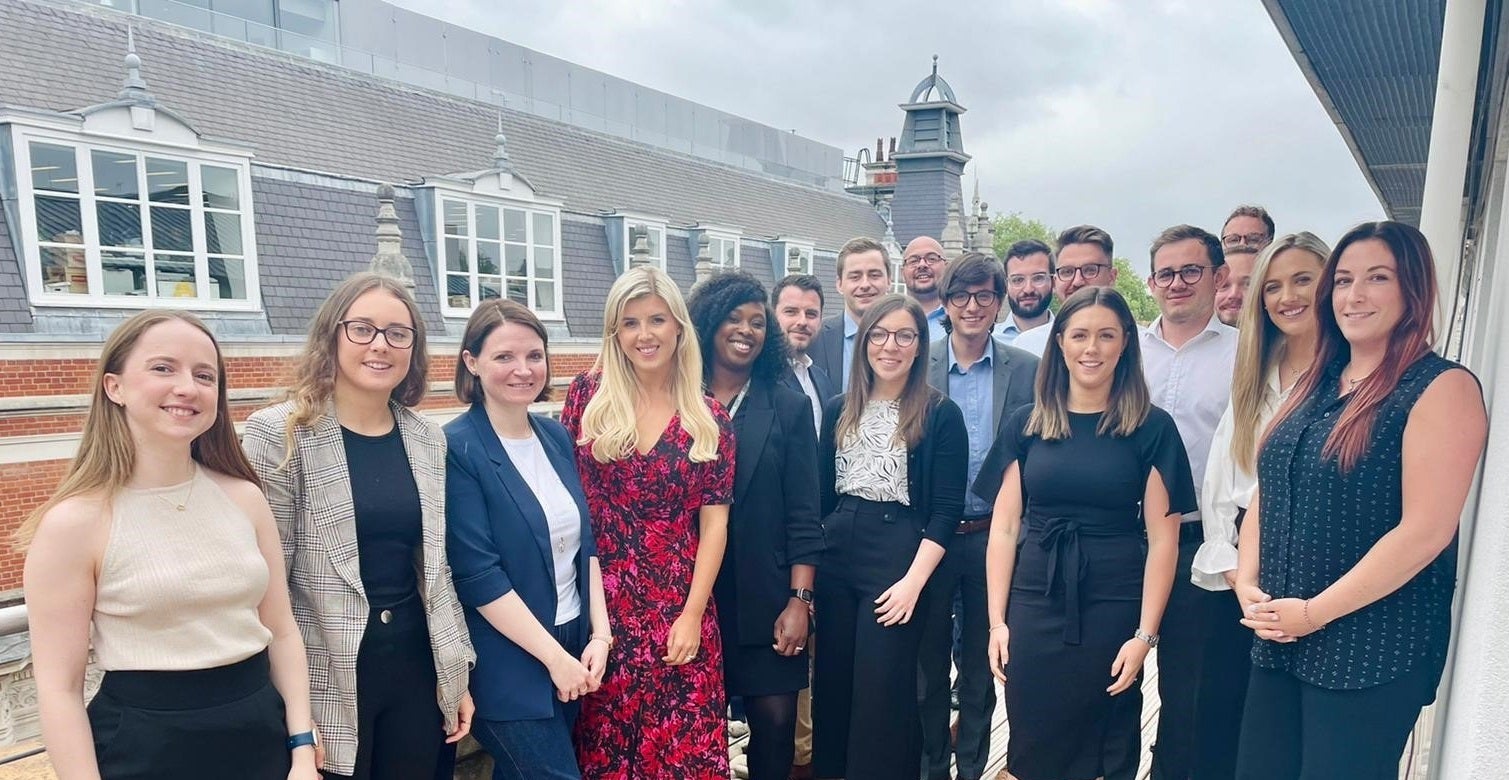 Established in September 2017, The Future Group is Christie & Co and Christie Finance's junior board. It was created to unite a group of like-minded employees who are all driven to ensure this is the best place to work.
Throughout each year, The Future Group's members champion a range of initiatives focussed on topics like sustainability, employee wellbeing, and client experience in order to contribute to the growth of the company and to help cultivate a happy, healthy and motivated workforce.
Some of the initiatives The Future Group has been involved in over recent years:
For World Mental Health Day 2021, all employees were encouraged to take a day off for themselves to do something that made them feel good
Improved the company's maternity leave package
Armed all employees with access to the on-demand mental health support platform, PLUMM
Established a virtual Seminar Series – an ongoing series of informative webinars with inspiring guest speakers, including Sara Chandran from Fresh and Fearless, Joe Ganley from the Bank of England, and Grant Sheldon who is an inspirational tri-athlete.
Introduced glass milk bottles and improved the company's recycling policy
Started the 'People's Choice Award' at the company's annual awards ceremony

The Future Group in 2022
Members: Jack Chard, Leah Ridgway, Olivia Allison, Vicky Marsland, James Buist-Brealey, Joan Bago, Phoebe Burrows, Martin Shaffu, Yoann Vittoz, Miguel Sauter, Emma Vanson, Manuel Strasser, Sara Hartill, Joel Mannix, Marie Fauvel, Dominique Hull, Lawrence Roberts, Kirsti Mueller
What The Future Group members are championing in 2022:
Making Christie & Co/Christie Finance a B CORP accredited company
Improving our client journey
Fundraising initiatives for the 2022 Charity of the Year, The Unbeatable Eva Foundation
Pairing with the company's brilliant HR team to improve training and career development for all employees
Paper-free business cards