Cameo Hotel changes hands as owners retire
Christie & Co has announced the sale of one of the best known hotels in Suffolk with their disposal of the 76 room Cameo Hotel.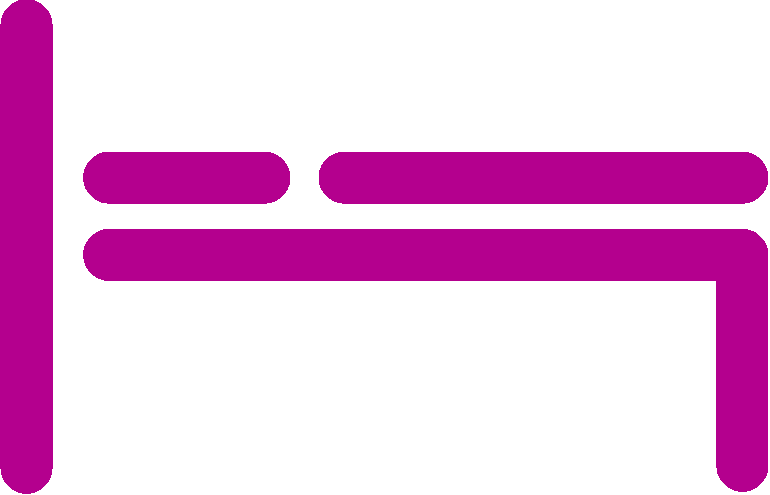 Located on Old London Road in Copdock, the hotel, which has been owned by Steve & Jane Denton since 2011, has been sold to the rapidly expanding Cameron Ventures Group which already owns the 42 room Brome Grange Hotel near Diss and the 40 room Priory Hotel in Bury St Edmunds, the latter also having been acquired by the company last year through Christie & Co. Cameron Ventures will continue to look for suitable additional acquisitions.

Mr & Mrs Denton, who have owned and operated the hotel since 2011, are now planning to take a well-earned retirement.

The Cameo Hotel is very well-known as a full service hotel operation and has one of the largest function facilities in the county, with its Suffolk Suite being capable of seating 400 guests.

Tim Gooding, Director in Christie & Co's Ipswich office brokered the sale and said, 'We are delighted to have sold the second hotel to the buying company in as many years. We have experienced an increasing level of optimism in the market in recent months, and a sale such as this reinforces the confidence that we are seeing across the hotels sector.

"We wish the new owners all the best for their refurbishment and development plans. These are very exciting, and we are looking forward to seeing them come into fruition."

The Cameo Hotel was sold off an asking price of £2,5m.