Christie & Co brokers the sale of two care homes to Agincare
Specialist business property adviser, Christie & Co is pleased to announce the successful sale of Tilford Park Nursing Home near Farnham, Surrey and Summerlea Nursing Home in Littlehampton, West Sussex on behalf of LRH Homes.
Tilford Park is a 42 registered nursing home with Summerlea Nursing Home being registered for 74. Both are converted homes which benefit from large purpose-built extensions and have been maintained to a high standard.

After a short targeted marketing campaign, a sale was agreed for both homes to Agincare, a well established and respected care home operator based in Dorset. Agincare has been operating care homes since 1985 and now has 17 care homes as well as a large domiciliary care business.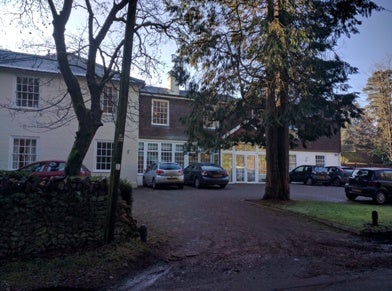 Tilford Park

Mr Jag Grewal, Managing Director of LRH Homes comments, "I am delighted with the way that the confidential sale of both Tilford Park and Summerlea was carried out by Christie & Co. I am also pleased that the homes were sold to one company and feel that in the hands of Agincare the businesses will continue to trade well and prosper."

Raina Summerson, Group CEO of Agincare comments, "Tilford Park and Summerlea (now called Fulford Care Home) are an ideal purchase for Agincare and further show our commitment to the care home sector in the south. We felt that these homes help to connect our homes in Dorset and those in Kent together and they will be able to have a long term future under our ownership."

Bernard Wynne and Charles Phillips of Christie & Co handled the sale of the homes. Bernard comments, "Having got to know Jag over a number of years it was a pleasure to assist him with the sales of these two homes and we wish Agincare great success. Agincare is a company which has previously bought care homes through us and we are confident that they will do very well with their latest purchases."