Christie & Co completes transactions for three major leisure assets in off market deals
Specialist business property adviser Christie & Co has recently completed on the sales of three substantial leisure investments: Better Gym in Sheffield, The Fitness Village and McDonald's Drive-Thru in Balby Park, Doncaster, and a David Lloyd Leisure club in Harrogate, in separate off-market transactions.
Better Gym, Sheffield, is a popular low-cost health club leased to leading not-for-profit social enterprise Greenwich Leisure Limited at an annual rent of £164,000. The 1.65 acre asset was sold by Christie & Co on behalf of Mutley Properties to a local authority pension fund, for a net initial yield equating to 6%.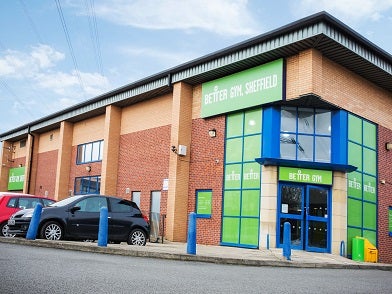 Balby Park is set out over 21,015 sq ft and comprises a McDonald's Drive-Thru and purpose-built health club The Fitness Village, let to Doncaster Culture & Leisure Trust, which is Doncaster's largest health and fitness provider. The site, which was built in 2002 and subsequently underwent a full refit and upgrade in 2011, was acquired by private investor client through Christie & Co, off a guide price of offers in excess of £2.82m, representative of a net initial yield of 6.5%.

On behalf of Academy Leisure Limited, Christie & Co completed the off-market sale of its investment in the David Lloyd Leisure club in Harrogate, which was formerly branded as 'The Academy, Harrogate', to CBRE Global investors for an undisclosed sum. The sale of the health club follows the confidential sale of The Academy health club and spa business, negotiated by Christie & Co, and creation of a new 35 year lease to David Lloyd Leisure in 2017. David Lloyd subsequently invested around £3.4m in the property by way of undertaking a major programme of refurbishment as well as rebranding the club.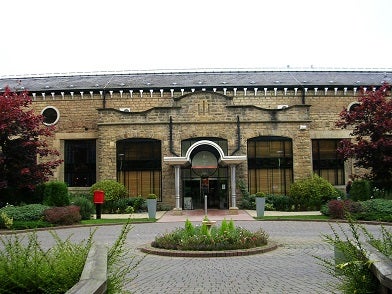 Originally, the Academy was converted from a former National Power Training Centre and sub-station in 1994 by Academy Leisure Limited, with the 65,309 sq ft facility sitting on a 6.15 acre site.

Jon Patrick, Head of Development & Leisure at Christie & Co handled all three transactions and comments, "We have been extraordinarily busy with sales and acquisitions of quality leisure investments and have achieved excellent results for our clients as a result of our specific knowledge of our specialist sectors. In conducting these off-market transactions where required, we have also been achieving exceptional results."

"We have seen a growing demand from investors looking for opportunities within the 'alternatives' investment market that Christie & Co's specialise in."