Christie & Co sponsors 29th R3 Annual Conference
Christie & Co is delighted to be attending and sponsoring the 29th R3 Annual Conference, 'Broadening Horizons,' at Slayley Hall in Northumberland on the 22 – 24th May.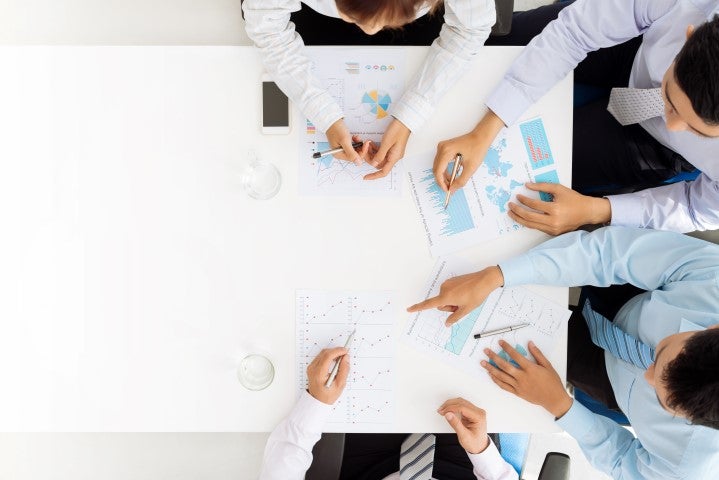 R3 is the trade association for the UK's insolvency, restructuring, advisory and turnaround profession. R3's ethos of 'Rescue, Recovery, Renewal' and the profession which it represents plays a vital part of the UK economy, rescuing businesses and jobs.

Christie & Co is proud to be associated with R3, assisting members in their work throughout the year. We have seen increasing demand for our services from the profession and continue to provide support through our brokerage, valuation and advisory services across the healthcare, childcare & education, leisure & hospitality and retail sectors. Our specialist agents, valuers and consultants have an unparalleled depth of experience and sector specific knowledge to ensure that we can deliver prompt, accurate and timely advice to assist professionals make effective decisions. 

The conference, a main event in the industry calendar, is an excellent forum to hear from market leading speakers and influencers and to network and expand connections. This year's scheduled presentations and talks are set to cover a wide range of topical subjects, including CVAs and Brexit, which are sure to lend insight and perspective into the challenges faced by both businesses and the industry at present. 

Not only are Christie & Co looking forward to attending and catching up with industry colleagues and clients, we are also proud to be sponsoring the Speed Networking event. This event takes place on Wednesday afternoon of this three day conference and will be an opportunity for delegates to meet new industry professionals and optimise business contacts.