Georgian gem for sale near the Cotswolds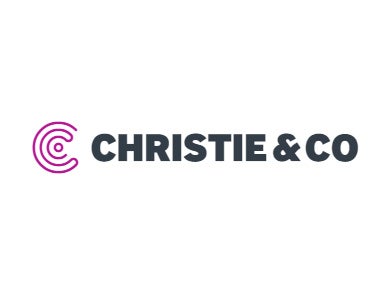 Highworth Hotel, Bar and Restaurant, an elegant Georgian townhouse located at the gateway to the Cotswolds, has been placed on the market by specialist property adviser Christie + Co. 
Neatly perched on the main A361 Swindon road, the Grade II listed property overlooks Highworth's historic high street with its impressive array of charming stores and independent boutiques. 

The Highworth offers luxury accommodation in ten beautifully appointed letting rooms, making the venue popular for all types of requirements from romantic getaways, country pursuits, weddings and corporate events. The property also comprises two function rooms, a restaurant/dining area with a separate newly refurbished bar and a lounge atrium. Outside the property benefits from a good sized car park and courtyard garden with garden bar, which proves particularly popular during the warmer months. 

Whilst The Highworth offers such an array of services it still provides a wealth of potential for prospective buyers through development of revenue in the aforementioned areas, the possibility to develop an outbuilding into staff accommodation or affiliated business service, and an option to purchase the adjacent five bedroom house to create more letting rooms.
The restaurant's reputation has shot up dramatically over the last few years, transforming into a destination establishment. These improvements in quality have rightfully been recognised with the Highworth recently being awarded the coveted AA 4 Silver Star & 2 Rosette award. 

Many of the improvements in the Highworth can be attributed to husband and wife management team Michael and Pauline Clitheroe who came to the business nearly three years ago and have worked tirelessly to turn the business around, transforming it into an establishment with an excellent reputation. 

They comment: "We have been able to establish a thriving business that is renowned across the region whilst also having a very strong core customer base from the market town itself. The success and growth of the business over the last three years has been exceptional in every way. The backing of the local community to allow us to take the business on and realise its potential has been wonderful and changes or upgrades to services offered have always been well received." 

Sophia Sangchi, hotel agent at Christie + Co is handling the sale. She says: "The Highworth has undergone massive transformation over the last few years with a full refurbishment and introduction of a strong management team. The business is perfectly set up for new owners to inherit a strong business growing in reputation and profitability." 

The Highworth Hotel Bar and Restaurant is being offered on a freehold basis to include fixtures and fittings for £1,100,000.