Group of three substantial regional hotels on the market through Christie & Co
Specialist business property adviser, Christie & Co has brought to the market a group of three profitable, regional hotels, located across the Midlands and North West of England.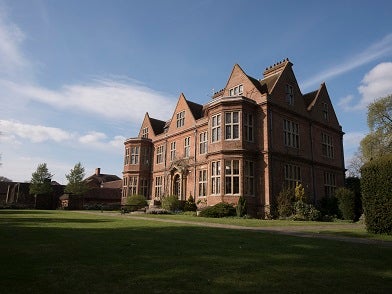 The high quality group comprises three freehold properties; Horwood Estate, in Milton Keynes, Staverton Estate, in Northamptonshire, and Cranage Estate, Cheshire, all of which are available free of brand and management.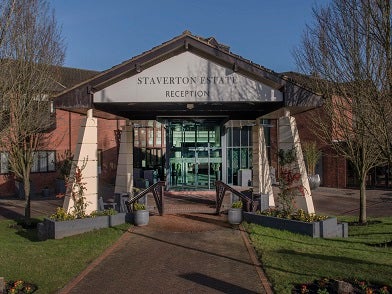 Offering over 580 guest bedrooms altogether, the well-maintained sites also feature a range of leisure facilities, including an 18-hole golf course at Staverton Estate, sophisticated conference and banqueting facilities and extensive grounds.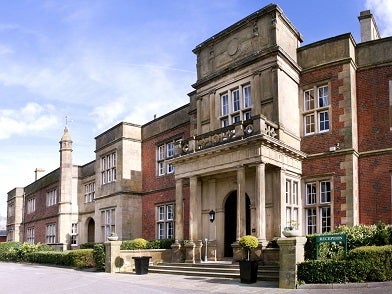 Located in highly strategic trading locations along the M1 and M6 corridors, the hotels are easily accessible and receive high levels of trade from corporate and leisure guests. The properties each offer operating scale and great potential to take advantage of a range of substantial asset management and planning opportunities.

Jeremy Jones, Head of Brokerage – Hotels at Christie & Co comments, "We are delighted to present to the market such attractive, high yielding hotels. The scale of each of these properties leaves ample opportunity for new owners to build upon the already successful businesses and we anticipate high levels of interest from a range of buyers and investors."

Christie & Co is marketing the properties to purchase individually or as a group.