Half year review of the retail market: convenience operators reinvesting while petrol filling stations see high demand
Specialist business property adviser, Christie & Co provides an overview of the retail market in the first half of 2019, reflecting on previous predictions, emerging trends and challenges facing the sector.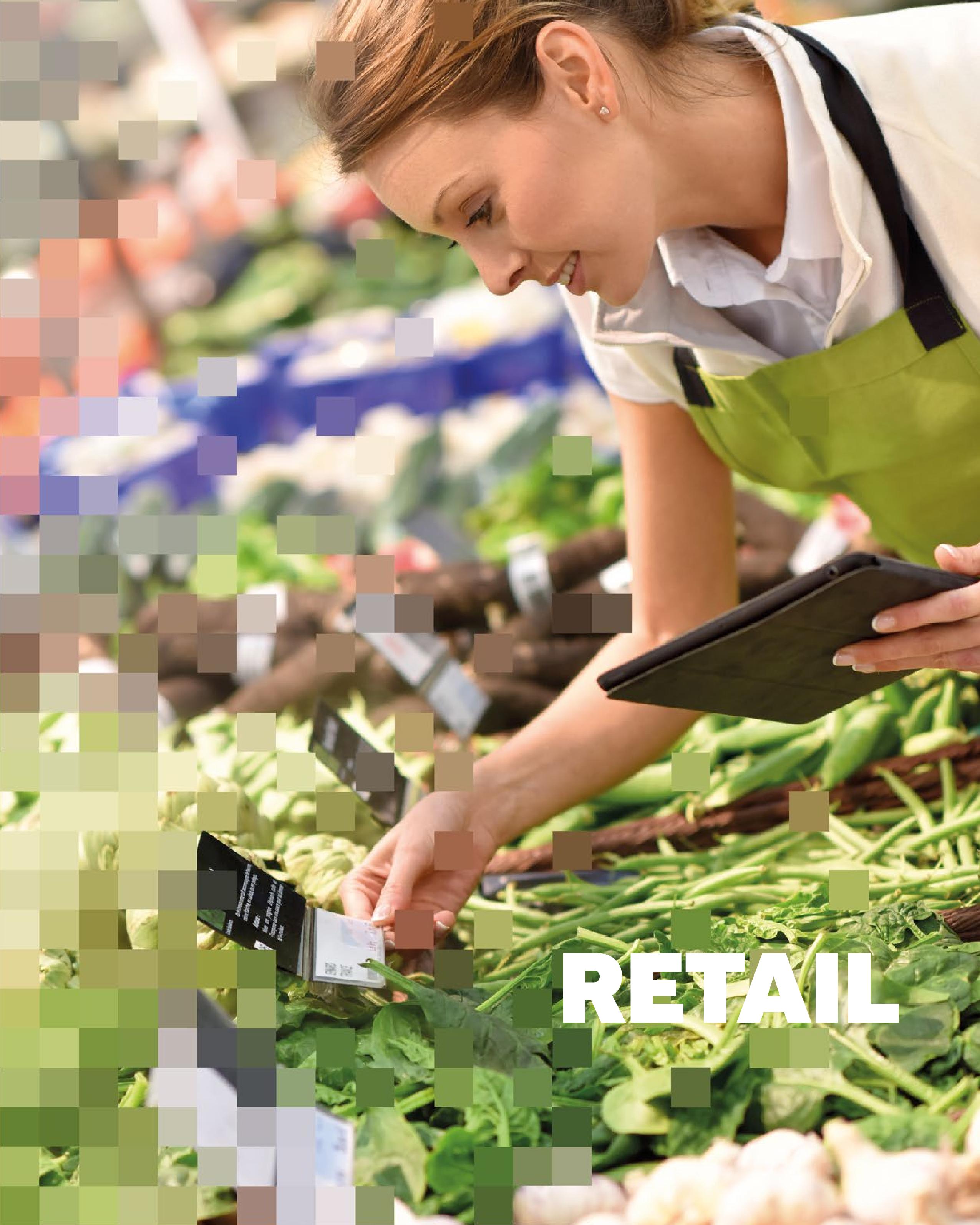 Christie & Co's Business Outlook 2019 report predicted that the convenience store market would see an increase in corporate divestment, oil companies would shake up the petrol filling station market by acquiring going concern petrol filling station businesses, and overall in retail there would be more financial distress on the high street. 
 
Convenience

Following the decision by the CMA not to approve Sainsbury's and Asda's planned merger, an anticipated surge in supply from the resulting divestment of the two corporates has not hit the market, as Christie & Co considered it might. However, one trend in convenience which Christie & Co highlighted in Business Outlook 2019 which has continued is operators' focus on reinvestment. Single site transactions have continued to keep the fragmented market buoyant, and many operators are using their capital to maximise profits and performance in their existing stores.

Christie & Co has found that independent stores with the potential to achieve sales of £20,000 per week or more and corporate stores earning more than £40,000 per week are currently in the highest demand and achieve the best prices.

With market consolidation largely slowing, Christie & Co anticipates that retailers will be looking to invest in their existing operations to push organic growth. While some corporate operators remain acquisitive, their requirement is for high turnover stores, whereas in the past they may have considered lower turnover stores with growth potential. 
 
Petrol filling stations

Oil companies have not been as active as anticipated but with Certas' acquisition of two Gulf-branded sites in Wales in June 2019, the second half of the year could see this change. Simon Smith Group also announced their acquisition by MFG in June. Consolidation among growing groups has been witnessed through the first half of 2019, such as EG Group, which continue to expand globally. Cyclical investors and private equity backed operators have also been active throughout this year. Christie & Co notes however, this has been dependent on finding the right stock in a market with low supply and high demand.

Christie & Co has been able to evidence ongoing competitive tension in the market where structured sale processes are concerned. While Christie & Co continues to be involved in 'off market' transactions, premium pricing is generally only achieved through open marketing and this should be a serious consideration for prospective vendors.

As Christie & Co identified in Business Outlook 2019, the gap between oil prices and pump prices is widening and fuel retailers have benefitted from this in 2019 with improved margins, which looks set to continue. This is the case for both independent retailers and supermarkets who can capitalise on these healthy margins.
 
High street

UK high streets have faced highly publicised struggles in recent years, with many large retail groups closing stores, facing CVAs, or even ceasing to trade entirely. This trend, as predicted, has been ever-present in 2019 with M&S announcing further closures in the first half of the year and Arcadia Group retrenching across its brands. 
 
Brexit

Overall, the retail market in which Christie & Co operates has not seen any major detrimental effect of the looming Brexit situation on activity, workforce supply or trade. Depending on trade laws and tariffs established after Britain leaves in the EU, the import costs of goods could rise but currently convenience store trade well, catering to needs-based consumer demand. 

As the price of fuel at petrol filling stations follows the wholesale price, any effect on fuel prices will be determined by the strength of the Sterling. With wholesale fuel being traded in dollars, any effect on this exchange rate will affect the price. While there are many other external factors, such as OPEC limiting supply, Christie & Co highlights that the strength of the Sterling will be the key variable for fuel retailers to consider post Brexit.

Steve Rodell, Managing Director – Retail at Christie & Co comments, "Despite a backdrop of distress and CVAs on the high street, convenience retail and forecourts, which we at Christie & Co specialise in, have continued to perform strongly, catering to needs-driven consumers. It is a positive time for convenience and forecourt operators, many of whom will continue to focus on boosting their offering and shopping experience.

The petrol filling station market has been consistently active in 2019, with transactions happening at every level. It is an exciting time in the sector and with high demand outpacing supply, we anticipate there will be continued competition for sites throughout 2019."