3/7/2022
|
Childcare & Education
'Outstanding' day nursery in Kent sold to Family First
Specialist business property adviser, Christie & Co, has announced the sale of Little Explorers Day Nursery in Kent to Family First.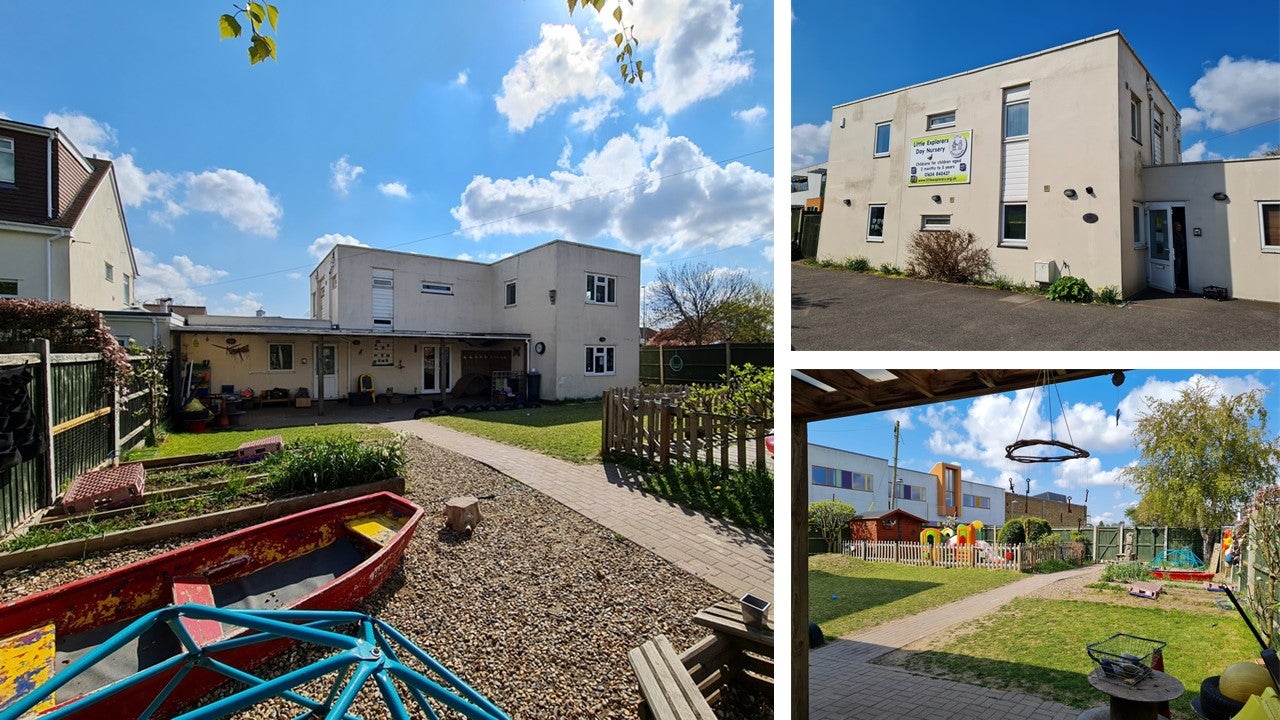 Little Explorers Day Nursery is a family-run, 41 place day nursery for children aged 0 through to school age. It benefits from an 'Outstanding' Ofsted rating, a brilliant local reputation, and a long-standing, experienced staff team.
The business occupies a former residential house which has been lovingly converted into a children's day nursery, with a number of children's rooms on the ground and further age-specific rooms on the first floor. There is also a fully enclosed, secure play area outside with stimulating areas for the children to enjoy and continue learning outdoors.
The nursery is located in Rochester, Kent, in an area of mixed residential and commercial use, with a number of excellent schools surrounding the setting. The nearest station is a 5-minute drive from the nursery which provides quick access into central London making it ideal for local and commuting parents.
Little Explorers Day Nursery was previously owned by Tara Anwar who decided to sell to exit the sector and pursue other interests, and has been purchased by rapidly growing nursery group, Family First.
Craig Grant, Corporate Development and Strategy Officer at Family First, comments, "We're extremely delighted to welcome Little Explorers to the Family First fold. Little Explorers is an excellent addition to our group as we continue to grow in the Rochester, Kent region. We have been incredibly impressed by Tara and her team. As an Ofsted 'Outstanding' nursery with a strong teaching ethos they have built a great environment of care and engagement and we look forward to welcoming all staff, parents and children to our growing family."
Sophie Willcox, Director – Childcare & Education at Christie & Co who handled the sale, comments, "This nursery received plenty of interest and went under offer quickly, no doubt due to its excellent location and the appetite we are seeing from buyers in the sector."
Little Explorers Day Nursery was acquired on a new lease basis for an undisclosed price.
For further information on this press release, contact:
Phoebe Burrows, Corporate Communications Executive
P: 020 7448 8849 or E: phoebe.burrows@christie.com
Contact the agent:
Sophie Willcox, Director – Childcare & Education
P: 07736 620 855 or E: sophie.willcox@christie.com