2/1/2023
|
Childcare & Education
Morpeth day nursery setting saved from closure following recent sale
Specialist business property adviser, Christie & Co, has announced the sale of Swarland Pre-School in Morpeth, Northumberland.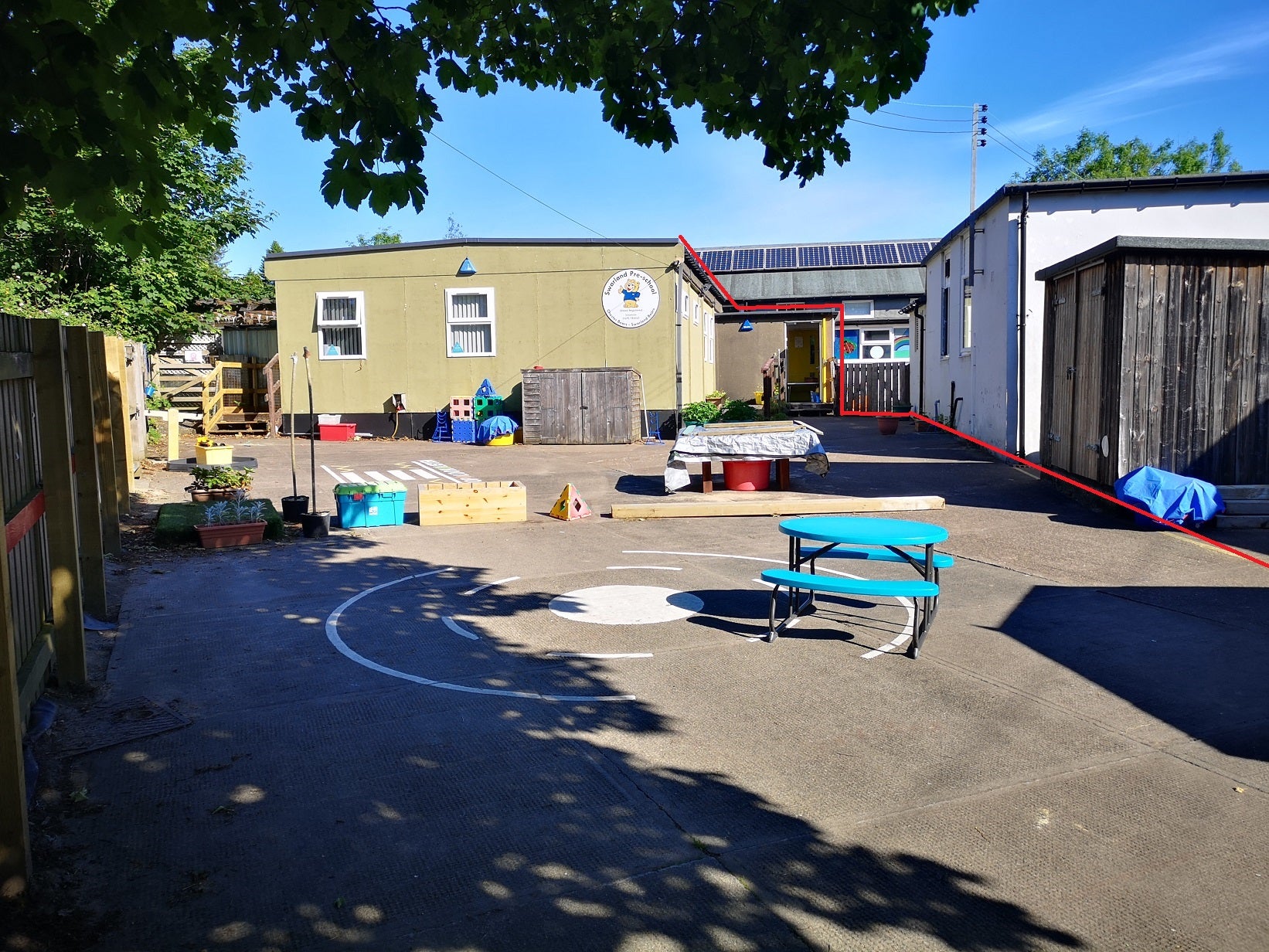 Swarland Pre-School was established in 1998 as a not-for-profit nursery offering term-time only provisions for up to 19 children aged zero to five years. It is located on a primary school site in Morpeth, and benefits from a spacious outside play area and lots of resources for the children.  
Swarland Pre-school Group has owned the setting since 2008 and was close to closing the business due to a downturn in profitability and staffing issues as a result of the pandemic but, following a sale process with Christie & Co, it has been purchased by Moira Johnson and Ashleigh Meynell – the owners of two Shining Stars Pre-School settings in Newcastle – and will remain open, providing well-needed childcare to the local community.
John Scott, Committee Chair of Swarland Pre-School, comments, "We were open for over a decade with many successful years but, with Covid, we really struggled which pushed us into looking for a new owner. We're delighted with the support Vicky has given us during this time and for finding Moira and Ashleigh who had the vision and passion to take on the pre-school and breathe new life into it. I am really looking forward to seeing how Moira and Ashleigh put their own stamp on the setting and take it forward, it's a great result for the local community."
Moira Johnson and Ashleigh Meynell, owners at Shining Stars comment, "Shining Stars already has two successful pre-schools running in Newcastle upon Tyne and when we saw that this nursery was going to close, we thought that it would be a perfect addition to our current settings. At our new site in Swarland, Morpeth, we will be offering an excellent Pre-School for two to four year olds and wrap around care, as well as a holiday club. We are looking forward to welcoming our new children and their families, and working alongside the local primary school and local community."
Vicky Marsland, Associate Director – Childcare & Education at Christie & Co, who handled the sale, comments, "It comes as no surprise that a lot of nurseries have found it hard to recover financially since the pandemic, alongside growing staffing pressures. However, I do believe there is always an opportunity for a business to re-establish itself under the right ownership. With a new perspective, certainly from experienced local operators, I'm sure that this nursery will thrive and continue to provide much-needed care for children and support for parents in the local community.
"It's been a pleasure working with John and the buyers, resulting in one less nursery closure. This is always our priority when speaking with clients who may well find themselves in a position of considering whether to close or sell their nursery. Of course, timing is usually one of the key constraints, so it's imperative that operators facing this decision reach out to an experienced agent as early as possible to discuss their options."

Swarland Pre-School was sold for an undisclosed price.
For further information on this press release, contact:
Phoebe Burrows, Corporate Communications Manager
P: 07540 063 598 or E: phoebe.burrows@christie.com
Contact the agent:
Vicky Marsland, Associate Director – Childcare & Education
P: 07526 175 857 or E: vicky.marsland@christie.com
Visit Christie & Co's Business Search page to find out more about current childcare listings.