Christie & Co bring flower & plant retailer 'giftaplant' to market
Specialist business property advisor, Christie & Co is delighted to bring to the open market, giftaplant, a family-run online plant retailer, specialising in the sale of flower and plant gifts for all occasions.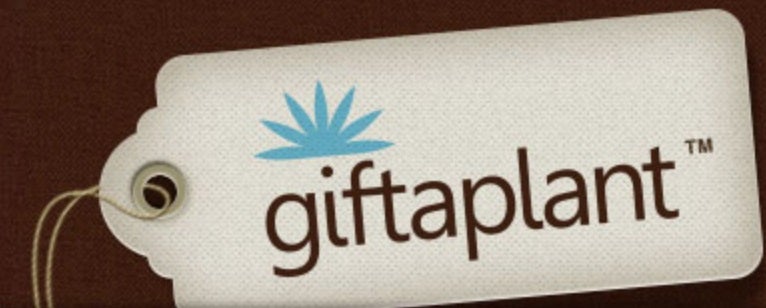 Founded in 2007, the business operates via its own website and top online retailers, Not On The Highstreet and Amazon, where it is a leading seller. The business is carefully positioned in the online plant gift market and was an early mover into this growing market.  
The business represents a huge opportunity for wholesale plant growers to buy a well-established and highly profitable platform to retail their plants to the public, at premium prices. The business goodwill is being marketed at £450,000 and includes the brand name, website and domain names and the unique branded roses. The business has a great reputation, with a 96% customer satisfaction rating on Amazon for over 10,300 transactions. Current garden centres could easily bolt this business onto their existing operation with minimal additional staff cost or outlay, with the payback period for this acquisition likely to be less than three years.
Tom Glanvill, Associate Director – Garden Centres & Retail at Christie & Co comments "We sell many physical garden centres and plant nurseries, however giftaplant offers buyers a very appealing online alternative with its strong margins, simple business model and significant scope to increase the volume and range of products. The business has a great presence in the market and a strong brand name, despite its tiny annual marketing spend and offers fantastic growth potential, currently operating just four half days per week."
The current owner, who wishes to remain private, comments, "It is not an easy decision to sell but the time has come to pass on this fabulous business to new owners. The hard work and hours taken to establish this business have all been worth it and I have greatly enjoyed working in this highly rewarding industry, selling beautiful plants to people for their special occasions. I know that the new owners will take this business forward and capitalise on the wide range of opportunities that currently exist."
For further information on this press release, contact:
Bronte Hughes, Corporate Communications Executive
P: 07721 420 656 or E: bronte.hughes@christie.com
Contact the agent:
Tom Glanvill, Associate Director – Retail 
P: +44 (0) 7526176391 or E: tom.glanvill@christie.com
Visit our Business Search page to find out more about our current listings.