Pair of pharmacies in Peterborough find new owners through Christie & Co
A group of two pharmacies in the cathedral city of Peterborough, Cambridgeshire, has been sold through specialist business property adviser, Christie & Co, to new entrants in the sector.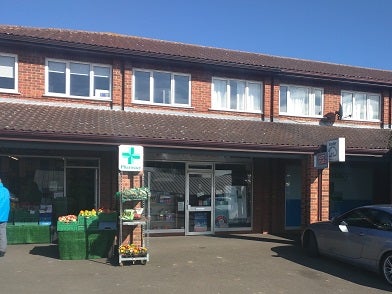 Landsdowne and Dogsthorpe Pharmacy are situated within six miles of each other in the suburban community of Peterborough, catering to the local customers and providing a high quality service.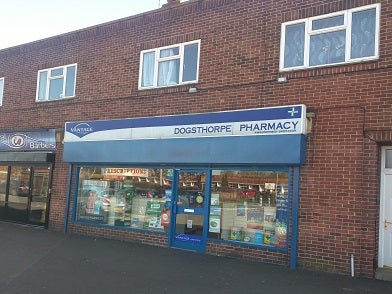 Operating under O A Edwards Limited, both pharmacies had previously been run by husband and wife team, Mr & Mrs Navin & Mala Patel for over 42 years, before they decided to sell and pursue retirement. 

After receiving a high level of interest, the pair of pharmacies were sold as a share transfer to father and son team and first time buyers, Pratap and Prashant Sisodia. 

Mark Page, Director at Christie & Co who handled the sale, comments, "When two attractive pharmacies such as this pair come to the market, there's always going to be a frenzy of interest. Our bespoke marketing campaign delivered multiple offers for this exciting group which was in a tight geographical location in Peterborough in north Cambridgeshire. With over 30 years' service, Navin and Mala Patel have looked after some of their customers as children and watched them grow to be parents and even grandparents. We wish Pratap and Prashant the very best and feel confident they will continue to develop on all the good work carried out over the last 42 years."

The pharmacies were sold for an undisclosed sum from a combined asking price of £1,400,000.