Pharmacy sales up despite cuts, according to Christie & Co
Following the High Court's ruling rejecting the National Pharmacy Association and the Pharmaceutical Services Negotiating Committee's case against the funding cuts on 18 May 2017, the pharmacy sector is largely left wondering what the future holds.
However, the market for pharmacy businesses is showing no signs of slowing. From the time of the Department of Health's announcement of the cuts in October 2016 up until May 2017, Christie & Co saw a 64% increase in sales that exchanged or completed in England, when compared with the same period for the previous year. Last year, as part of Christie & Co's annual price indices, prices were recorded to have risen on average by 12% across the market.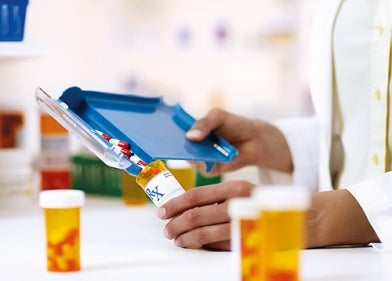 Tony Evans, Head of Pharmacy at Christie & Co comments, "Since the funding cuts were first mooted in December 2015 we've been carefully tracking any change in activity and attitudes towards pharmacy sales. As we've widely reported over the past 18 months, demand has continued, largely unaffected by the threat of the funding cuts. More to the point, we've actually seen an increase in appetite from first-time buyers, as locums and pharmacy managers follow the drive to ownership to offset the uncertainty they predict will impact them, as contractors seek to mitigate the cuts through efficiency savings in their businesses. The pharmacy sector can at least now look ahead with certainty that the funding cuts are here to stay.

"We've seen a significant increase in sales year to date as appetite has continued at levels consistent with that generated prior to the cuts, with many purchasers viewing the market with long term confidence. We clearly acknowledge that the impact of the funding cuts will be felt by pharmacies throughout England; however, contractors may seek some reassurance in the fact that market activity and appetite remain strong."