Ref: 8812109
c.£70,000 pw T/O Supermarket
Sussex
The property is available by way of a new FRI lease with terms to be agreed.
Contact Agent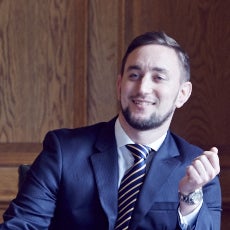 Jack Dudley
Associate Director - Retail
At a glance
Adjusted net profit c.£441,000 pa
Turnover Y/E 28/02/20: £3,557,753
Gross profit Y/E 28/02/20: £906,738 (25.4%)
Post Office income Y/E 28/02/20: £29,754
In excess of 10,000 sq ft retail space
Loan available via Christie Finance, subject to status. Energy Rating B
Login to view content
You need to login before you can view this content.
Reset password
Please enter the email address you used to register with us below