Our team members are the finest in the industry, highly skilled and committed to serving our customers. Each individual is an expert in their field, contributing to our exceptional service quality.
Executive Team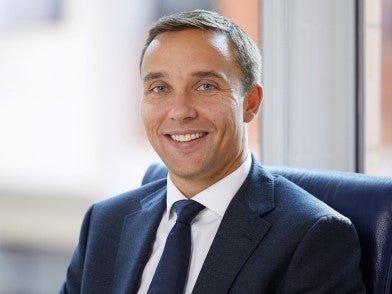 Darren joined Christie & Co in 2001 and, having worked in the Birmingham, Leeds and London offices, was appointed Global Managing Director in 2020.
View Profile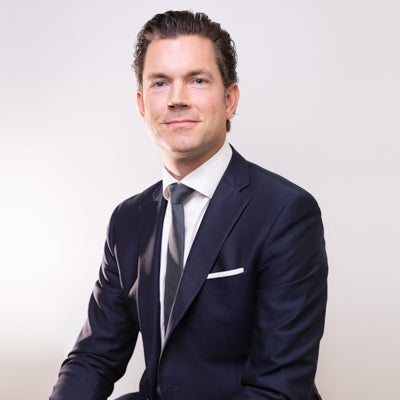 Managing Director Central & Northern Europe
Lukas opened the Vienna office of Christie & Co in 2010. 2017 he was appointed Managing Director Central and Northern Europe.
View Profile