12/6/2022
|
Dental Practices
A look ahead at the dental market in 2023
Joel Mannix, Associate Director – Dental shares a round up of Scottish Dental activity in 2022, and some market predictions for 2023.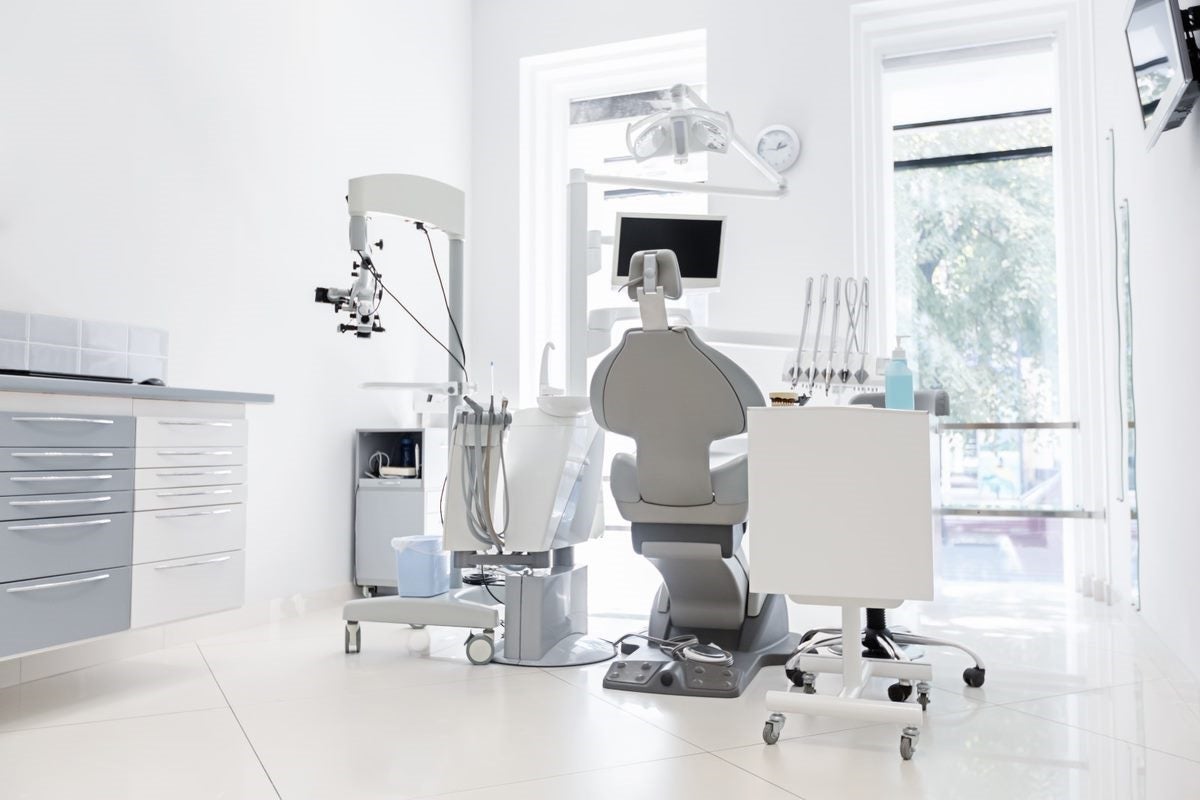 With a plethora of transactional activity, 2022 has been incredibly buoyant, once again proving the robustness of the Scottish dental market.
Throughout the year, we've seen a huge demand from independent buyers for a mix of practices; from the smaller single surgery sites, right up to multi-practice operations.
Mixed income practices are proving the most popular, which is likely due to the security blanket that the NHS offers, combined with the potential revenue avenues that come with providing private care.
We've sold practices across the length and breadth of Scotland, with most transactions occurring across the central belt, though this is certainly not a limiting factor as buyers are more willing than ever to travel for the ideal acquisition.
The Scottish market in 2023
Given the needs-driven nature of the sector and the rise in patient demand, we're sure to see transactional numbers continue to increase in 2023. We also predict:
Institutional investors will continue to deploy capital in healthcare and needs-based sectors
Corporate consolidation will not mean practices are in less demand or result in lower multiples of EBITDA being paid, as new and more aggressive buyers enter the market
First-time buyers may be more price sensitive due to rising interest rates
Economic factors and the rising cost of living will impact what consumers are willing to pay for costly private dental treatments
Larger portfolios and dental groups will enter a sales process in 2023
More than ever, buyers are being rigorous with their due diligence, so it's very important to use an agent that understands the nuisances of the Scottish dental market. Christie & Co is the only RICS-regulated agent in the UK and will help guide you through a smooth sales process. For a confidential chat about your business options, contact Joel Mannix: joel.mannix@christie.com / +44 7764 241 691