10/31/2017
|
Childcare & Education
An update on the Scottish day nursery market
For the Scottish childcare market, business rates have been the hot topic for 2017 as the majority of the market experienced significant increases. Formal rate challenges were the order of the day.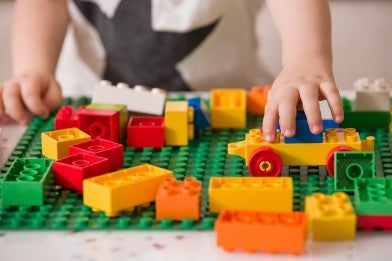 This lengthy process was an added cost and frustration for all affected, however in a political climate where nothing seems to go to plan the Scottish Government announced rate relief for all childcare settings in Scotland with effect from April 2018 - welcome news for the sector. The savings made will assist with tackling Living Wage increases allowing operators to continue to invest in their staff and assets. 

The plan to increase the provision of government funded childcare to 1,140 hours per year by 2020 is being met with mixed emotions. Some operators feel that it is an opportunity to take advantage of and improve occupancies whilst others feel the shortfall in the hourly rates for these places leaves no option other than to increase fees for parents to compensate, creating issues with retaining existing customers. Local authority partnerships are key to ensuring operators make the most of this opportunity - a process that is managed more effectively in some council areas than others.

Regardless of these changing times, demand is very much outstripping supply and operators with good quality settings and financials can take advantage of a very competitive market starved of new opportunities. 2017 has seen this increased demand further crystallise with market setting prices and premiums being achieved year to date. The market has taken a step forward in multiples of profit paid and operators are seeking to take advantage of sale prices above expectations whilst the opportunity exists.

We have had confirmation from a large group operator this month that they have recently secured substantial private equity funding to grow their business and will be looking to acquire over 10 nurseries in 2018 and have asked us to identify suitable opportunities in Scotland. 

Reflecting the growth in the market we have increased our team in Scotland and I am delighted to welcome Emma Govan to the healthcare team at Christie & Co.