3/9/2021
|
Childcare & Education
Budget 2021: How will it affect your nursery business?
As we look forward to the easing of lockdown restrictions over the coming weeks, our specialist child centric team at Christie & Co is seeing an increase in market activity.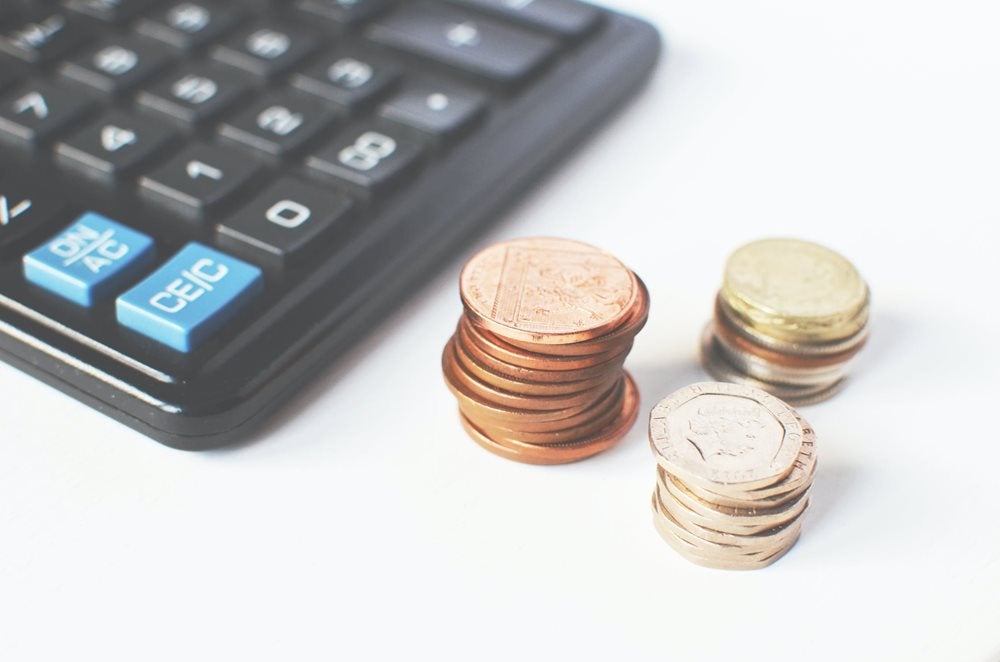 Between March and October 2020, the UK borrowed almost eight times as much money as it did in the same period in 2019, bringing public sector debt to more than £2,000bn. This borrowing was essential in supporting the country through the COVID-19 pandemic, but we're likely to feel its shockwave for years to come.
In line with this, the Office of Tax Simplification (OTS) published a report last November outlining policy recommendations which included more closely aligning Capital Gains Tax with Income Tax rates.

It was highly anticipated that the Chancellor, Rishi Sunak, would announce changes to CGT in his Spring Budget (you can read more about that here) but it will have come as a relief to many with exit plans that no immediate changes were announced.

It should be noted, however, that potential changes in the future were not explicitly ruled out, as the only reference in the statement was with regards to the annual exempt allowance of £12,300 which will be frozen until 2026. This clearly leaves the door ajar for changes either to the rate of tax or business asset disposal relief in the future, potentially in the Autumn Statement or in the next full Budget in 2022.
The Chancellor's Budget did, however, provide some welcome relief for child centric sectors, including the extension of the furlough scheme, continued exemption from business rates through June, new recovery loans and increased incentives for hiring apprentices.

While these are all short-term measures, hopefully they will alleviate some of the pressure of the next few months as enrolment continues to recover and we ease out of lockdown restrictions. You can find our full recap of the budget covering all our sectors here.

In light of all the above, the specialist team at Christie & Co is here to support owners, operators and buyers in understanding:

• What does the market currently look like?
• What does the process of buying/selling entail?
• Who is buying?
• What prices are being achieved?
• What factors can affect this?
 • What is my nursery worth?
• What can I do to increase the market value of my nursery?

If you would like to talk to a professional, accredited broker in a confidential, obligation-free discussion about your nursery business's worth and the childcare market in 2021, we're here to help so please get in touch: david.eaves@christie.com