9/28/2022
|
Childcare & Education
Buyer appetite remains strong for SEND businesses and development opportunities
As predicted in our annual Business Outlook report at the start of the year, the specialist education market has been incredibly buoyant so far in 2022, with a wide range of well-funded buyers seeking day and residential schools, both on an operational and a vacant possession basis.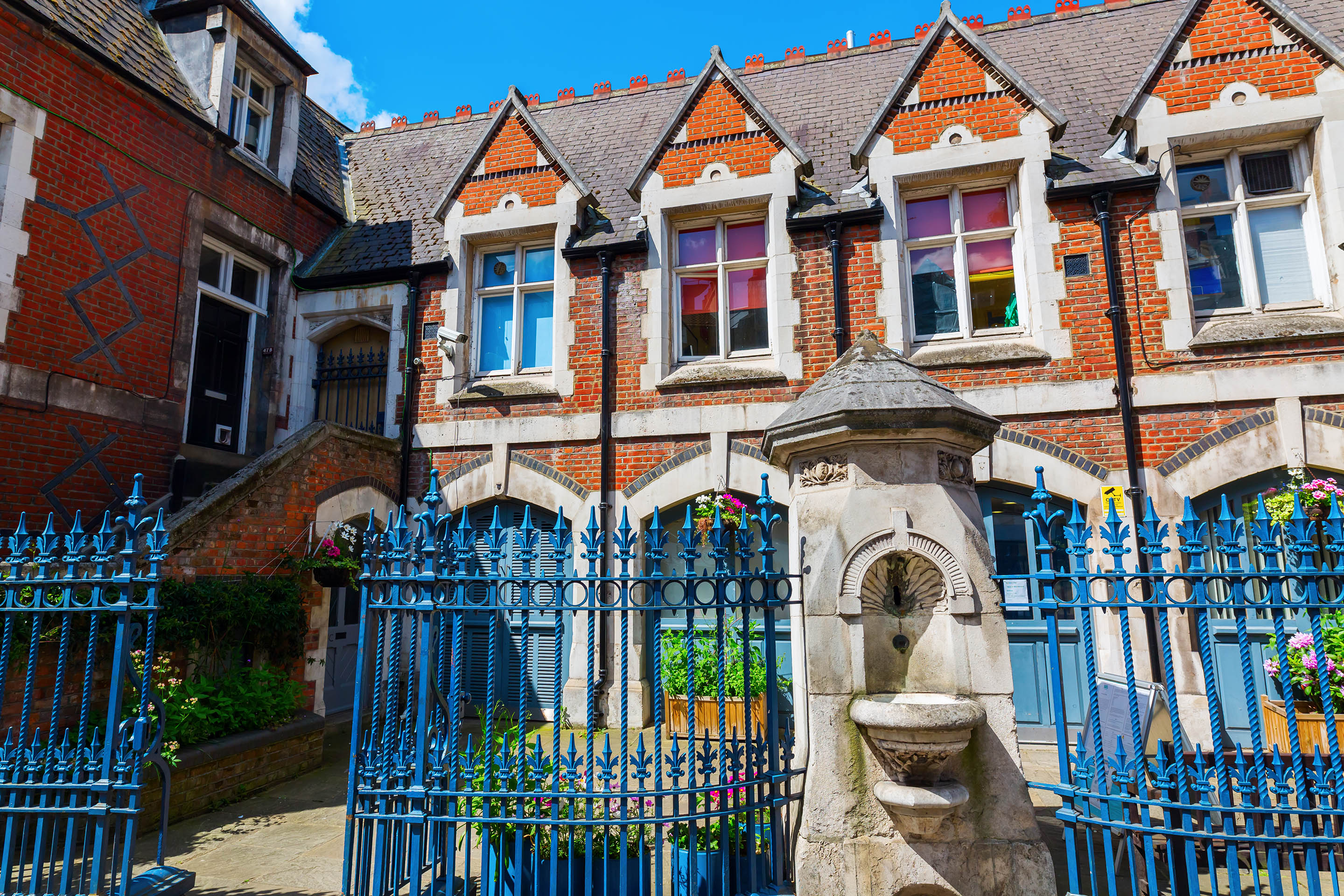 Demand and supply
Demand from buyers for existing operational businesses remains unprecedented, however, so far this year, we have seen a shortage in the supply of specialist education businesses being brought to the market, despite the heady prices on offer.
This is most likely because, with unprecedented levels of referrals being received, rather than contemplating a potential sale, many SEND business owners are focussing on increasing their capacity to service the surge in demand. This, teamed with managing day to day operational challenges brought about by staff recruitment, staff retention and continued covid management, has meant that many owners have found themselves 'fire-fighting' to some degree, and so those who had been planning to sell their businesses have limited bandwidth to progress at this time.
However, this shortage of operational businesses for sale, teamed with increased demand for SEND services, has led to a significant increase in interest and offers for properties suitable for new organic SEND business development opportunities, such as the recent sales of the former St Peter's School in Northampton and former SEMH Armley Grange School in Leeds, which received significant levels of interest, viewings, and offers.
Another great example of this is with the sale of the former Hawley Place School in Camberley which comprises a red-brick Victorian property, modular buildings, extensive accommodation, and sporting facilities, set amid a woodland backdrop extending to some 15.47-acres on the outskirts of Hawley. The opportunity to acquire this educational campus, which offers significant development opportunity, was of great interest to a variety of prospective purchasers, including specialist childcare and education groups, private hospital, healthcare, and children's day nursery businesses. Off the back of a £3.5 million guide price, amid competitive interest, multiple offers, and a following a best and final offers process, the campus was sold to a private SEMH school operator.
Market forecast
Throughout the most challenging of times, childcare and education businesses and the associated markets have proven to be resilient.
As we move into Autumn, the outlook for the remainder of the year looks positive. While there may be some storm clouds ahead, we expect the childcare and education markets to remain buoyant and for consolidation to continue. Buyers remain eager to acquire high-quality SEND businesses that have returned to post-covid levels of trade and, for those that can evidence solid and sustainable earnings, deal multiples will remain high, as will demand for desirable properties being sold with vacant possession that award organic growth development potential. 

Christie & Co is the leading specialist advisor for buying and selling businesses across a range of sectors including education and childcare. To find out more about the specialist education market, or for a confidential chat about selling or growing your SEND business, please contact Courteney Donaldson: courteney.donaldson@christie.com / +44 7831 099 985