2/1/2022
|
Dental Practices
Buying an orthodontic practice? Let's get things straight!
Looking to make the most of the growing demand for orthodontic treatment in the UK? If so, Paul Graham from Christie & Co has invaluable insight into buying your first orthodontic practice to capitalise on this timely opportunity.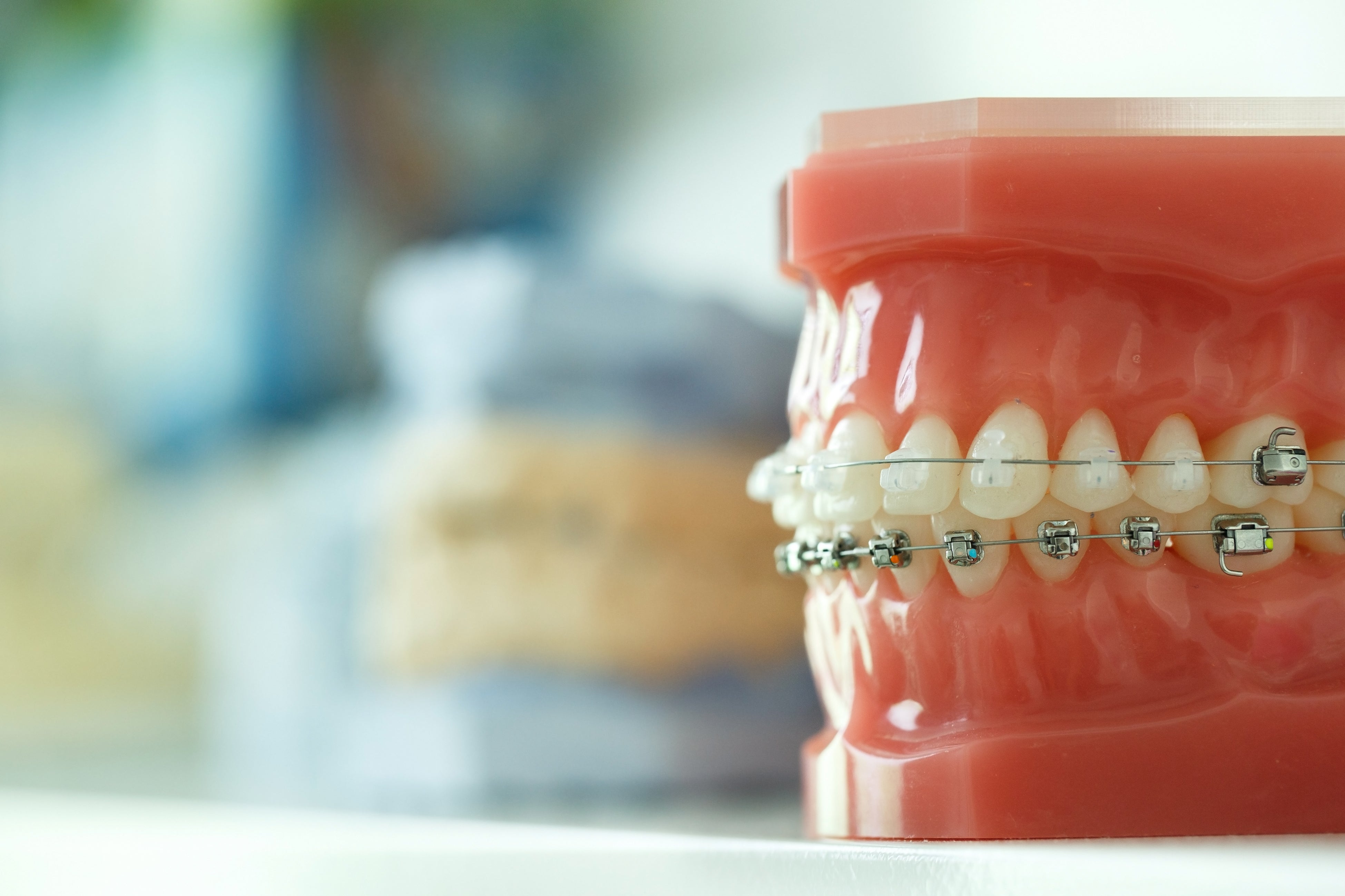 As we move forward in 2022, the consumer demand for straight teeth and smile transformation has never been greater. The increase has been closely linked with the 'zoom boom' and close-up video conferencing as the new work norm, which has made many people more conscious of their appearance.
Alongside this growth, following a mixed national implementation of procurement processes over the last year, there was a noticeable increase in demand for orthodontic practices in 2021.
For those considering buying their first orthodontic practice, it should be reassuring to note that this demand and consumer spend continues to bubble. It doesn't look like it's going to decrease either...
For the full piece in The Probe, click here and go to page 28.