Care Business: The Midlands Market
The care business market in the Midlands, like in many locations around the UK, has felt the cosh of the pandemic but, optimistically, activity is continuing to improve, and we are encouraged by what's ahead for those wishing to acquire or sell in the region in 2022.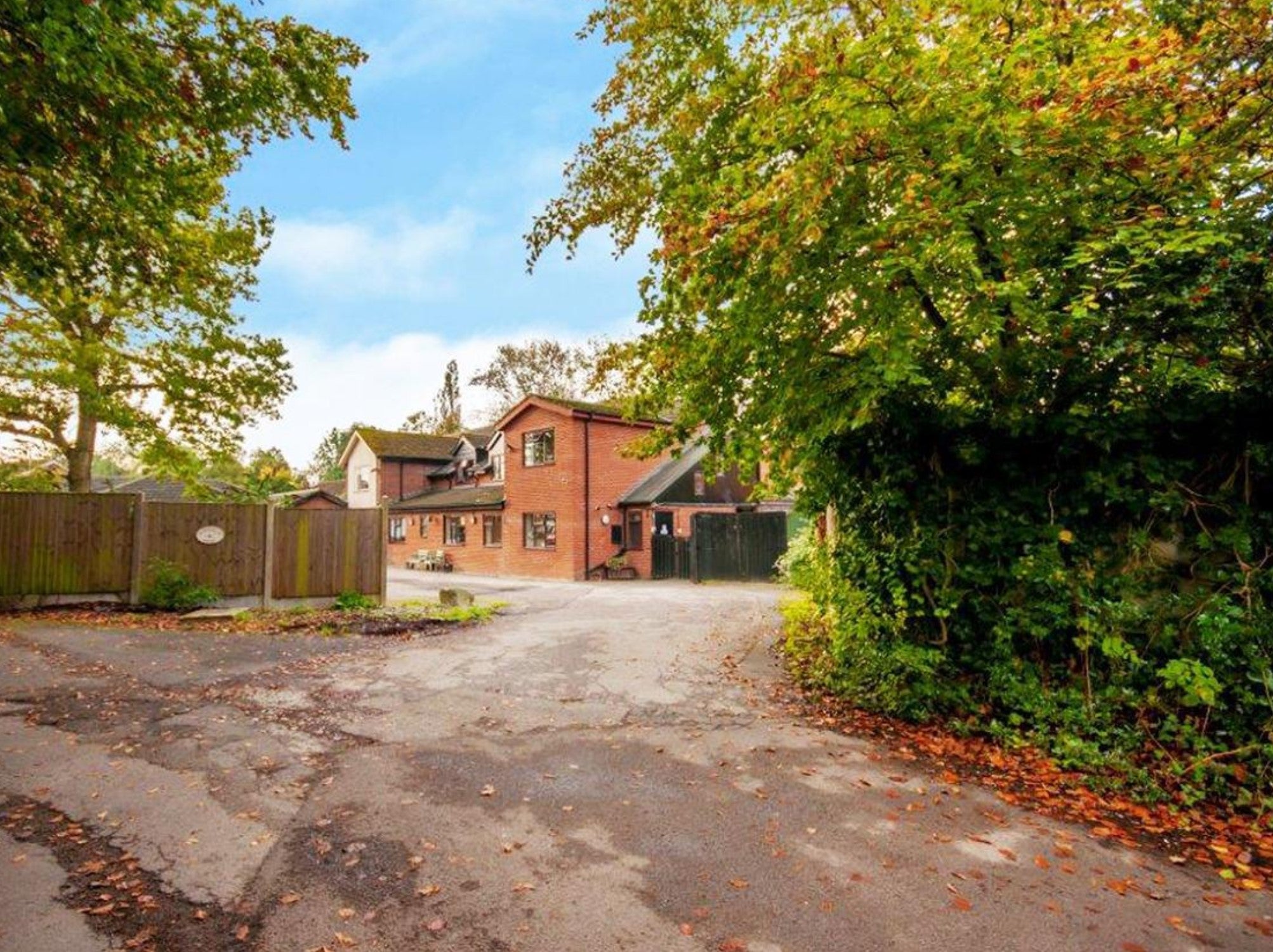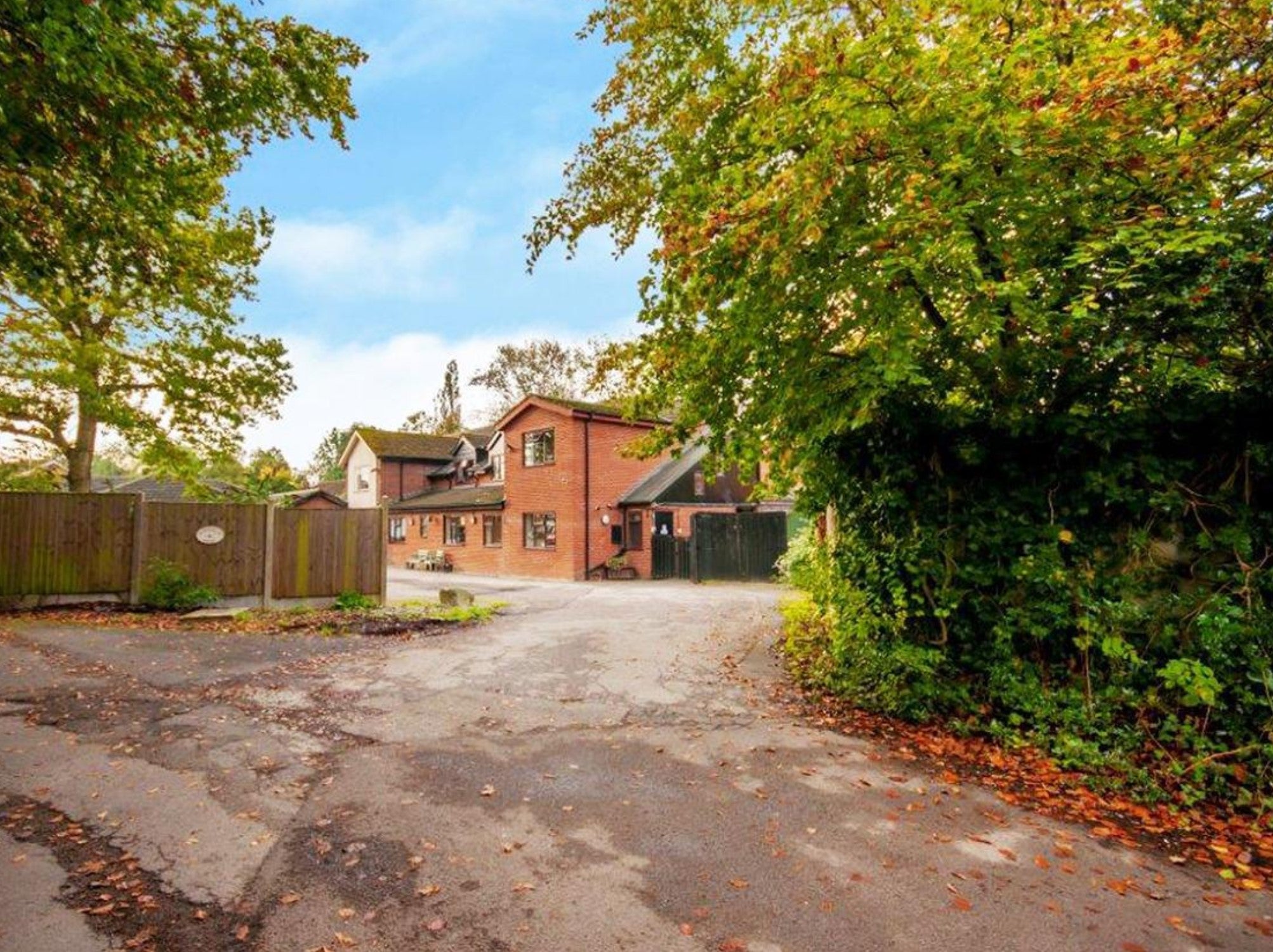 Despite building materials being in short supply across the country, we have recently seen, just to mention a few, the opening of the newly built Gracewell Care Home by Gracewell in Sutton Coldfield, Sutton Park Grange Care Home by Cinnamon Care in Sutton Coldfield, and the soon-to-be-opening Stowe Place in Lichfield by McCarthy Stone, a new development site which will include a mixture of 28 one-bedroom and 37 two-bedroom luxury retirement apartments.
Market appetite
There has been a notable increase in appetite for closed, vacant care homes in the Midlands which has sparked a rise in the number of offers received. Due to the current demand, in some instances price-per-bed numbers are stronger than they were pre-pandemic which is positive for those looking to sell. The primary attraction of these businesses is the opportunities they present and their flexibility of use, with many operators reconfiguring and reopening the former closed homes as specialist care, mental health, and drug and rehabilitation homes, etc.
A prime example of this is with the recent sale of closed residential care home, Haversham House, in Stoke-on-Trent. A 1990s purpose-built, two-storey building with 55 bedrooms, Haversham House was brought to market with the promise of great potential and, for its new owner, local operator Sajimon Thomas, it hasn't disappointed. The property is to be reopened as a nursing home and we look forward to seeing it being traded as a successful home in the future.
Similarly, we're witnessing increased interest in turnaround opportunities in the market. While some may think that no one would want to buy a business that is not performing well, a number of experienced cash buyers do, and they embrace the challenge of turning it around.
While the appetite is most certainly there, demand continues to outstrip supply and we are seeing fewer assets come to market than expected. We're hopeful for the year ahead, though, as, with occupancy on the upward trajectory and COVID-19 cases declining, more business owners are regaining confidence and are feeling more comfortable with the idea of selling.
Demand for children's homes, LD homes and specialist care
2021 has also seen a real demand for children's homes, learning disability and specialist care homes, but supply is short. As a direct result of the pandemic, the UK has witnessed a stark rise in the number of referrals to these homes but there remains a serious lack of beds, so many operators are unable to fulfil this demand. Those wanting to acquire are looking at vacant homes with C2 usage that they can convert for their use.
Staffing challenges
Across the sector, staffing challenges remain, with many operators relying on agency workers to fill the gap which leads to increased costs. Nurses are also in short supply and come at a higher cost which, given sector-wide funding issues, stretches many businesses to the brink and, in some cases, homes are having to withdraw their nursing registration.
Despite the new requirements for all healthcare staff to be fully vaccinated, there is the hope that, with the qualifying level for workers being reduced, the waver of the immigration skills charge for care workers, the fast-track system for those on visas working in the care system, and the recent update of the shortage occupation list to include care workers, such severe staffing challenges will lead to an improvement of the current situation.
What is likely to come in 2022?
As we near two years since the pandemic began, there's much hope across the country that, with the increased drive in COVID-19 booster jabs, we'll continue to see fewer COVID cases in homes and fewer fatalities as a result.
Confidence will continue to grow amongst operators wanting to sell, which we hope will bridge the supply and demand gap that we're seeing in the business property market. Sadly, as more homes feel the pinch of the pandemic, there is likely to be a higher number of distressed assets coming to the market which will, no doubt, be acquired by existing operators hungry to bring new investment to these opportunities.
New, purpose-built homes are on the rise, in affluent Midland areas, in particular. This is set to increase over coming years, especially as eco-compliant regulations come to the fore which are easier to implement in a purpose-built home than shoehorning them into older, converted sites.
To find out more about the current care market in the Midlands, or for a confidential chat about your care business, contact tamara.gee@christie.com.