Care Market Insight: Wales
We're increasingly seeing new entrants in the Welsh care market, and local and regional appetite has risen as demand for beds across the country continues to rise.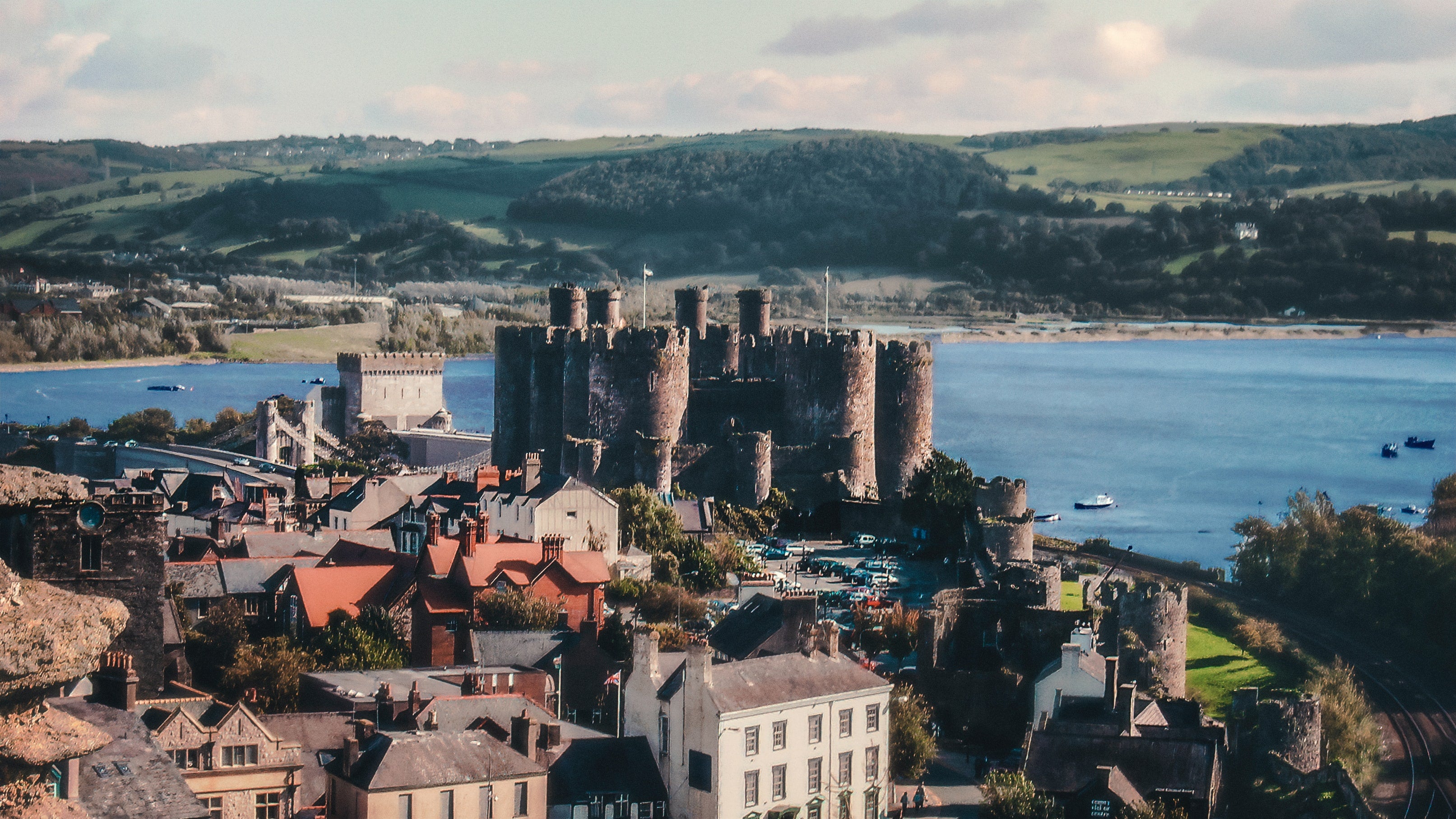 Image: K. Mitch Hodge
The fundamentals of the transactional care market in Wales remains strong, with the buyer hotspots being within the M4 corridor - Cardiff, Swansea and, increasingly, Newport. Providers of specialist care businesses, which tend to have UK-wide representation, are also very interested in Wales as a whole, so there is a larger buyer pool in that area of the market.
However, due to the difference in regulation between CIW and CQC, there is a clear divide and little cross over between residential care operators in Wales and those in England and Scotland, which has resulted in fewer national corporate buyers in Wales. Coupled with a lack of supply of new purpose-built homes, there is generally less competition in the Welsh market, so occupancy levels remain strong. In the short-term, this benefits local providers who aren't competing for residents but, in the long-term, bed supply may become an issue, which leaves an interesting opportunity for buyers considering registering with CIW and crossing the bridge.
Market challenges
Some businesses in Wales are truly feeling the pinch, as the cost of living continues to rise, energy costs are at an all-time high, and there are notable differences in care home fees across Wales which is a challenge for operators across the country. Though some are benefitting - with Torfaen Gwent sitting among the highest in Wales, for example - Care Forum Wales (CFW) has warned that some care homes are being forced out of business due to "unrealistically" low fees. This could result in an increase in closures or a number of distressed sales coming to the market in the near future.
To find out more about the care market in Wales, or for a confidential chat about your business, contact oliver.mccarthy@christie.com / +44 7702 809 198.