Care Market Insight: North of England
Jonathan Wickens, Director - Healthcare at Christie & Co, shares his insights into the care market in the North of England...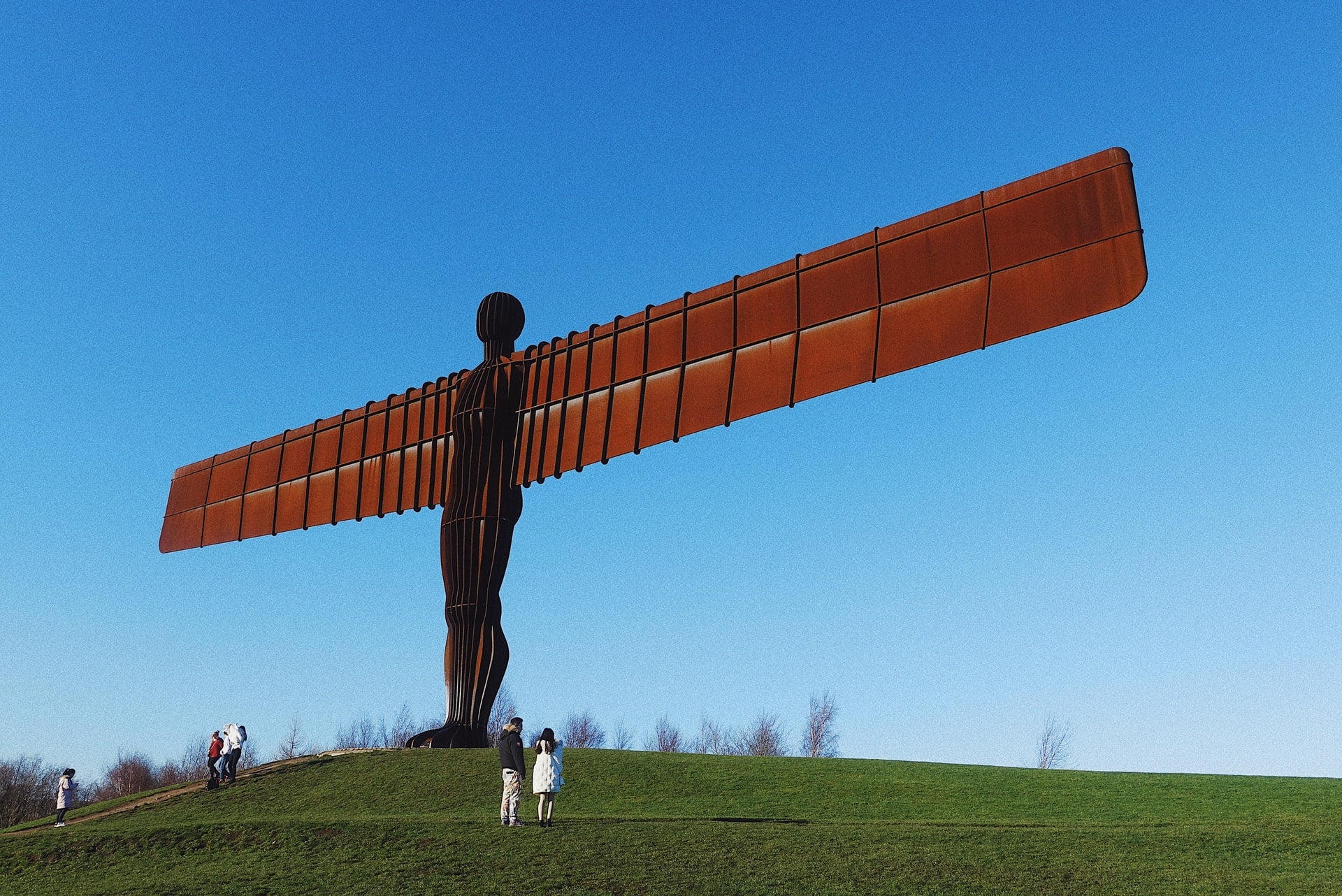 Image: Boris YUE
The care market in the North of England is performing strongly, with 'Good' CQC rated homes remaining in high demand, particularly where there is a private fee-paying element concentrated in the more affluent areas of the region.
In the first half of the year, we saw the completion of a number of corporate disposals, and there are further completions due in the second half of 2022. Regional operators have also made acquisitions to strengthen their market share, and we are anticipating some sale and leaseback transactions to happen in Q3.
Many care homes continue to struggle with rising costs in the sector, especially with utilities nearly doubling, National Living Wage increasing by 6.6%, and Employer National Insurance contributions increasing by 1.25%. This has, and will continue to, put pressure on Local Authority fee increases.
Significant staff shortages also remain an issue throughout the sector, with some care homes unable to admit new residents due to an inability to recruit, with many employees having left the sector at the beginning of the pandemic. We have seen instances of operators offering 'signing on' payments to qualified staff. A combination of these things will sadly result in an increase in distressed assets and closures coming to market in the second half of this year, which will be sure to create some good opportunities for local operators who are able to bring their experience to turnaround situations. There will also be opportunity for property developers looking at residential conversions.
To find out more about the care market in the North of England, or for a confidential chat about your business, contact jonathan.wickens@christie.com.