Care Market Insight: Scotland
Senior Director, Martin Daw, shares a glimpse into the Scottish care market...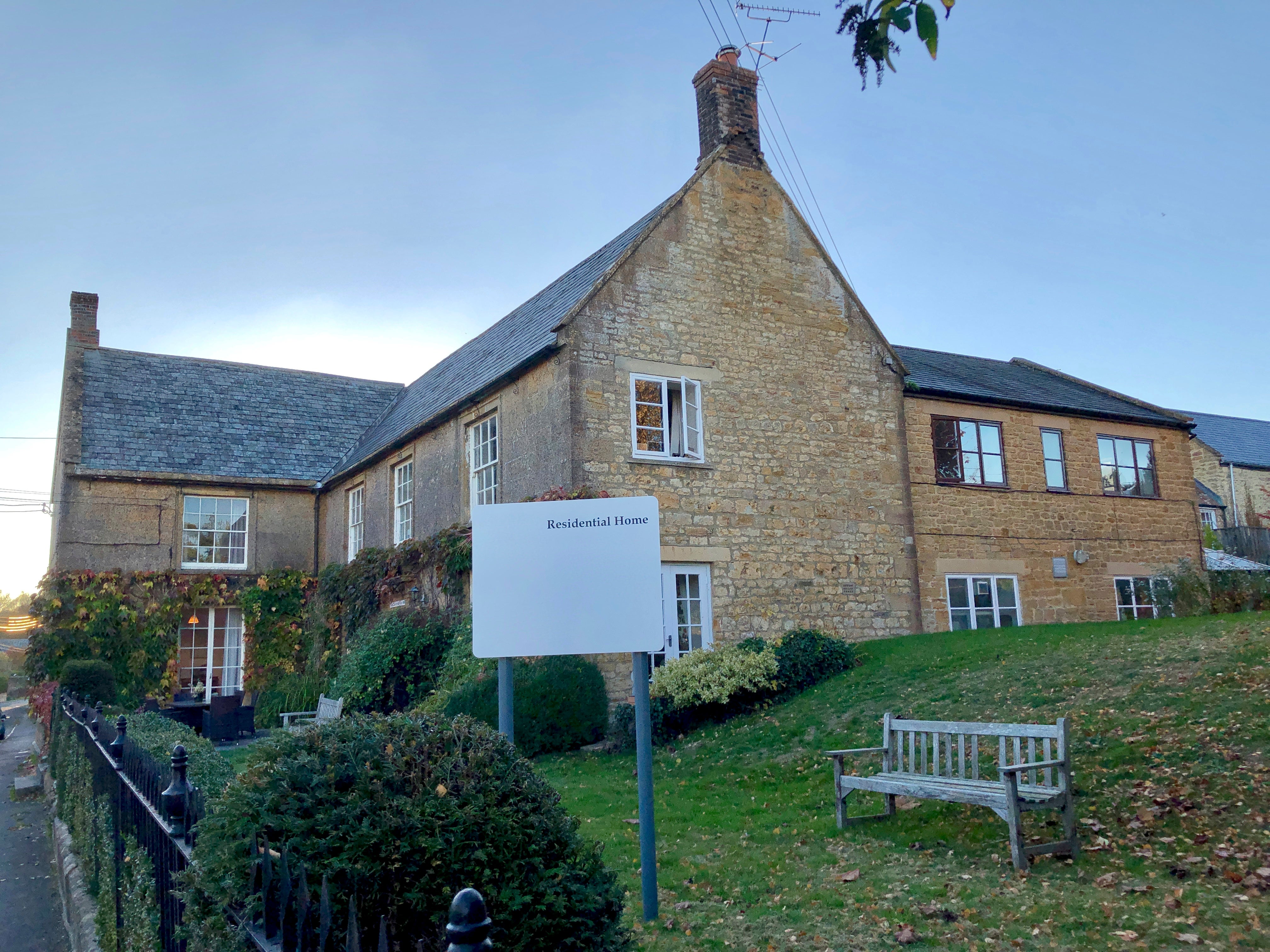 It's been a busy year so far for the Scottish care market.
The volume of stock on the market is higher than it's been in the last 10 years, with opportunities consisting of larger Scottish groups to corporate disposals, as well as traditional mid-market stock and distressed assets. This is mostly due to natural business cycles, as well as the start of a steady drip of distressed stock filtering into the market and a number of homes closing due to sustainability payments ending and tougher environmental requirements on homes.
The buyer profile is vast just now with European funds and REITs showing strong interest in the UK Healthcare market fuelling activity especially for groups and new build opportunities. In addition, regional operators and new entrants to the sector are picking up the mid-market and distressed stock.
What's coming up?
In terms of the market itself, if Q1 is anything to go by, we're sure to see some big transactions in Scotland this year. We are about to go to market with a number of quality care groups, too, which will, no doubt, be very popular, and there is more to come in the second half of the year, as well.
There will be changes in how the care sector in Scotland is shaped over the next 12-24 months as the Scottish Government shapes and rolls out the National Care Service which will hopefully bring the social care sector to a level playing field with the NHS, but how this will impact care operators exactly is not clear at this time.
To find out more about the Scottish care market, or for a confidential chat about your business, contact martin.daw@christie.com.