Care Market Insight: Southwest of England
Simon Harvey, Senior Director - Care at Christie & Co, shares his insight into the care market in the Southwest of England.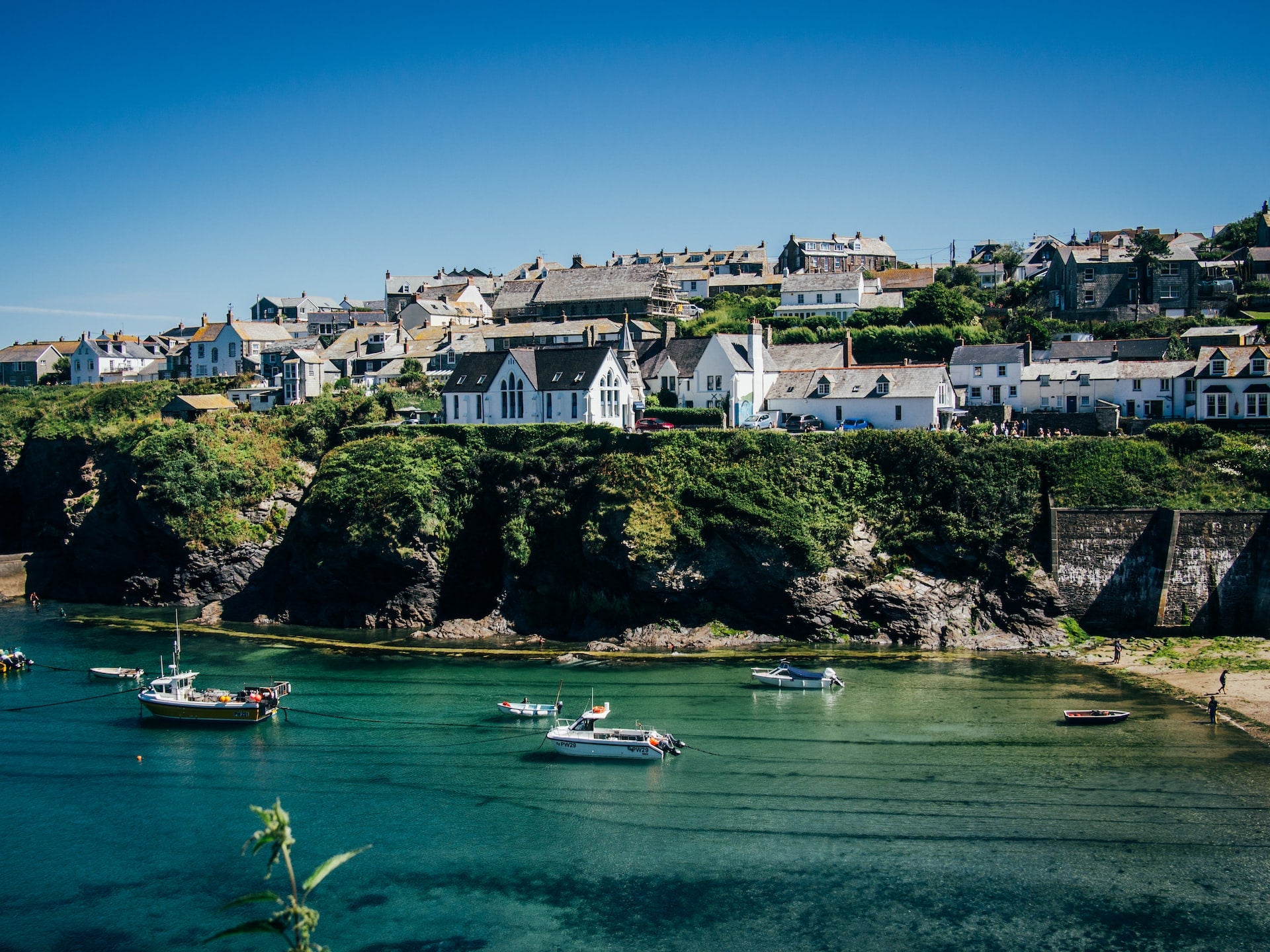 Image: Port Isaac by Greg Willson for Unsplash
What's on the market?
As many operators with retirement plans exit the sector, we're seeing a lot of good operational homes on the market in the Southwest, the quality of which has improved over the years as homes that are no longer fit for purpose are, in the main, sold for residential development purposes rather than continued care use. Purpose-built homes for sale in the area are few, though there are some currently being built.
Who's buying?
Appetite remains from regional operators looking to expand their groups, first-time buyers, and small operators with one or two homes who are keen to be in the sector in the Southwest due to the region's strong demographics.
There isn't the same level of corporate activity here as there is in other areas of the country, which means that, operationally, there isn't so much competition for beds and staffing which is of benefit to those smaller, operators looking to establish themselves.
Workforce issues
The Southwest remains a really good place to own and run a care home as demand for beds is particularly high due to a number of retirees and smaller conurbations, and the average age of residents in the smaller market and coastal towns is increasing year on year.
However, workforce issues continue to be a challenge, particularly for smaller operators in the Southwest which are increasingly recruiting overseas staff through home office sponsor licence as they see it as the only viable way to increase their workforce to a safe, operational level.
To find out more about the care market in the Southwest of England, or for a confidential chat about your business, contact Simon Harvey: simon.harvey@christie.com / 07764 241 310