Celebrating International Women's Day at Christie & Co and in the wider property market
International Women's Day is a wonderful opportunity to celebrate, acknowledge and support the contributions of women around us. At Christie & Co, women are pivotal in coming together and creating positive change across a large array of sectors.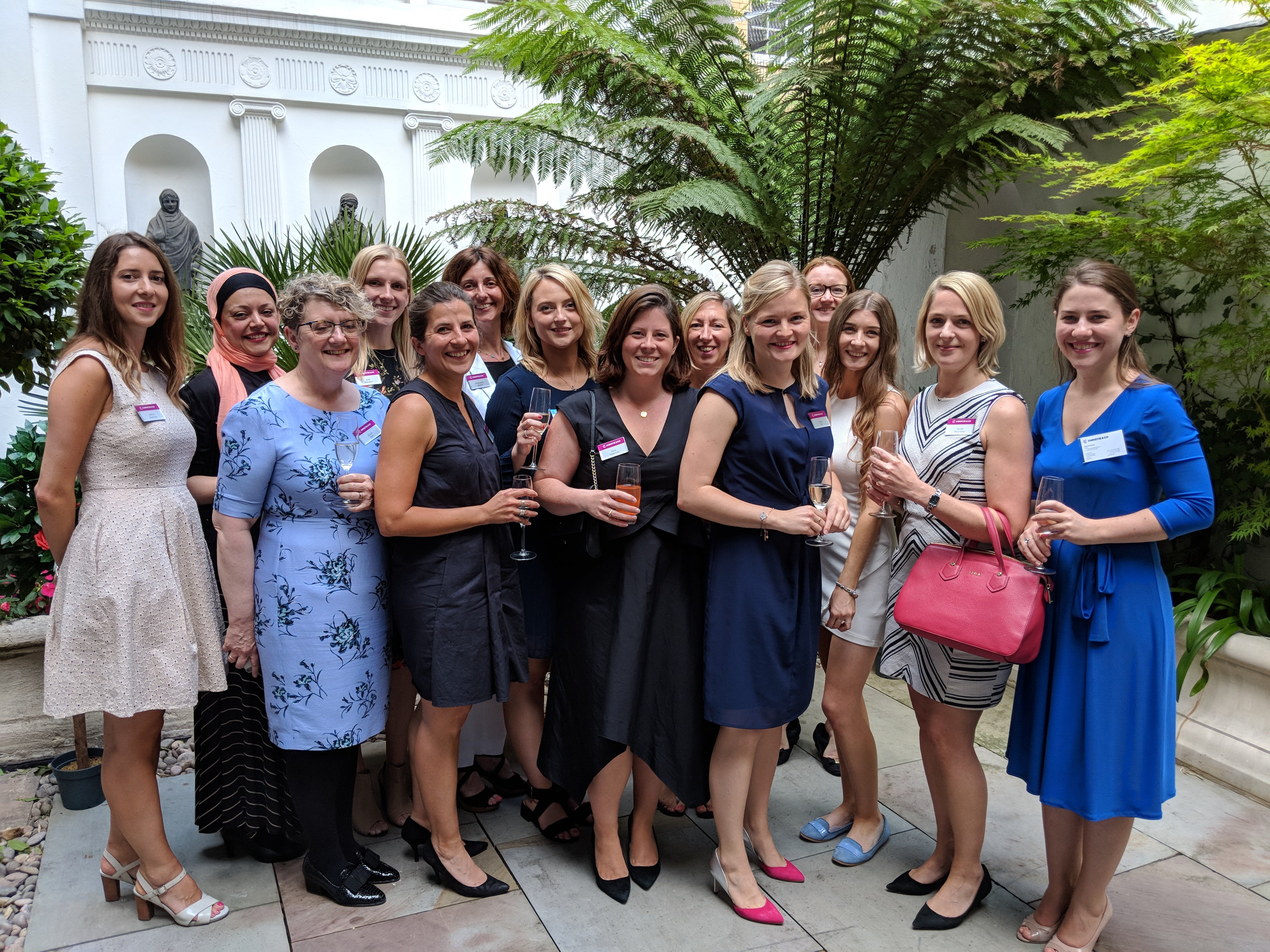 Our pan-European hospitality team is actively taking steps to bring together individuals from across the industry and creating relationships between powerful and motivated female leaders and their supporters, who are continuously innovating and advancing the property market.

Last year we launched our Loop – Hotels event, a first step towards bringing women from the property market together. We were overwhelmed by the positive feedback we received from women in the industry, from major operators to international law firms, banks and investment firms. Our guest speaker, Julie Fawcett, Managing Director of Qbic Hotels shared insight into her career and inspired us to be confident and promote our personal brand. This year we are eager to continue our series of Loop – Hotels events, not only in London but across Europe.

Earlier this week, Christie & Co attended the International Hotels Investment Forum (IHIF) where we once again participated in what has now become a core IHIF event, the women's networking event organised by Aareal Bank, Eastdil, Bird & Bird and BLP. Surrounded by inspiring women we can only agree that women coming together creates change. At this year's IHIF, Christie & Co placed in the foreground the women of the company, with Associate Director – Brokerage, Anna Friedrich leading one of the key panel discussions around hostels, Managing Director – Spain & Portugal, Inmaculada Ranera and Director – Hotels Consultancy, Olivia Chaplin participating in an insightful panel discussion with colleagues from Baker McKenzie about hotel mergers and acquisitions and hotel operating models across Europe. Guillemette Briard, Senior Consultant based in our Madrid office also successfully organised a well-attended networking event for the young IHIF attendees. 

The property market has come a long way and we hope to continue to motivate and inspire the ladies of tomorrow. At Christie & Co we are committed to fostering the next generation of female leaders in the property market industry and providing the support and platforms required to bring individuals together.