Christie & Co's Charity of the Year: The Unbeatable Eva Foundation
At Christie & Co, we are proud to have focused on fundraising for various charities over the years.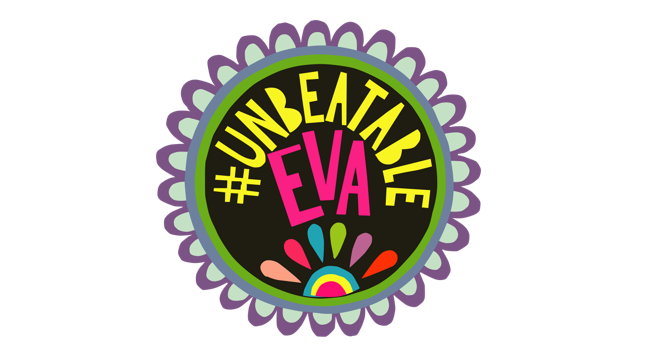 Each year, a new charity is suggested and voted for by our staff across the UK and Europe and, for 2022/23, we have chosen to support The Unbeatable Eva Foundation which was nominated by a colleague with a close connection to the charity's founders. 
The Unbeatable Eva Foundation was set up by Paul Slapa and Carran Williams who sadly lost their nine-year-old daughter to an incurable childhood brain cancer called DIPG (Diffuse Intrinsic Pontine Glioma) in 2021.
Each year, around 30 to 40 children in the UK are diagnosed with DIPG and, as of today, there are no medical options other than standard radiotherapy – the same treatment that was offered to children over 60 years ago.
Following Eva's passing, Paul and Carran established this amazing Foundation to help fund medical research into DIPG, and to provide children diagnosed with DIPG with gift boxes and experiences to put a smile on their faces in the most difficult of times.
Our brilliant team of staff will be fundraising throughout this year and next, and we'll share lots of photos as we go along. You can see our list of activities at the bottom of the page here. 
If you would like to sponsor us, and support this charity and the brilliant work that it does, you can do so here. As it's a smaller charity, each penny raised can really make a difference, so we are very grateful for every donation. 
Alternatively, if you would prefer to set up a monthly donation directly to the charity, or to purchase some of its merchandise, click here.