1/20/2022
|
Childcare & Education
Childcare & Education Team: 2022 Appointment and Promotions
After what has been a brilliant year of business for Christie & Co, we're very pleased to announce further growth and development within our award-winning Childcare & Education team.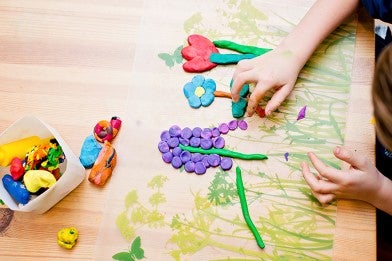 From 24 January 2022, we will welcome Business Agent, Rachel Godwin, who will be based out of our Bristol office.
Rachel, who has over two decades of experience in property and sales, will specialise in early years education and specialist childcare at Christie & Co; building relationships with owners and investors across the South West, Bristol, and South Wales, to assist them with their business development and exit plans.
We are also thrilled to announce a number of promotions:
Sofia Beck has been promoted to Director – Childcare & Education.
Vicky Marsland has been promoted to Associate Director – Childcare & Education.
Kelly Frangleton has been promoted to Senior Data Engineer – Childcare & Education.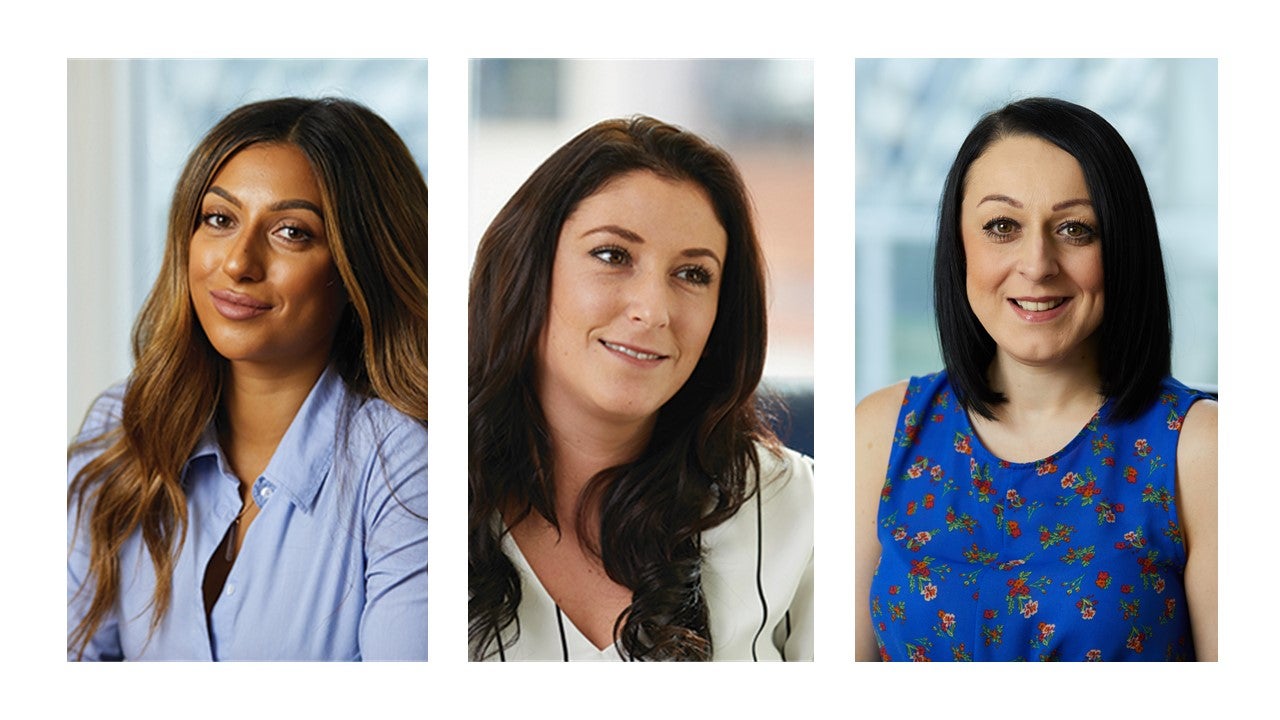 Courteney Donaldson, Managing Director – Childcare & Education comments, "I am delighted to share news of Sofia, Vicky and Kelly's promotions. I'm incredibly proud of how we've grown and developed, especially over the last few years which have been challenging in so many different ways.  
"It's also a delight to welcome Rachel to the team, and I hope that she will settle in well and enjoy everything that Christie & Co has to offer."