2/13/2019
|
Childcare & Education
Christie & Co sponsor the World Forum on Early Care and Education 2019 in Macao
Hosted by the World Forum Foundation in the UNESCO World Heritage Site and Special Administrative Region of China, Macao, this year's World Forum is set to be another unmissable event.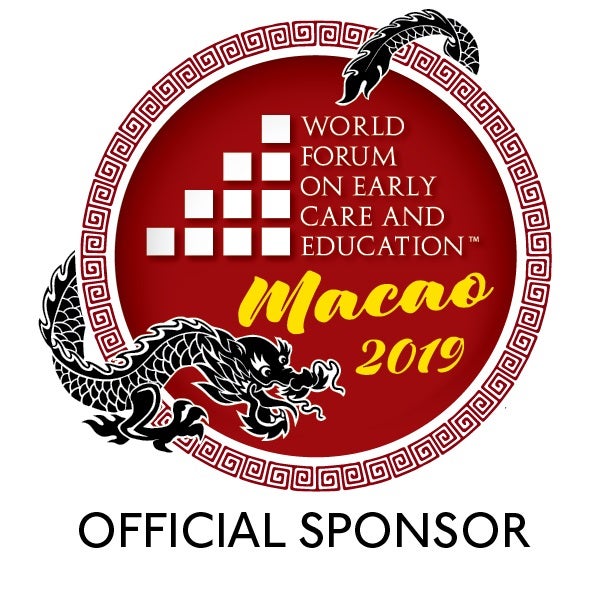 Drawing together 800 early childhood professionals from 80 nations, the Forum creates an unparalleled experience of sharing knowledge, best practices, and experiences on a truly global stage.

The Forum's ethos is to draw together as many nationalities and cultures as possible to promote an on-going global exchange of ideas on the delivery of quality services for young children in diverse settings. This perfectly reflects the ever-growing international interaction that our Childcare team at Christie & Co have been experiencing with leading early childhood practitioners, providers and operators, advocates, philanthropists and investors.

At Christie & Co we have seen first-hand the increasing demand for international growth across early childhood care and education businesses. Not purely as a route to divest potential domestic economic, political and regulatory risks, expanding earnings potential or in a bid to deliver their global corporate social responsibility ambitions, but for the opportunity to share knowledge, experience, best practice, insight and learnings, all of which are desired in a bid to improve quality across early care and education services worldwide. 

As a business established in 1935, Christie & Co's Childcare & Education team continue to lead the market, supporting clients with their domestic and international mergers and acquisition strategies. During 2018, Christie & Co completed 859 business sale transactions, alongside hundreds of additional valuation, consultancy and strategic business planning advisory commissions. Our Childcare & Education team has experienced unprecedented levels of activity across the entire early care and education market, but most notable was the increase in international buyers. Principally they are long established, high calibre, early years day nursery operators and early years education providers seeking global expansion opportunities – a trend which has been gathering pace during recent years.

During 2018, many established early years care and education groups completed sizeable international investments; Busy Bees, Bright Horizons, Les Petits Chaperons Rouges, and MindChamps to name a just few. Private equity interest equally continued unabated, as evidenced by Toronto based Onyx's acquisition of KidsFoundation and Equitin's investment in KIDS&CO. 

High levels of international interest and the premium prices that were achieved during 2018, by those established early care and education business that are built around quality as the cornerstone to commercial success, appear very much set to continue into 2019. 

Alongside demand from buyers for established, high quality operational portfolios, we have also seen demand and opportunities for organic expansion in locations such as China, India and ASEAN countries, most notably Malaysia, Indonesia, Philippines, Vietnam and Cambodia, increasingly moving into the spotlight. 

We continually seek to develop our market insights and look forward to hearing from the delegates at the World Forum, enabling us to gain further insight into the ever evolving global landscape, experiences and trends seen by those in different geographies.

As specialists in the sector working closely with owners, operators and investors, we have been privileged to see first hand the beneficial results arising from partnerships and collaboration. Further evidence of this is sure to be exemplified at the World Forum as viewpoints are shared across geographies and cultures, creating a positive impact across global early years care and education best practices, in striving to facilitate and deliver the outcomes for children globally. 

Not only are we at Christie & Co looking forward to attending, we are also proud to be sponsoring the World Forum Leaders Annual Meeting and Reception. This event takes place on the Wednesday evening of the four-day gathering, bringing together all World Forum leaders including board members, board mentees, national representatives, working group members and global leaders. 

We look forward to catching up with friends and clients, meeting familiar and new faces, learning from our highly accomplished peers across the world, and being a part of the global community that contributes to, and learns from, the 2019 World Forum on Early Care and Education.