3/14/2023
|
Dental Practices
COFFEE BREAK with… Becki Barnett, Finance Consultant – Dental
Coffee Break with… is a Christie & Co series showcasing the brilliance, expertise, and diversity of our network of over 200 employees.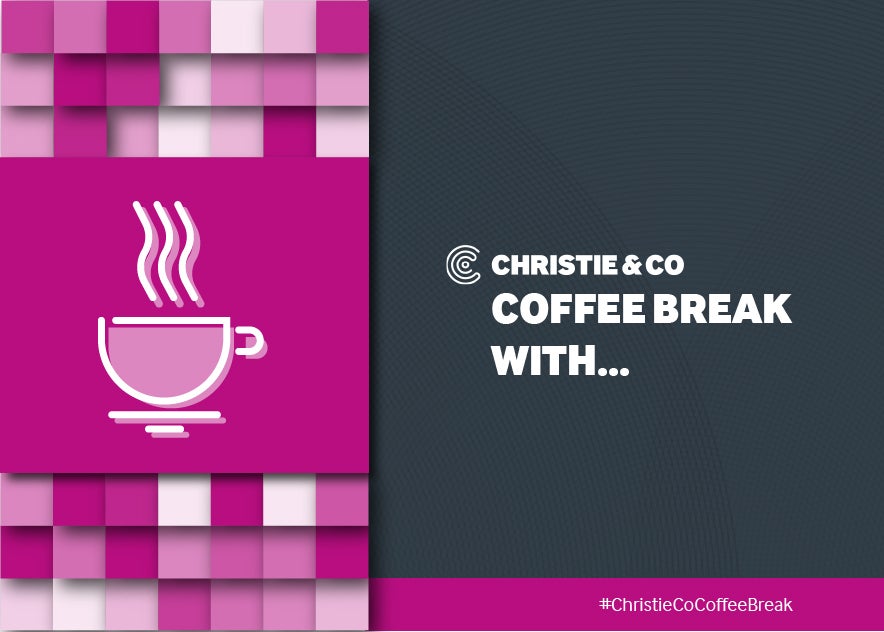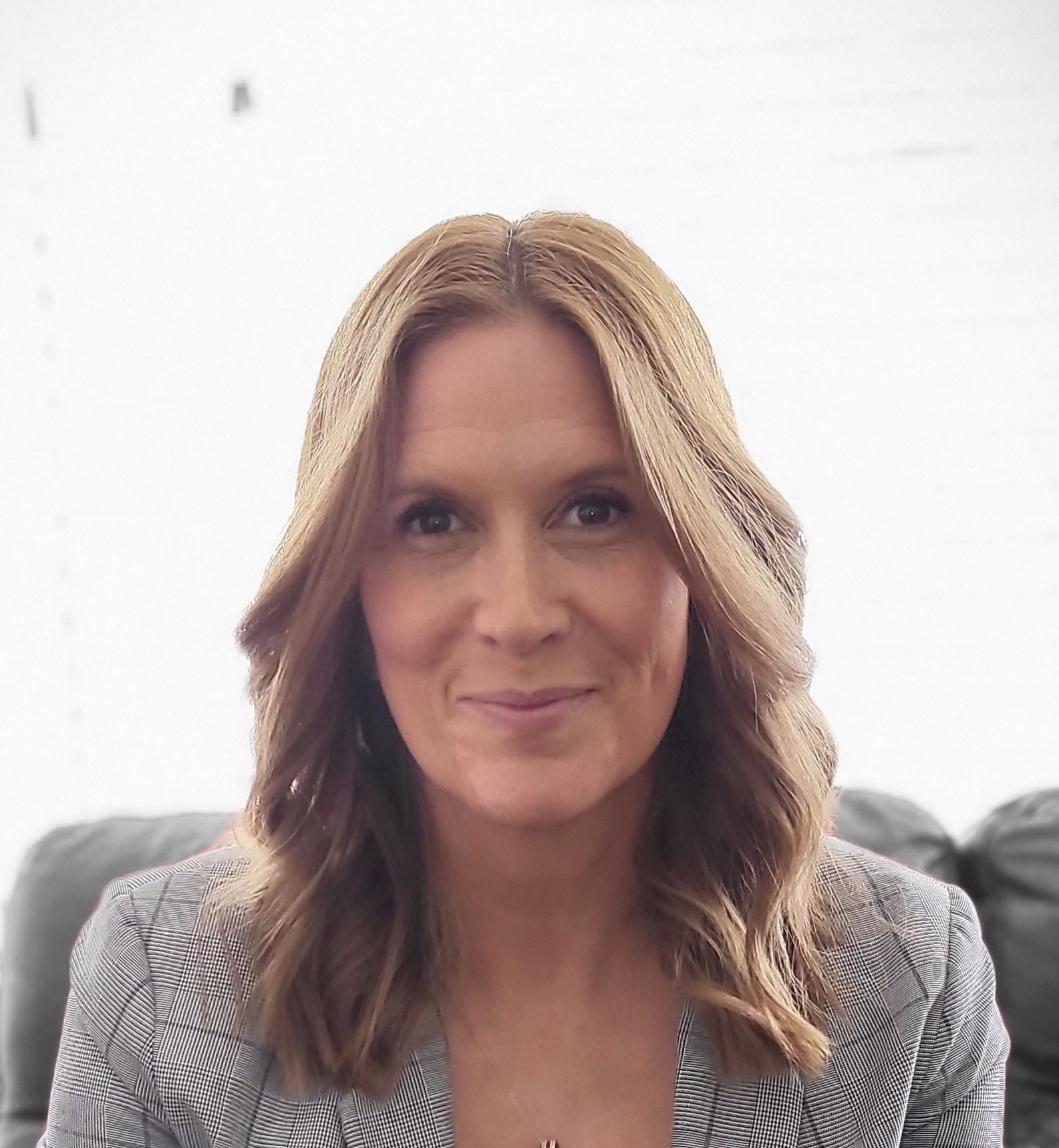 When did you join Christie Finance?
June 2022.
Where were you when you accepted your role at Christie Finance?
I was actually having a coffee at my parents! After being made redundant from Wesleyan Bank, I was taking my time to find my next role as I wanted to be sure there was longevity in it and that I was joining the right company with the right culture.  
What was your first job?
My first proper job was International Exports Co-Ordinator at Technicolor Distribution. I basically organised and negotiated the shipment of videos (yes I am that old!) across the world and then analysed the cost of international shipping for the company. I suppose this is where my love for spreadsheets started!
In a couple of sentences, can you tell us a bit about your job at Christie Finance?
I'm a specialist in dental finance. I find money for dentists, be that a first-time buyer or group to find the right lending to support not just one acquisition but considering their future aspirations to grow. I work with my customers, I would like to think, as an extension of their own team, and support and project manage their funding from start to finish. Being able to do this for a customer is my favourite part of the role. Being able to watch people develop and grow their business and still being able to support with their next because of the relationship we have developed is really rewarding.
What's your favourite thing about Christie Finance?
That's an easy answer: the people. I don't just mean the people in my local office either, but the wider team across not just Christie Finance but Christie & Co too. They all seem to have the same values and attitudes; it is a pleasure to work with them.
What's a favourite project that you've worked on at Christie Finance so far?
Probably the freedom I am given to grow outside my region, which has allowed me to evolve and develop across the UK and build a solid relationship with Christie & Co that will hopefully benefit both businesses.
What's been the biggest challenge of your career so far?
Apart from juggling being a Mum and my career! My biggest achievement would be when I started at a very well-known dental brokerage (Dental Elite) and was asked to set up their finance company for them, Dental Elite Finance. I not only had full responsibility for the whole business, but I was able to learn, grow and develop as a person and build the business into (what I would like to think is) a very well known, respected funder of choice for dentists across the UK.
What's been a highlight of your career so far?
Obviously joining Christie Finance!
How has the industry changed since you started at Christie & Co?
Well since I have started, base rate has risen to its highest point in 33 years! Customers, and us as financers, have been in a lucky position for a number of years where the highest I had seen over my 10 years in dental finance was 0.75%. That has caused some uncertainty within the economy. We have rising energy costs due to the war in Ukraine as well which is putting more stress on businesses.
Having said that, the banks have adapted well, and they are still keen to lend in the dental sector because it is a 'safer' option than most businesses, providing an essential service. Despite having just come out of a pandemic, the dental sector has continued to thrive and grow. 
Tell us a bit about your life outside work – what are your hobbies?
I have a full-time career which is pretty demanding! I don't really have time for hobbies apart from the usual, my three children. My eldest is 24 and in the Forces so I don't get to see him much as he's posted abroad, and I have two very active younger boys at 15 and 14 who both play at a high level of sport- one football and one rugby- which pretty much dominates my evenings and weekends! I do have two very small dogs, a chihuahua and a miniature dachshund and I really enjoy being outside on a long walk with them, even if I do end up carrying one of them!
What's your hometown? Where do you live now?
My hometown in Rugby. I moved to Leicester for 15 years but came back home to be closer to my parents and friends five years ago.
Where's the best place you've been on holiday?
That's an easy one, Miami, and I didn't have the kids or dogs with me!
What's your biggest pet peeve?
People not being truthful!
If you could live and work in any city, where would you go?
I am not sure that I would go anywhere else, Rugby is home for me, it's about the people you are surrounded by and not the location.
What would be your desert island meal?
Squid!!!! It's even my nickname for my eldest son!
What's your favourite film?
It depends on my mood, you can never beat The Shawshank Redemption. I love a good psychological thriller, The Watcher box set on Netflix is brilliant, but typically I watch documentaries (I know, how dull am I?!)
What is one thing on your bucket list?
I have a huge bucket list! Ice-caving in New Zealand, Table Mountain in South Africa, Inca Trails… I could go on for hours, the world is so big and I really haven't seen enough!
What is your biggest fear?
Apart from the usual, spiders etc. my biggest fear is not being able to give my boys what they need to be successful in their futures.
What news source do you read every day?
I don't really have time! I listen to Sky News in the morning for a world update! But if I did grab a paper to read on a train it would normally be The Times.
What's your social media platform of choice?
Facebook – it's an age thing!