COFFEE BREAK with… James Knight, Senior Business Agent - Care
Coffee Break with… is a Christie & Co series showcasing the brilliance, expertise, and diversity of our network of over 200 employees.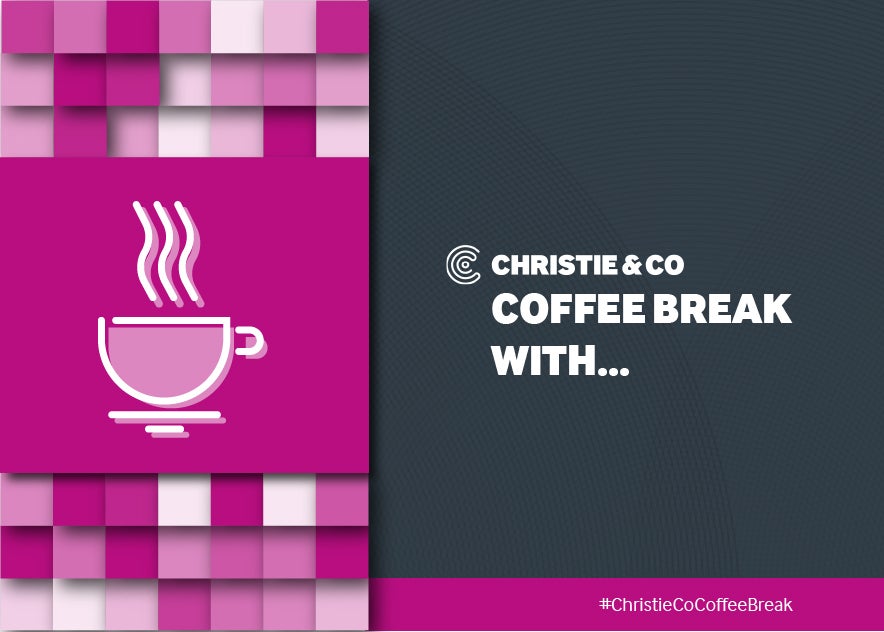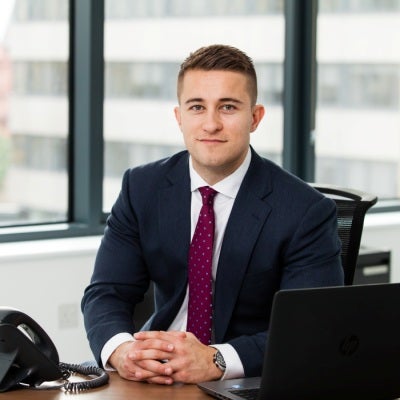 When did you join Christie & Co?
September 2016.
Where were you when you accepted your role at Christie & Co?
At work.
What was your first job?
I set up a car washing business with my friend down the street. We were 9 and 11 years old and we both used to travel around on my bike with all our things. We made £800 that summer!
In a couple of sentences, can you tell us a bit about your job at Christie & Co?
I work within the Care team, advising care operators on the sale or acquisition of care homes across the North West and North Wales.
If you had to pick a favourite project that you've worked on at Christie & Co so far, what would it be?
Project Pinnacle – selling homes for the largest provider in the UK has opened doors to so many clients over the last few years.
What's been the biggest challenge of your career so far?
Probably the uncertainty throughout the pandemic.
What's been a highlight of your career so far?
Exceeding target in the very difficult year of 2020.
Tell us a bit about your life outside work – what are your hobbies?
I'm a keen fitness enthusiast - as many will know - with weightlifting, running, and cycling taking up a fair amount of my spare time. The rest is spent hiking with my cocker spaniel or on Rightmove looking for a project!
What's your hometown? Where do you live now?
Leeds.
Where's the best place you've been on holiday?
Australia. Sydney is a fantastic city to visit and probably the only place I've considered moving to in the past.
What's your biggest pet peeve?
People who are rude. There's just no need.
If you could live and work in any city, where would you go?
Sydney. If you can go surfing before breakfast, then you're not doing too badly!
What would be your desert island meal?
Steak, chips, and spinach followed by fruit crumble and custard.
What's your favourite film?
Wolf of Wall Street.
What is one thing on your bucket list?
To design and build my own house.
What is your biggest fear?
Being unfit!
What news source do you read every day?
Sky News.