COFFEE BREAK with… Jon Booth, Associate Director - Pharmacy
Coffee Break with… is a Christie & Co series showcasing the brilliance, expertise, and diversity of our network of over 200 employees.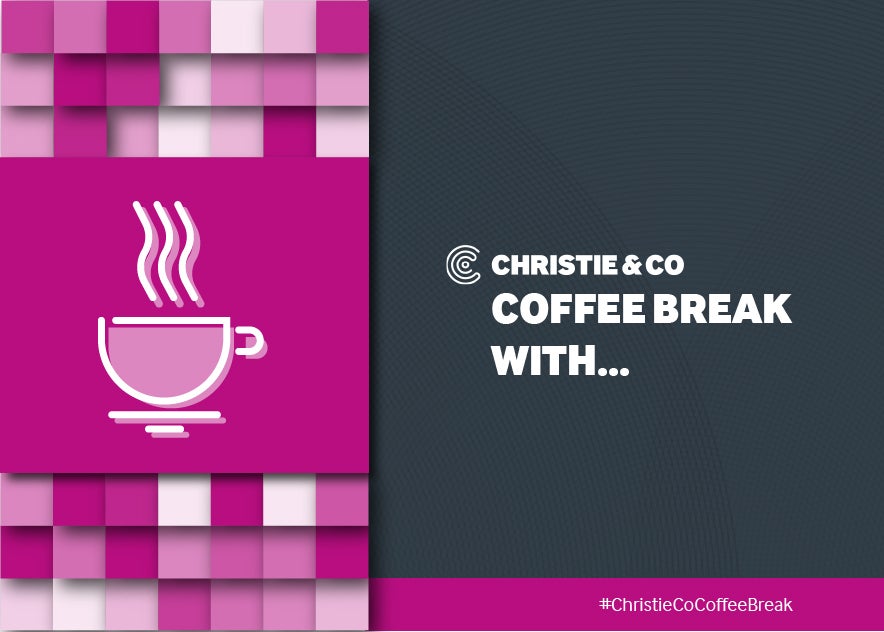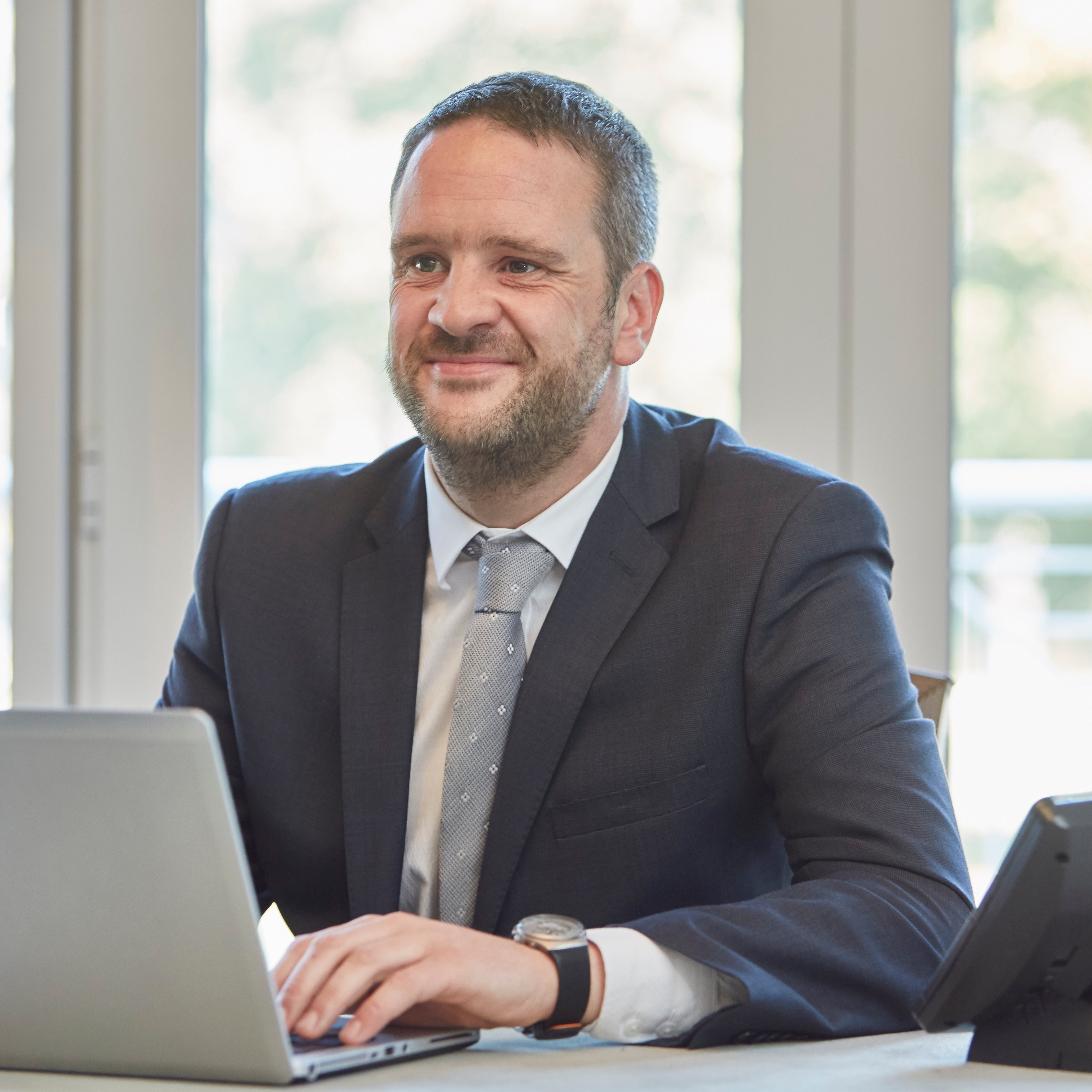 When did you join Christie & Co?
4 July 2014. It was the second time around for me after a stint in the noughties selling pubs.
Where were you when you accepted your role at Christie & Co?
Visiting friends in Innsbruck, Austria, so I celebrated with a few Steins of Stiegl Lager.
What was your first job?
I was a Kitchen Porter at the Esplanade Hotel in Scarborough earning £3.15 an hour which was a lot in those days, but a tough and smelly job!
In a couple of sentences, can you tell us a bit about your job at Christie & Co?
I look after the North of England in our Pharmacy agency division and sell pharmacy businesses. I mainly deal with independent operators.
What's your favourite thing about Christie & Co?
The various highly specialised roles that our colleagues perform. A lot of our markets could be considered niche and, when I tell someone what I do, they usually are not aware that's even a job people perform.
What's a favourite project that you've worked on at Christie & Co so far?
I was involved in the large national project team for Project Douglas, when Christie & Co was instructed to sell 147 Wyevale Garden Centres. I think this showcased many of Christie & Co's core USPs, not least our ability to get boots on the ground UK-wide quickly and to generate interest in an opportunity at a local, national, and international level. I'm involved in some great projects now in Pharmacy, but they are too top secret to discuss over coffee.
What's been the biggest challenge of your career so far?
When I worked in management for a corporate residential estate agency. It was really hard work with no autonomy to do things differently at a local level even when it made sense to do so. Too formulaic!
What's been a highlight of your career so far?
Joining the Pharmacy team in 2019.
How has the industry changed since you started at Christie & Co?
Tech; zoom calls, smartphones, remote working, digital contracts, CRM systems – they all make things slicker, in my opinion, but I think, at Christie & Co, we still blend this brilliantly with knowing that, at our core, it's a people business, eyeball to eyeball.
Who in your industry do you feel most inspired by?
Business owners in general, the job creators large and small across the UK. It's satisfying to help a retiring business owner get paid for what they have worked hard to create when they decide to hang up their boots.
Tell us a bit about your life outside work – what are your hobbies?
I've got two boys aged 3 and 5 years old, so splashing in puddles with them is my main hobby. I enjoy cooking Spanish food for friends and hiking long distances up big hills in Yorkshire.
What's your hometown? Where do you live now?
I live in Leeds and that is home for me. I was born in Leeds but have only lived here for the last 20 years, my dad was in the Navy so we moved around a bit, with chunks of my life spent in Scotland, Portsmouth, Newcastle and Scarborough in North Yorkshire.
Where's the best place you've been on holiday?
For the adventure, Costa Rica. For the food, the Amalfi Coast!
What's your biggest pet peeve?
Tardiness.
If you could live and work in any city, where would you go?
Munich is my favourite city to visit, so it would have to be there!
What would be your desert island meal?
Lots of Tapa to include - Jamon Croquetas, Pulpo a la Gallega, Ensalada Rusa, Chorizo a la Sidra - and a nice white Rioja, nothing too fancy 😊.
What's your favourite film?
The Godfather. My folks let me watch it when I was 11 and I've been a Cosa Nostra nut ever since, I even enjoy The Godfather III.
Tell us your favourite joke / What is your favourite movie quote?
Obviously "I'm gonna make him an offer he can't refuse."
What is one thing on your bucket list?
I'd like to have the time to walk the Pennine way all in one go, taking it steady and staying over in the best hostelries available along the way.
What is your biggest fear?
Losing my marbles.
What news source do you read every day?
The Guardian.
What's your social media platform of choice?
LinkedIn.
To read more of our "Coffee Breaks with..." blog posts, click here.