COFFEE BREAK with… Kerry McPhail, Senior Secretary - Scotland
Coffee Break with… is a Christie & Co series showcasing the brilliance, expertise, and diversity of our network of over 200 employees.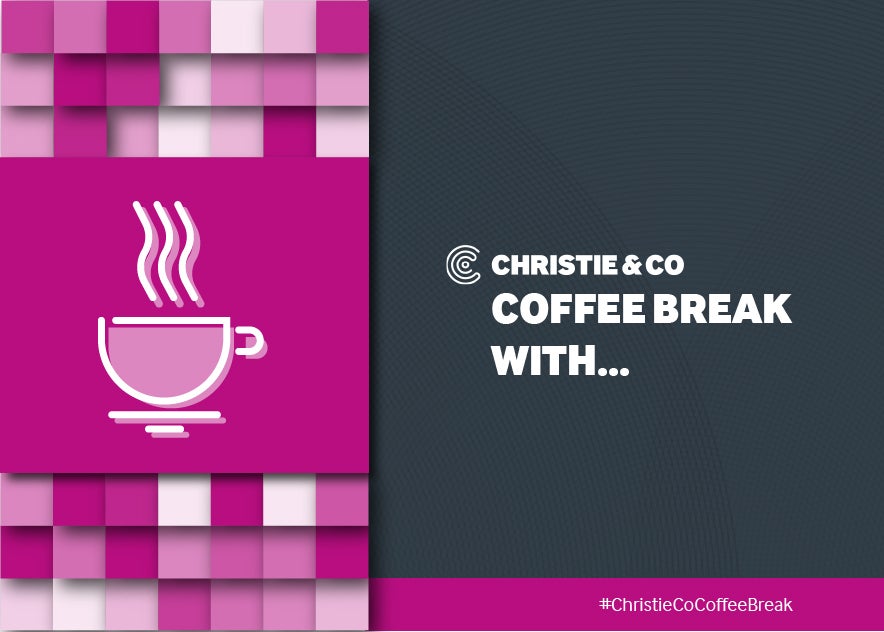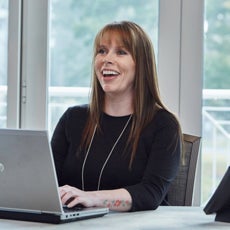 When did you join Christie & Co?
June 1999.
Where were you when you accepted your role at Christie & Co?
I was living in Newcastle at the time and started in their office. I was interviewed by David Lee and Julie Kitson.
What was your first job?
Worked as a Secretary for a Private Investigators in Edinburgh.
In a couple of sentences, can you tell us a bit about your job at Christie & Co?
I am the secretary in Edinburgh, mainly working for Tony Spence, Liam Bain, Gary Witham, Mark Lavery, and Andy Birnie.
What's your favourite thing about Christie & Co?
Alongside my role in the company, the people I work with and for.
What's been the biggest challenge of your career so far?
When I worked for the Private Investigators, I was involved in one of their under-cover jobs.
What's been a highlight of your career so far?
What I have personally achieved to date and where I am now.
How has the industry changed since you started at Christie & Co?
Secretaries now being able to have a balance of working from home/office and still giving 100% in their role.
Who in your industry do you feel most inspired by?
The people I work for and beside, who I have a brilliant working relationships with.
Tell us a bit about your life outside work – what are your hobbies?
I have been with my partner for 12 years, and I have a six-year-old boy who is my world and keeps me very busy. I enjoy swimming, going places and having loads of fun with my son, meeting up with friends, going out for meals and walks, and I enjoy a red or two as well.
What's your hometown? Where do you live now?
I was born in Dundee where I lived until I was three, then I moved with my mum to a town in East Lothian. I lived in Newcastle in my 20s, then I moved back to East Lothian.
Where's the best place you've been on holiday?
There are a few: Barcelona, Cyprus, and Portugal.
What's your biggest pet peeve?
Loud eaters and mess.
If you could live and work in any city, where would you go?
Barcelona.
What would be your desert island meal?
Oysters followed by a fillet steak (medium rare), chimichurri sauce, french fries, and a corn on the cob lathered in butter.
What's your favourite film?
Wizard of Oz, Charlie and the Chocolate Factory, The Champ.
What is your favourite movie quote?
"Run Forrest, run!"
What is one thing on your bucket list?
Visit Alcatraz.
What is your biggest fear?
Spiders and heights, although I love to go on big roller coasters but I just shut my eyes.
What news source do you read every day?
The News app on my phone which covers everything.
What's your social media platform of choice?
Facebook.