COFFEE BREAK with… Michaela Hall, Secretary – Care VS
Coffee Break with… is a Christie & Co series showcasing the brilliance, expertise, and diversity of our network of over 200 employees.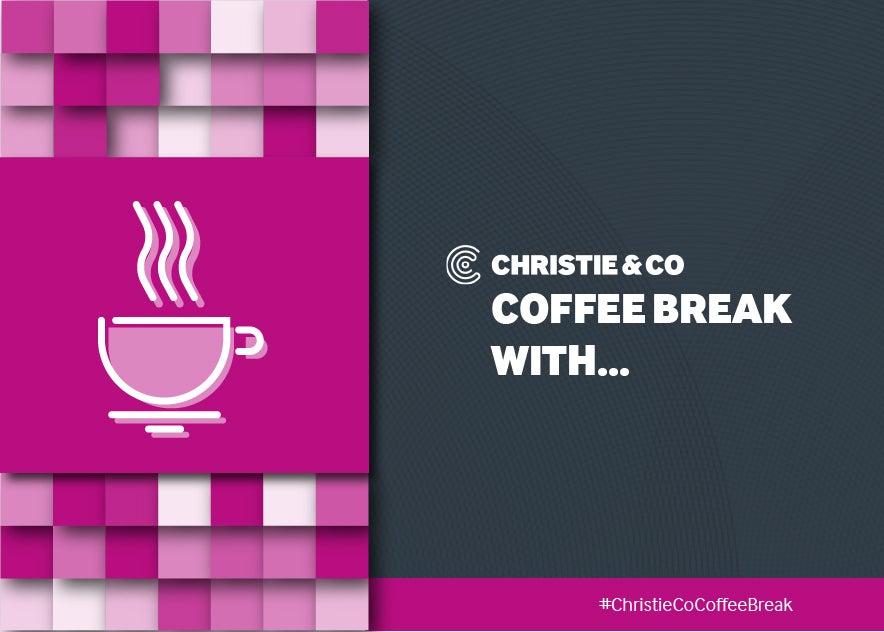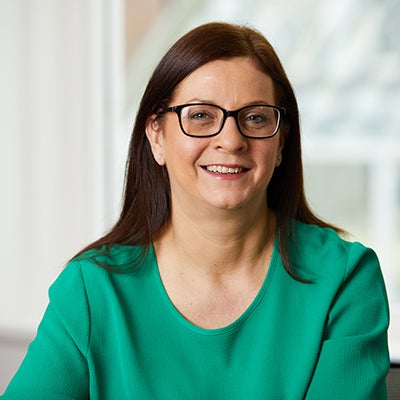 When did you join Christie & Co?
January 2019.
Where were you when you accepted your role at Christie & Co?
At my dad's house in Stockport.
What was your first job?
A Saturday job in a ladies' clothes shop at age 15, but my first full time job was as a travel consultant at Argos Travel Service on a YTS scheme.
In a couple of sentences, can you tell us a bit about your job at Christie & Co?
I am a Valuations Secretary, based in Manchester; my job involves typing/formatting valuation reports, environmental searches, ensuring the Valuers have all the information they require for the project they are working on and that everything is up-to-date.
What's your favourite thing about Christie & Co?
The people and the teamwork. If you're struggling, there's always somebody there to assist or offer advice, on both a personal and work level.
What's been the biggest challenge of your career so far?
Being on furlough for nearly 12 months.
What's been a highlight of your career so far?
Still being employed by Christie & Co after all the uncertainty with the pandemic.
Tell us a bit about your life outside work – what are your hobbies?
I started the couch to 5k in January 2020, so I like to run twice a week. I also enjoy reading psychological thrillers, cooking, meeting up with my friends for the odd drink or two (now that we can)!
What's your hometown? Where do you live now?
My hometown is Stockport and, after a few years working overseas, I'm back in Stockport.
Where's the best place you've been on holiday?
Turkey is my all-time favourite place, after living and working there for two years.
What's your biggest pet peeve?
Rude people - manners cost nothing.
If you could live and work in any city, where would you go?
Fethiye, Turkey.
What would be your desert island meal?
Roast lamb dinner with a Gu Zillionaire cheesecake for after.
What's your favourite film?
Top Gun and The Holiday.
What is your favourite movie quote?
"I feel the need – the need for speed!" Top Gun
What is one thing on your bucket list?
To live my dream and move to Turkey.
What is your biggest fear?
Heights, I couldn't even go to the top of the Eiffel Tower!
What news source do you read every day?
BBC news.
What are your social media platforms of choice?
Facebook and Instagram.
To read more of our "Coffee Breaks with..." blog posts, click here.